Oukitel U18 full specs confirmed, iPhone X clone with 4GB RAM including 4000mAh battery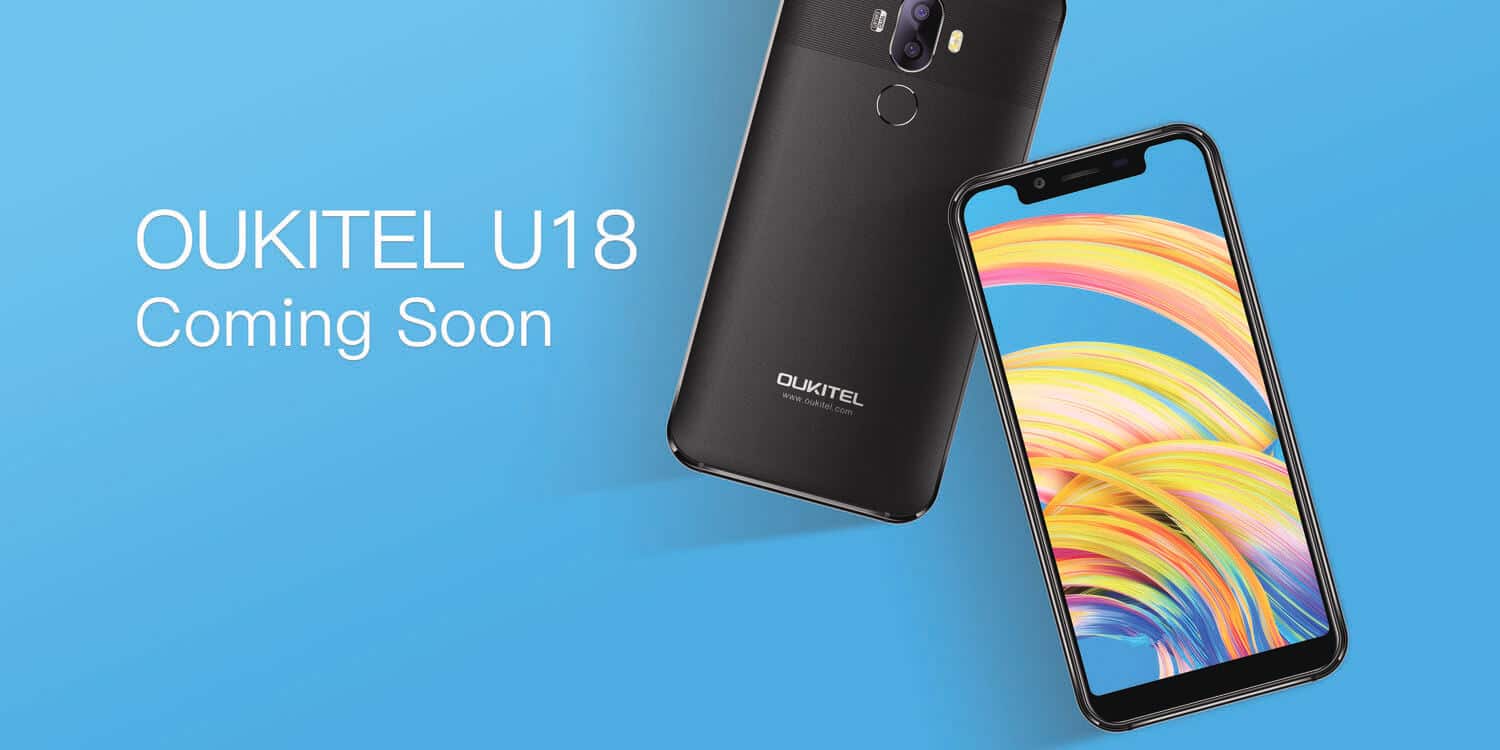 From what we can see these Chinese smartphone company is first company which will introduce very similar device to the iPhone X. For some we can say that we are talking about iPhone X clone called Oukitel U18. Also if you curious when it will be available then we can tell you that it will start presale by January 29th.
Oukitel U18 full specs
Display:
Size: 5.85 inch HD+, 1512×720 pixels resolution
Touch: 5 points multi-touch
Cameras:
Rear: Sony IMX135 16.0MP+5MP
Front: OV8858 13MP
Memory: 4GB RAM+64GB ROM, expandableup to 128GB
Processor: MediaTek MT6750T octa-core 1.5GHz
OS: Android 7.0
So let's say a few words about Oukitel U18 which actually has a 5.85 inch display which is very similar to iPhone X display. Therefore the screen will have 1512×720 pixels resolution. From other information we can tell you that it will have 4GB of RAM with 64GB ROM which is additionally upgradable up to 128GB.
Also when we speak about cameras then we can tell you that the rear camera will provide dual rear camera setup where the main camera is 16 megapixel Sony IMX135.
All these you can get for only $180, and we believe this is super cheap for these kind of smartphone. Also don't forget to see first Hands on video.