Oukitel U20 Plus with dual rear camera will get 3300mAh SCUD battery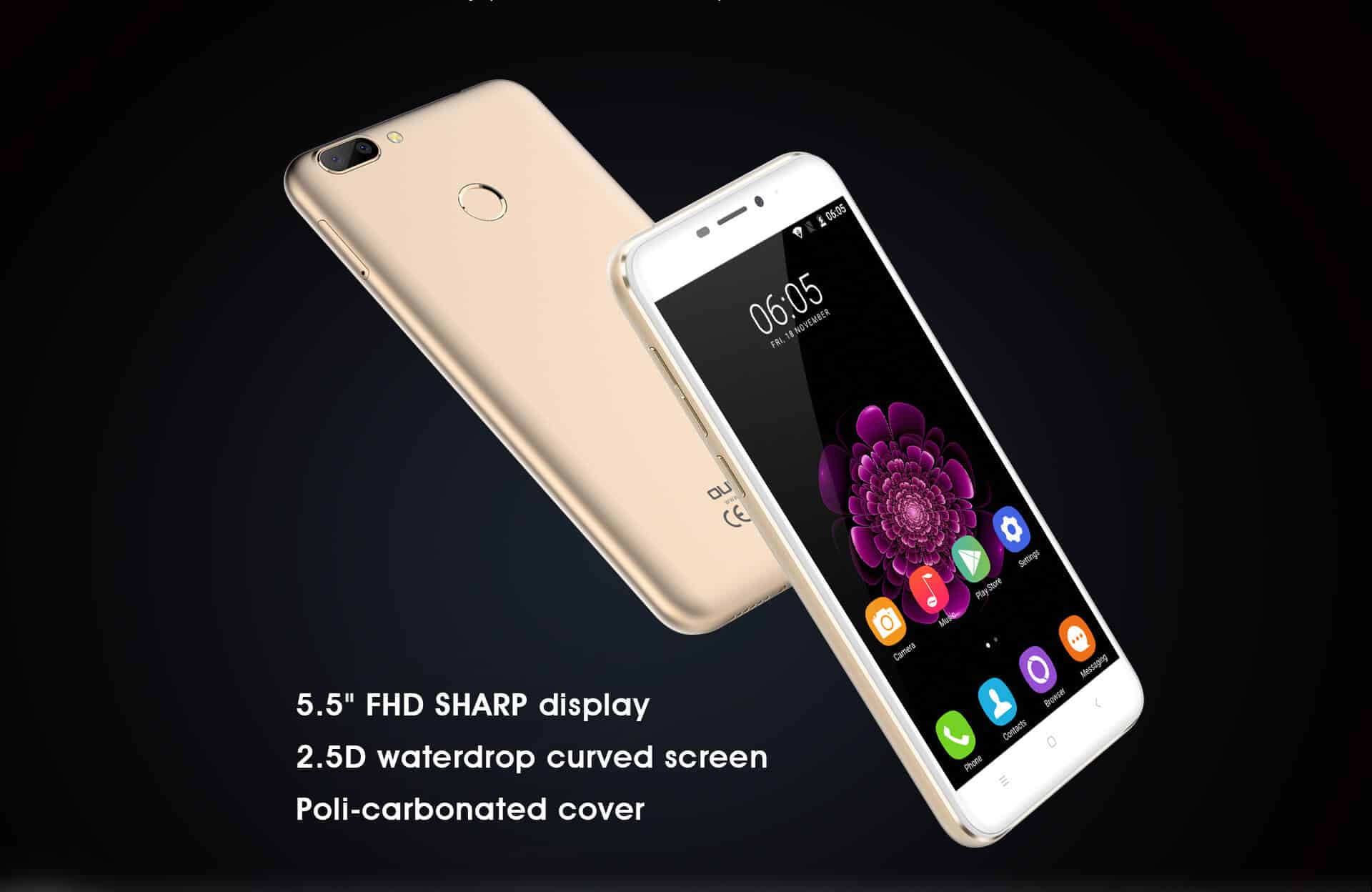 Last week we had been talking about newest flagship phone Oukitel U20 Plus. Reach is actually the first Chinese dual-sim smartphone with dual rear camera. Today we want to introduce to you a new information. So according to the company they are promising that these mobile phone will offer SLR shooting experience.
Camera info
So the main rear camera will have Sony IMX135 sensor, and in the beginning they were planning to do interpolation but according to research among users it is better to do not. So primarily it will offer 13 megapixel resolution.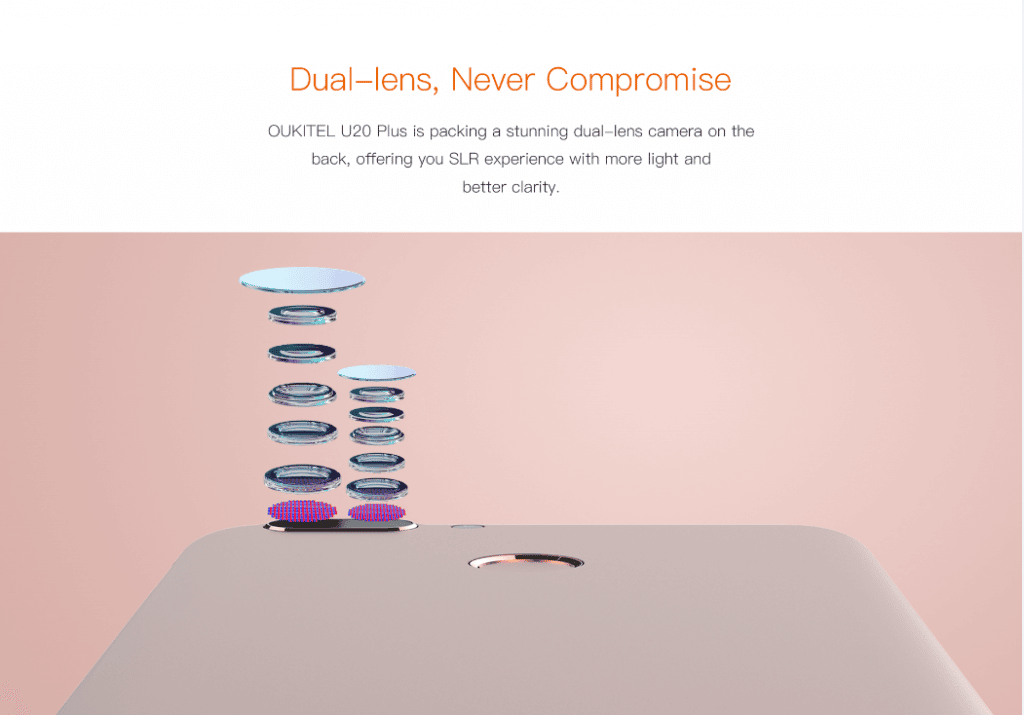 Price info
But what is most interesting Oukitel U20 Plus will be really cheap with price of only $119.99. So if you want to buy it at that these price you can visit this shop.
But to be believe that these price is more than fair because it offers great built-in hardware like 5.5inch FHD SHARP display, 4G support, dual rear Sony cameras, and much much more. Talking about the battery it will have SCUD battery with3300mAh capacity.