Oukitel U20 Plus leak, comes with two rear cameras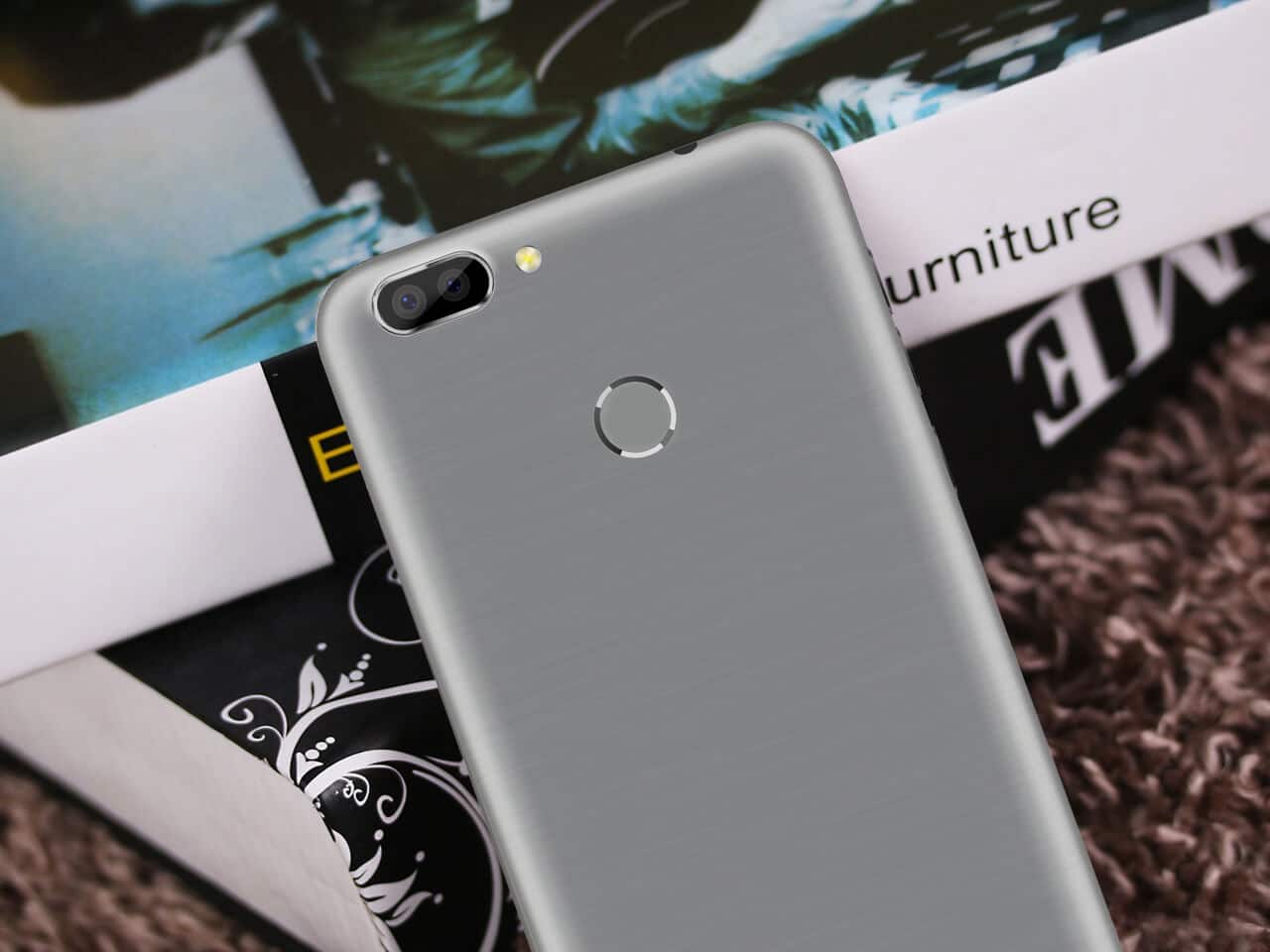 Several times before we already said that upcoming and newest smart phones are coming with dual rear camers. For example already some other companies like Huawei, LG, HTC, Apple, Xiaomi have at least one device with two rear cameras.
So in the same way Chinese company Oukitel will next week officially introduce Oukitel U20 Plus. According to company the rear camers will have Sony IMX135 sensor. But this is not all because camera software will offer SLR experience, and in our opinion it sounds promising.
From other available information Oukitel U20 Plus will have 5.5 inch display with full HD resolution. U20 Plus is planned to be available to buy at end of this month.
Source: Oukitel