Apple started repairs on iPhone 6s that shut down unexpectedly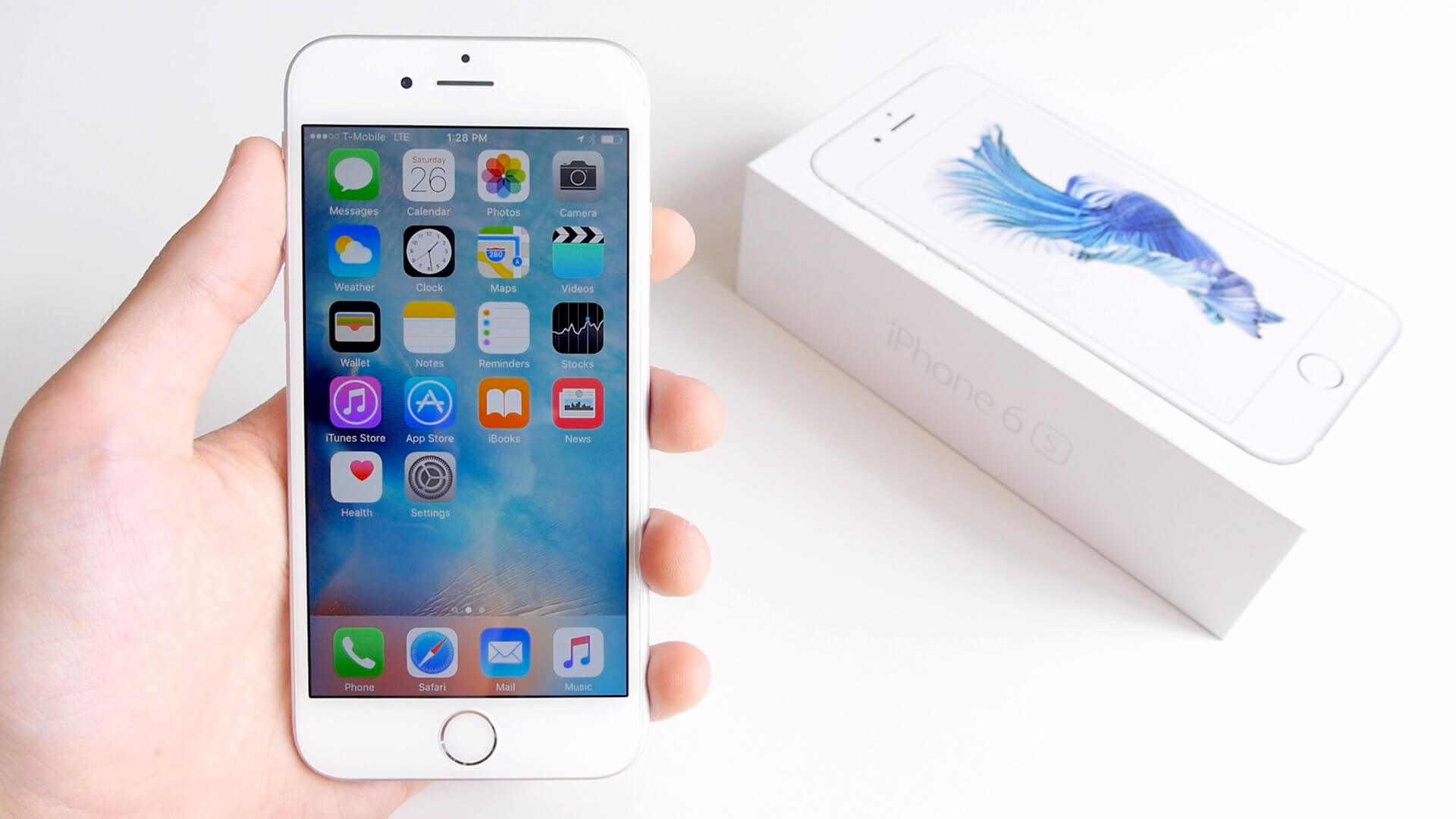 According to the available information certain number of iPhone 6s phones are faulty because they for no reason just shut down. Apple has confirmed that this is not a safety problem, and you don't need to worry about that. But still they will need to replace your battery.
So if you have a faulty iPhone 6s with this problem then it is recommended to visit an Apple retail store, after that your iPhone will be tested and repaired.
Also Apple said that only iPhones 6s produced between September and October 2015 are having these problems. Also if you want you can call Apple service to check by serial number if your phone is affected. If is you will need to repair it.