Real photos taken by Oukitel U20 Plus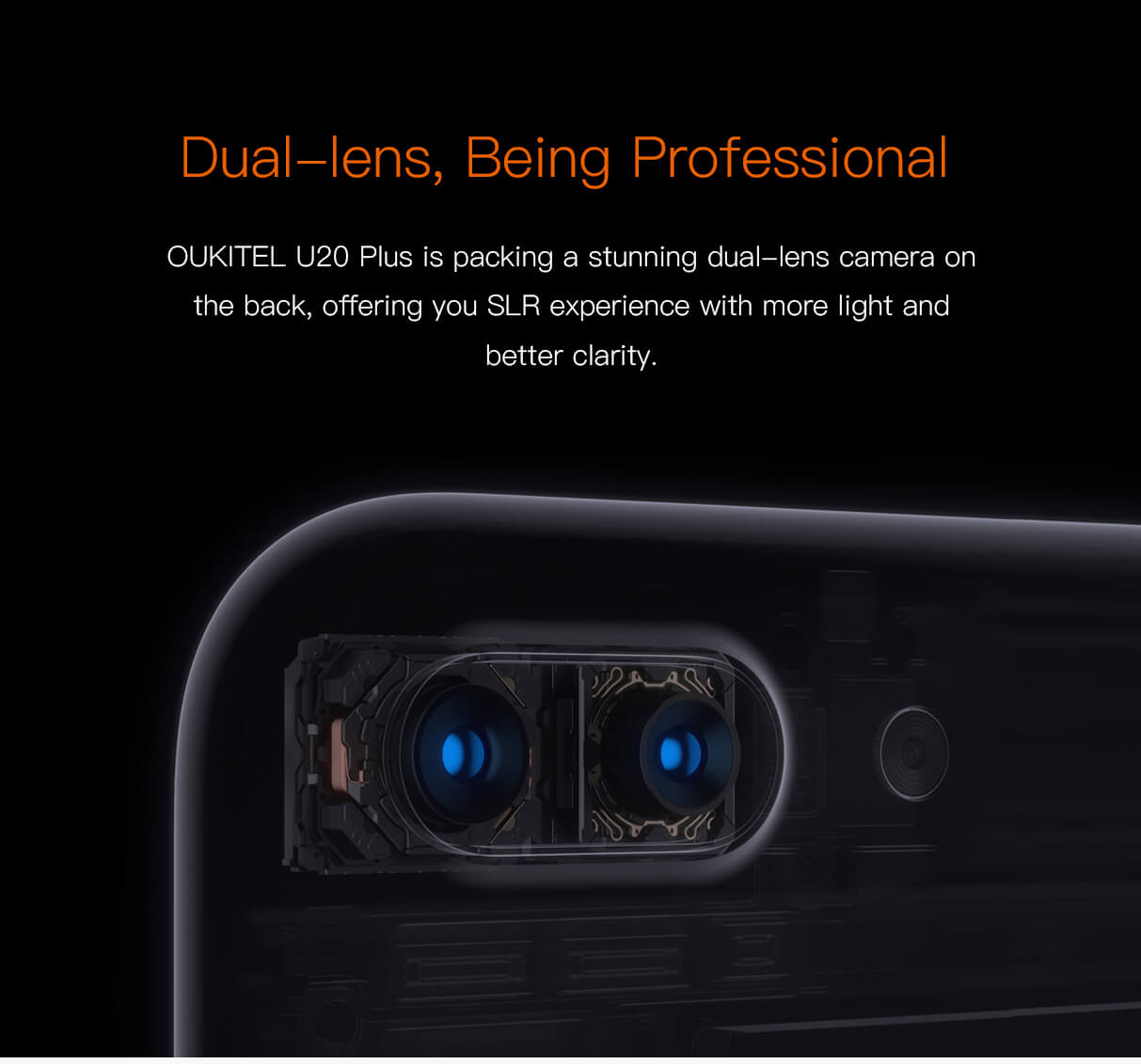 Today Chinese company Oukitel has uploaded Youtube video where you can see photo samples taken by their newest flagship phone U20 Plus. So you can see photos taken in every condition, but you can also compare it with normal photo mode and SLR mode.
If you don't no nothing about Oukitel U20 Plus, then we can tell you that these phone is pleasant refreshment. Because it has dual camera setup with 13MP Sony IMX135 sensor which provides great experience.
If you wondering is this phone available, then we can tell you that at this moment already started trial-produce, and you can order for only $99 at these Chinese online shop.
source: oukitel