Two new Nokia flagship phones carrying Snapdragon 835 + dual camera setup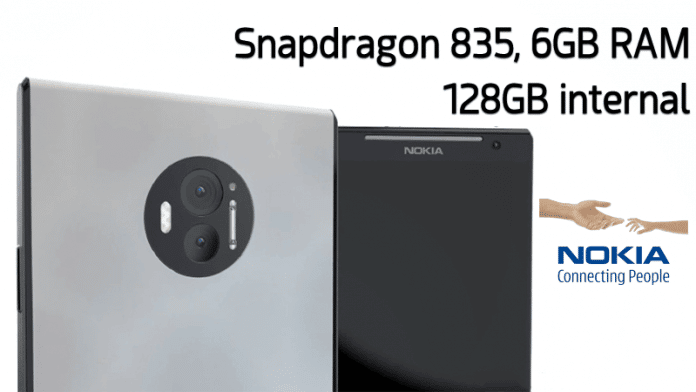 Nokia has returned to the smartphoneo battle, but in reality they are not the original Nokia from past. Because now there is another company, and also from what we can see they have abandoned the Carl Zeiss lens technology.
Actually because the PureView image technology is currently used by Microsoft, and HMD which took Nokia can not enjoy this technology. Now as latest news we have information that upcoming the new Nokia flagship phone will be all metal where under the hood it will have powerful Snapdragon 835. But at this moment we don't know which camera sensor technology will be used, but we do know that it will have dual rear cameras.
HMD is also preparing another new flagship phone with Snapdragon 835. The most important difference between these two phones is screen size, and memory size. Where one model will have 6GB of RAM while other 4GB RAM.
Also according to source prices for Nokia's two flagship mobile phones are very low, and they should be around $500.