Oukitel U16 Max hands on video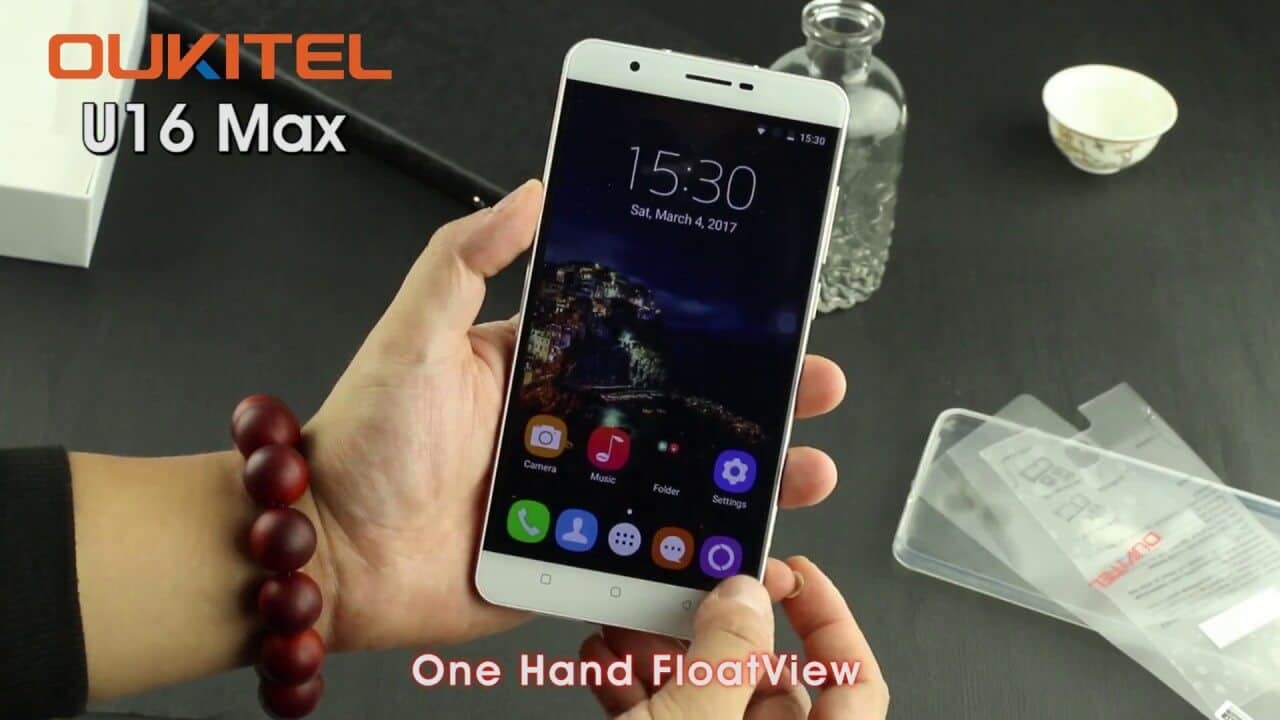 Recently these Chinese company has announced Oukitel U16 Max. Now today we have for the first time hands on video.
To remind you U16 Max is the first 6 inch big screen smartphone from Oukitel. Screen will be made in LTPS technology. While the backside or cover will be made from aircraft luminium alloy. But also the frame will be made from metal. So overall it gives you premium feeling.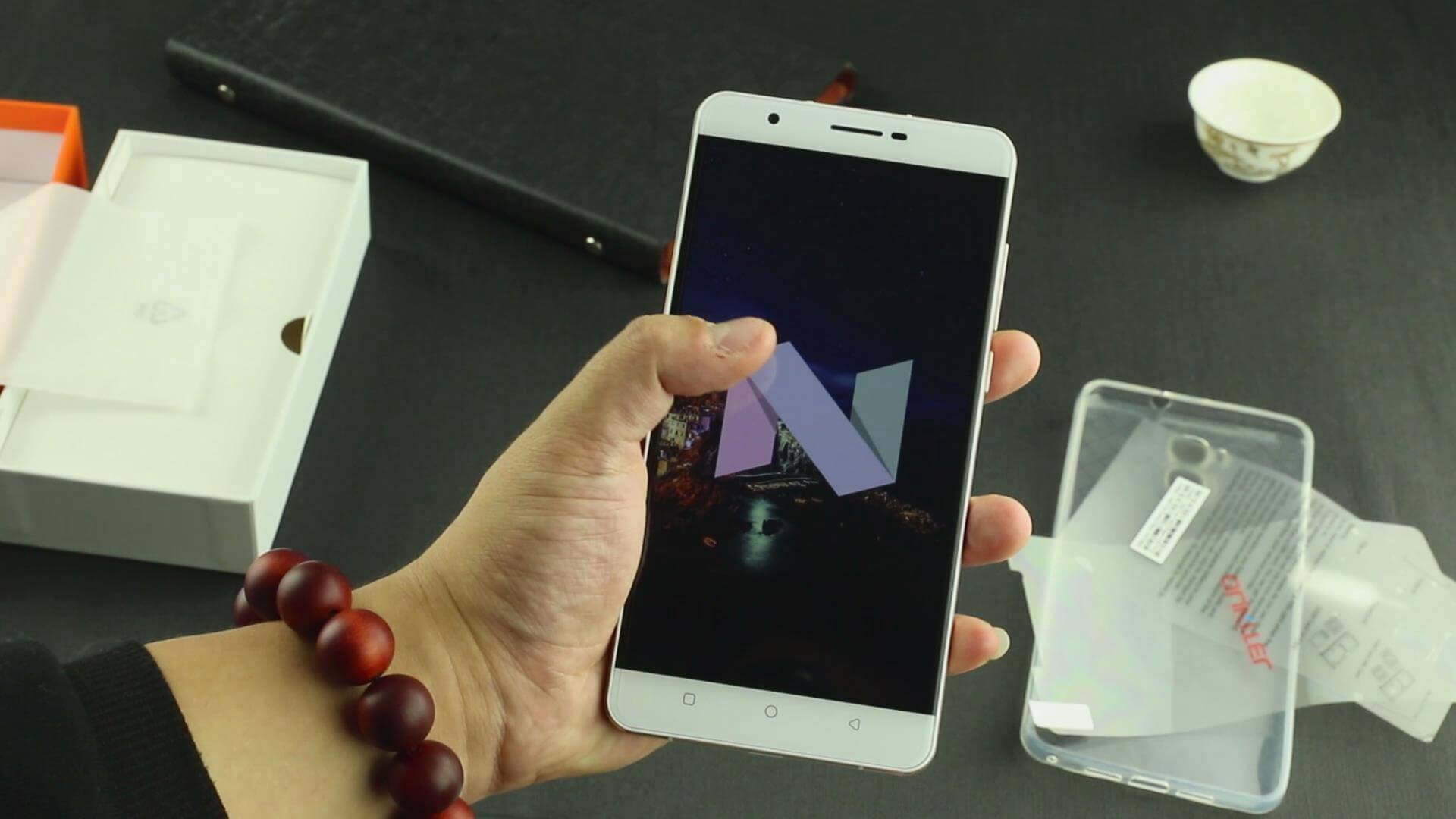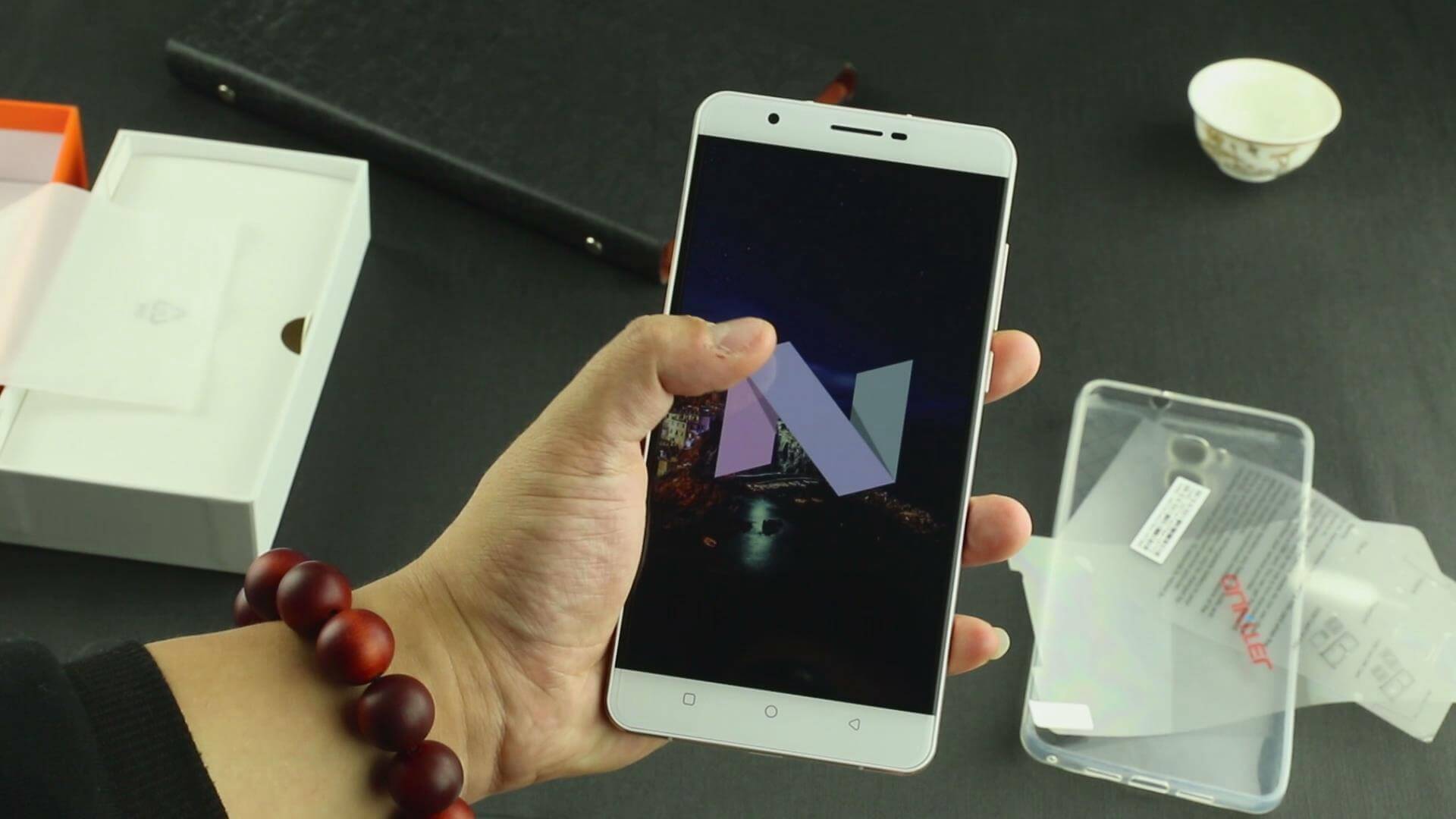 At this moment in these video we can see some features of Android nougat. But what is most interesting that Oukitel U16 Max has big screen, but still at the same time you can use it with one hand. When we talk about camera it will have 13 megapixel camera.
Also if you ask yourself how much it will cost, then at this moment we can't be 100% sure, but according to the company the price will be below $150. U16 Max will be launch by Aliexpress official during its 7th Anniversary which will start by March 28th.