Elephone S8 is Xiaomi MIX clone?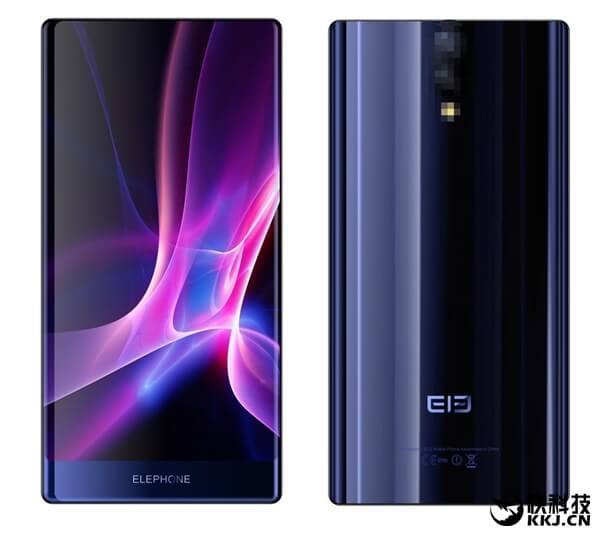 We have already write about beautiful Xiaomi MIX smartphone which is really a special device. Now another Chinese company has announced Elephone S8 which in design looks very much similar. Also S8 has curved display including including fingerprint scanner.
At this moment it is in early age because Elephone just a few days ago introduced their newest flagship phone Elephone S7. But wehope that this concept will see the light of day.