Pearl Glossy Black Samsung Galaxy S7 edge will be launched this week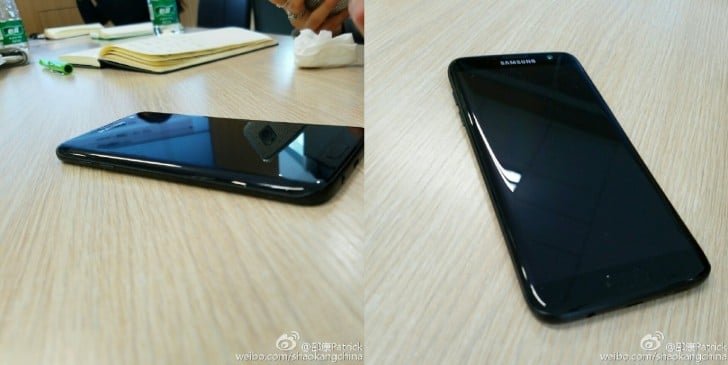 According to new rumors we can expect really soon awesome Samsung Galaxy S7 Edge glossy black color variant. From available information it will be launched this week. In other words S7 edge glossy black is officially called Pearl Black. At the beginning it will be launched in South Korea on December 9.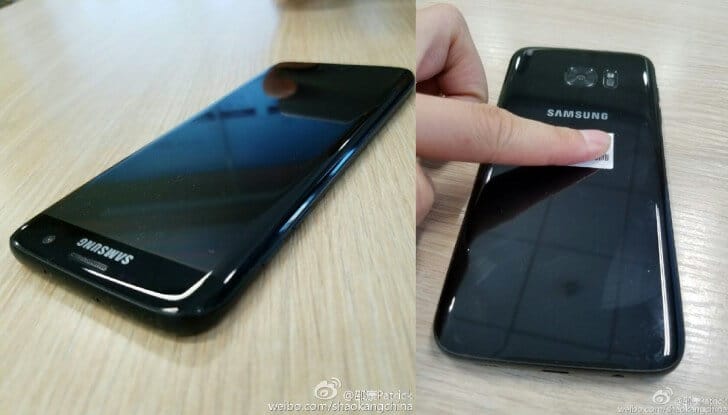 When we talk about tech specifications Pearl Glossy Samsung Galaxy S7 Edge will be very similar to normal S7 Edge except for internal memory or storage because it will have 128GB. Also at this moment we do not know what will be the price.