Confirmed: Soft gold OnePlus 3 won't be available until July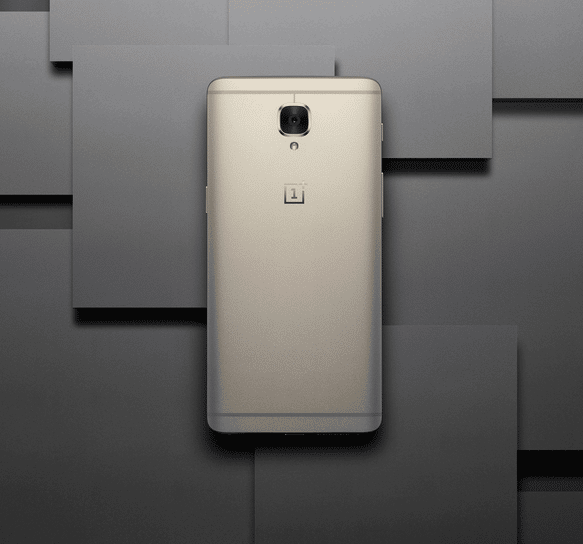 As you may already know on June 15 OnePlus 3 was officially introduced, and it was momentarily available on online store for order without invitation. But if you go to the OnePlus online store you will notice that at this moment only the graphite version can be purchased. Many people was curious when the soft gold version will be available because there is no official information.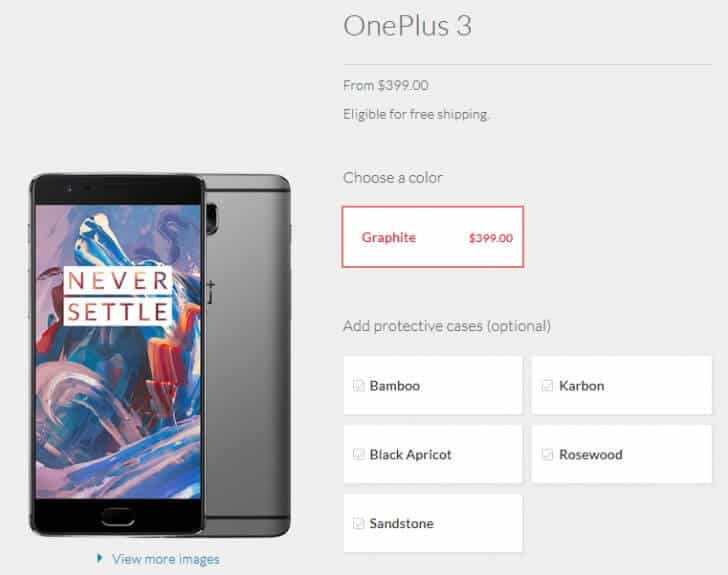 So one very curious OnePlus fan asked Carl Pei on Twitter, which is actually a co-founder of OnePlus when it will be available. He was very lucky because Carl Pei replied that it will be available "some time in the later part of July".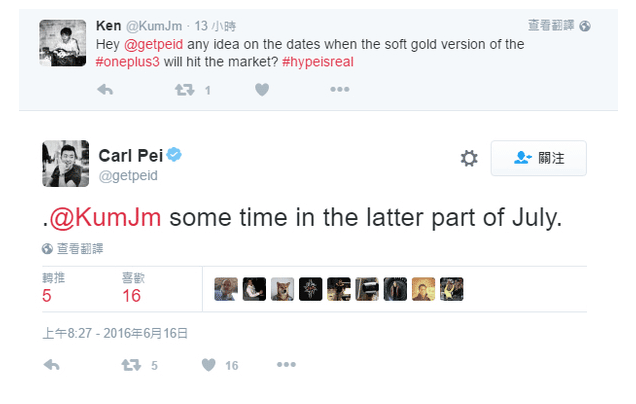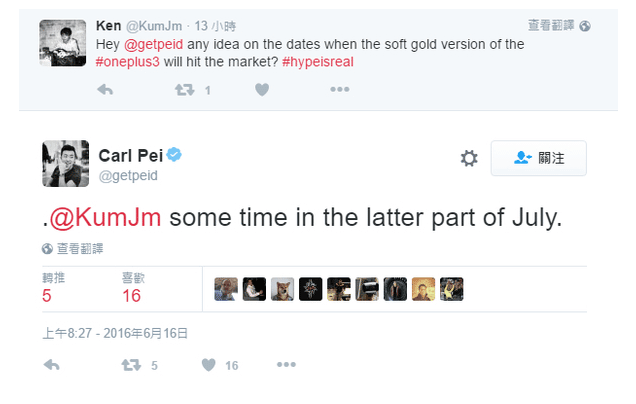 Anyway it is really cool to know that really soon we can expect Soft gold OnePlus 3.
Thanks, Ken!