Doogee X5 Max with a strong battery of 4000mAh, DualID function and ridiculous price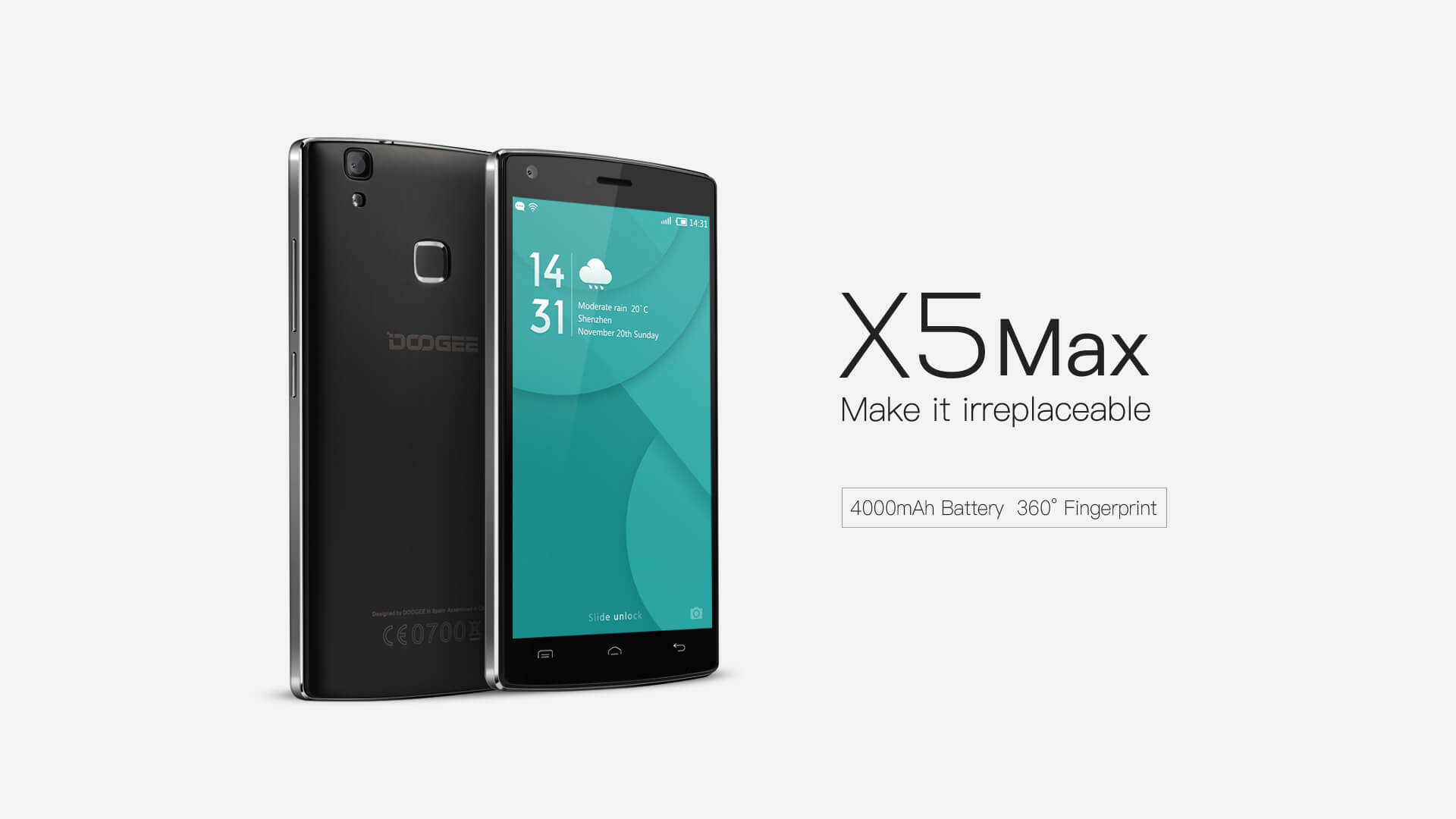 New DualID function that has a new Doogee X5 Max smartphone, or successor to last year's Doogee X5 model is interesting in that you can separate your digital life – one individual from that business.
In other words, DualID allows login to any chat or social network (Facebook, Twitter …) with two different user accounts at the same time. So you can live two lives at the same time including businesses that can be completely separated. In a similar way, many use two SIM cards in smartphones – have a private number and business number. Everything is clear right?
On the back of the case is visible fingerprint reader which responds to all 360 degrees, can store up to 5 different prints and can use it for up to 7 different functions. The third important characteristic is the strong battery of 4000 mAh (67% stronger than the last X5 model), which will on average use last at least 2 and a half days.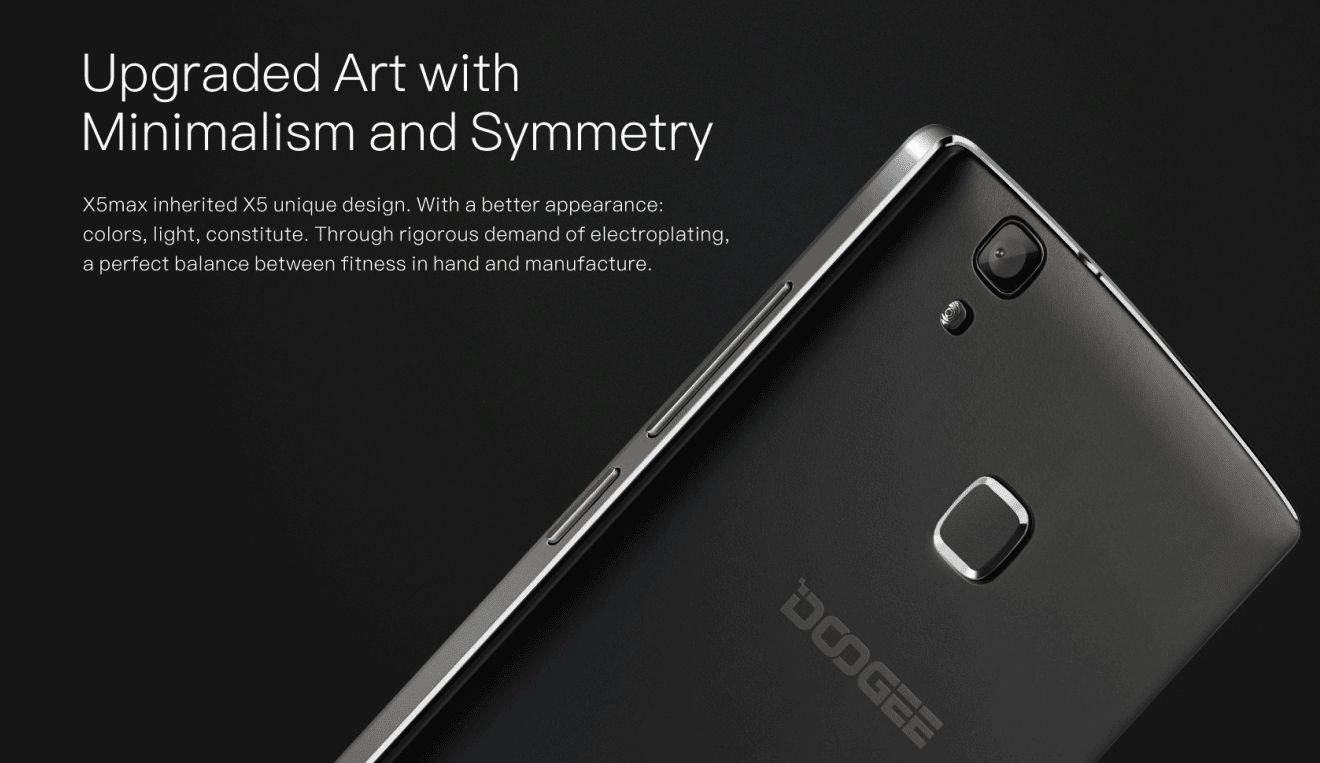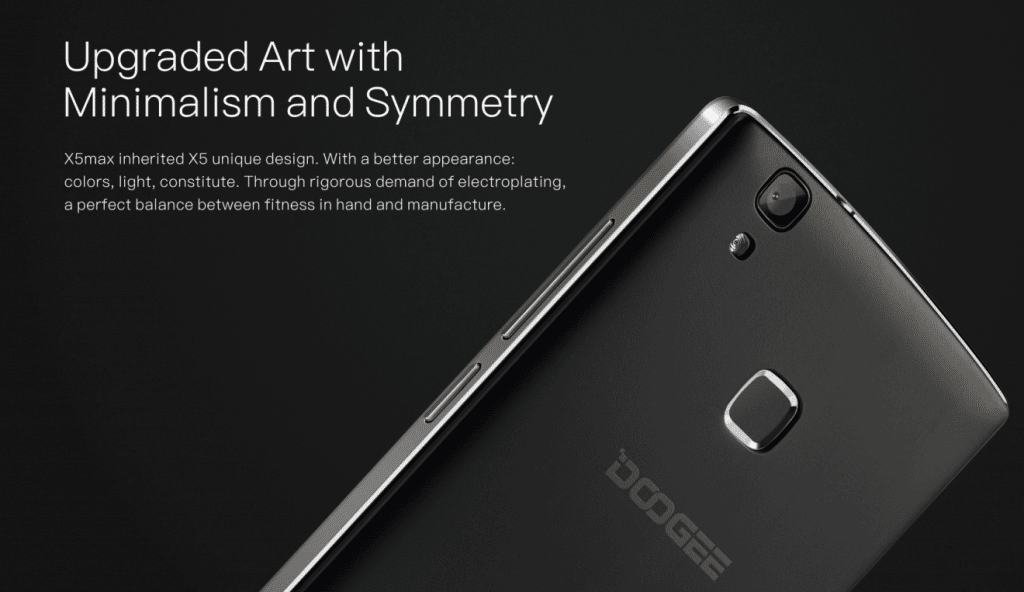 Doogee X5 Max is advanced in design. Past model was fully plastic, while the new one has a metal frame, but remains plastic back cover. Also cameras are better now, both have 8 MP sensors – rear has a pixel size of 1.34 um and an aperture of f / 1.8, while the front has a pixel size of 1.4 um and an aperture of f / 2.0.
Let also mention that Doogee X5 Max supports 2G and 3G networks, and the sales will start on May 20 at a very interesting price of $ 65 and if you want you can buy it here.