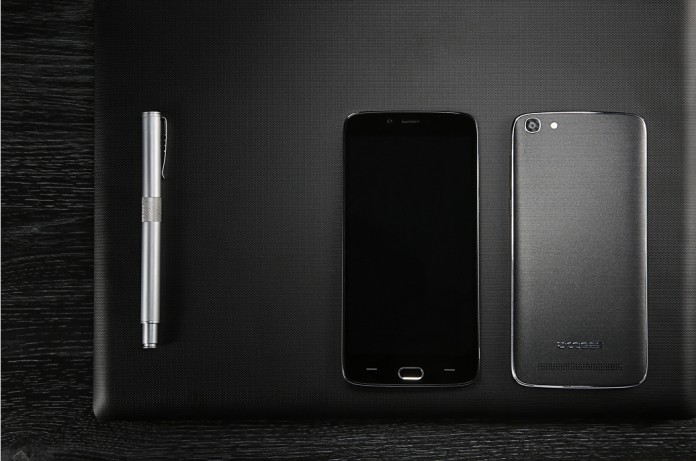 Latest flagship phone from Chinese company Doogee is called Y200 which will be released in early December this year. Doogee Y200 should be most affordable dual sim smartphone with Sapphire fingerprint recognition.
This smartphone has the latest and more advanced fingerprint technology thanks to GF516M chip and of course Doogee developer team. The same chip is used in Meizu Metal and LeTV Le1S phones.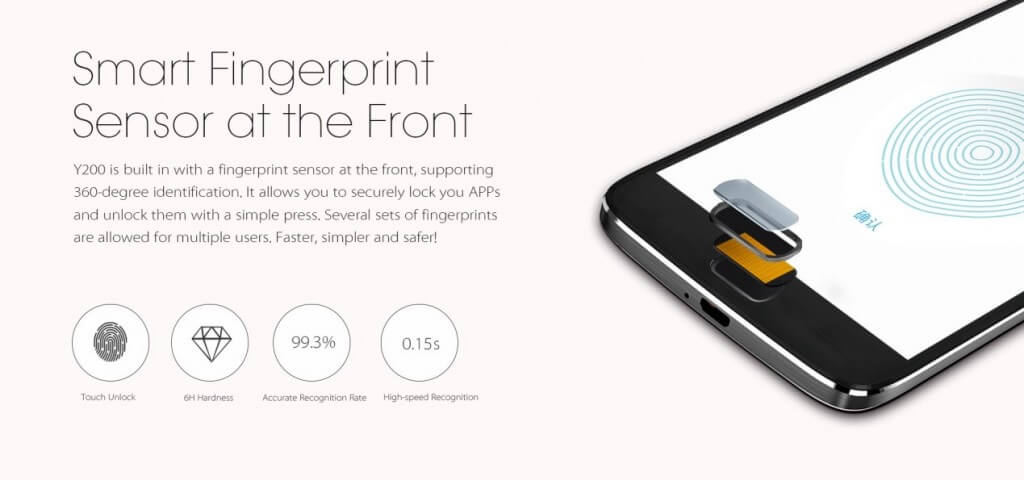 Also the home key on the Doogee Y200 is multifunctional so it has several useful features like: unlock screen, touch the home key to flip, play and pause, instant shooting, switch music and APP encryption.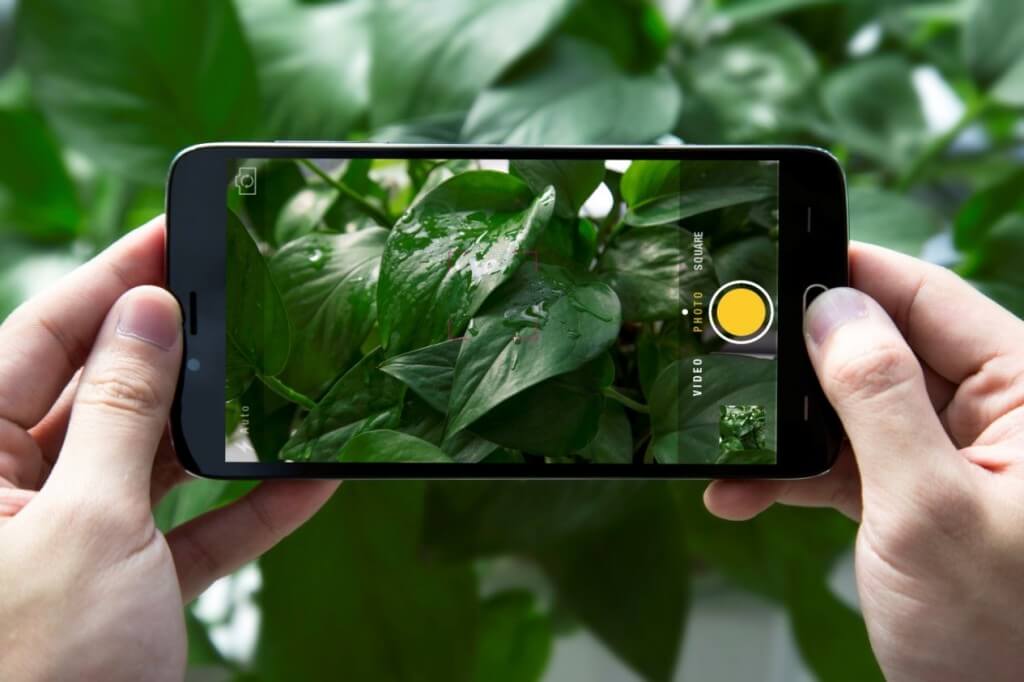 So for example if you want to unlock your phone, it takes just 0.15s to quickly scan fingerprint, unlock the screen from black state into the interface. So this is definitely cool and useful of course.
Doogee Y200 has mid-range hardware like 64 bit Quad core CPU MTK6735 with GPU Mali-T720 and 2GB of RAM. For storage space they have prepared that the 32 GB and even this is not enough for you then you can upgrade it with microSD card up to 32 GB.
The price is now $159.99 for this smart phone and I think that the price is fair, so if you want to buy it you can do at that this Chinese shop.
Also for more information about the Doogee Y200 please visit the official website.