Everbuying and Xiaomi Redmi Note 2 Sale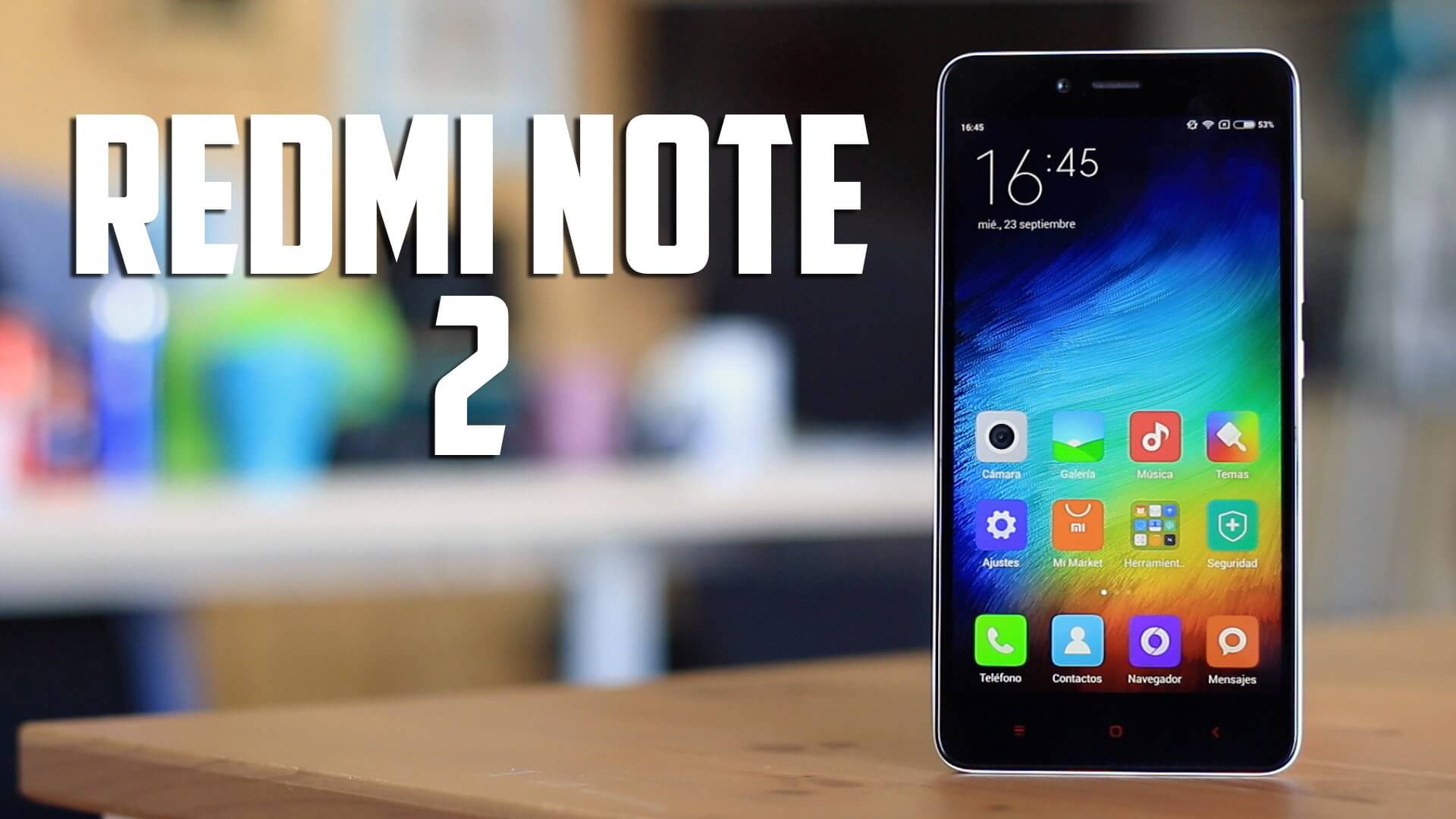 Xiaomi is Chinese company which you need to follow for no reason, especially when it comes to high-quality smartphones. Also online shop Everbuying has lowered price for this phone, so I think this news will be interested for many.
Its Redmi Note 2, Xiaomi calles "new flagship for youth", as it is shown by the vivid colors in which this phone can be delivered. In addition to being "cheerful", Redmi Note 2 comes with excellent technical features such as 5.5 inch 1080p display, 13MP rear camera, 5MP front camera and 3060mAh powerful battery.
Talking about CPU, it has eight cores Mediatek Helio X10 which is actually 64 bit processor with speed 2.0 GHz. This smartphone can control almost any device like TV, satelite, conditioner and other.
In addition we don't need to generally introduce the Xiaomi Redmi Note 2 because it has many times proven that this smartphone is high quality. So the Chinese web shop Everbuying has now this phone on the sale for only $165.89 which you can buy at that this link.