Droidcon conference now in beautiful Croatia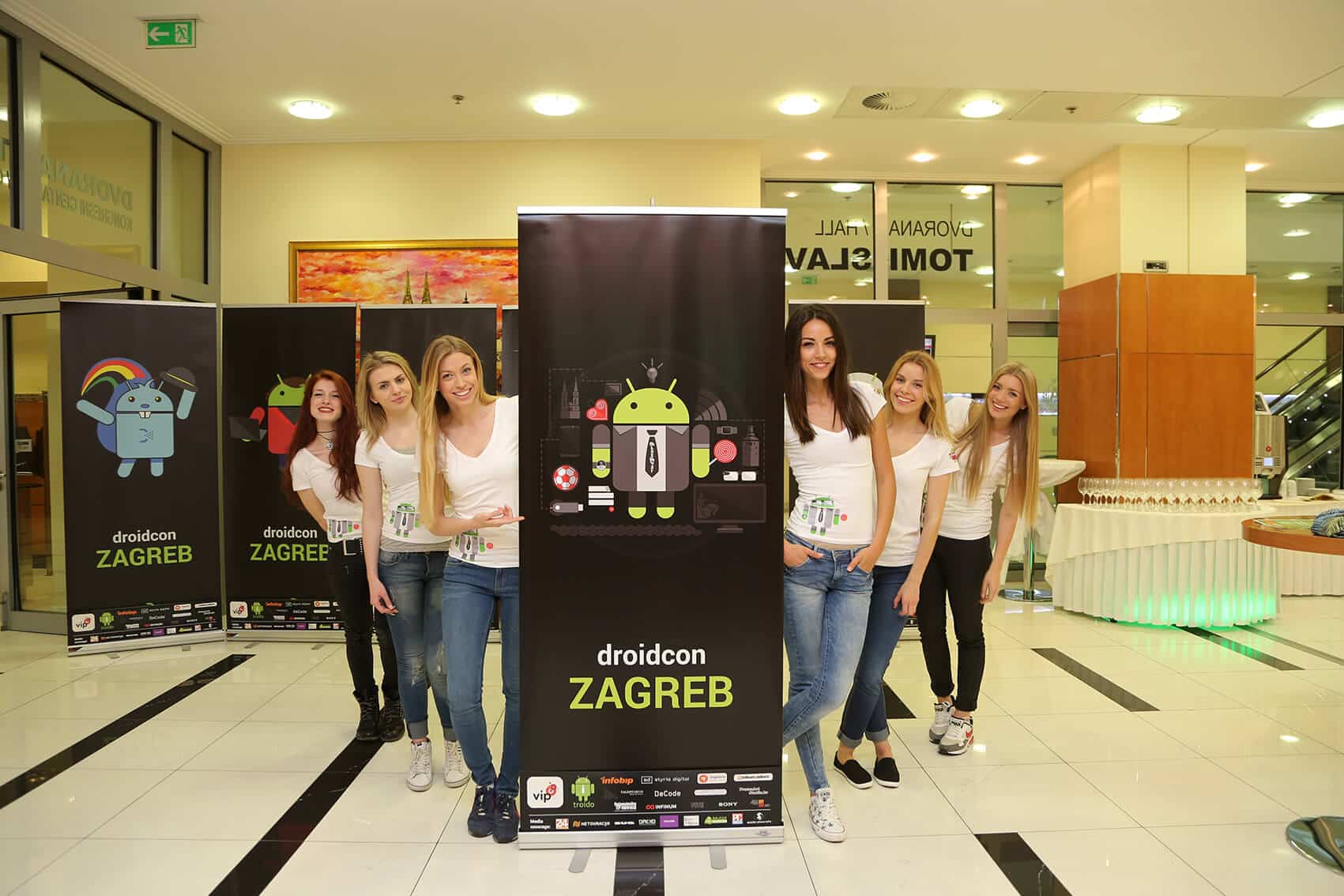 Zagreb is three days headquarters for Android fans at a Droidcon conference.
On Droidcon conference which is currently taking place in Zagreb, 44 teachers from 25 countries will share experience in the Android development.
Global Droidcon conference is very important for Croatia because Android developers from around the world will share their experience and knowledge with local developers, and also find out which trends are now popular in the world. It is also very interesting that more than 25% of the lecturers at the conference #droidcon are women, and in the hands of more than 500 participants are only Android phones (we have not seen any iPhone, but there were several Mac laptops). Last year, in Zagreb on the first Droidcon was around 400 Android developers.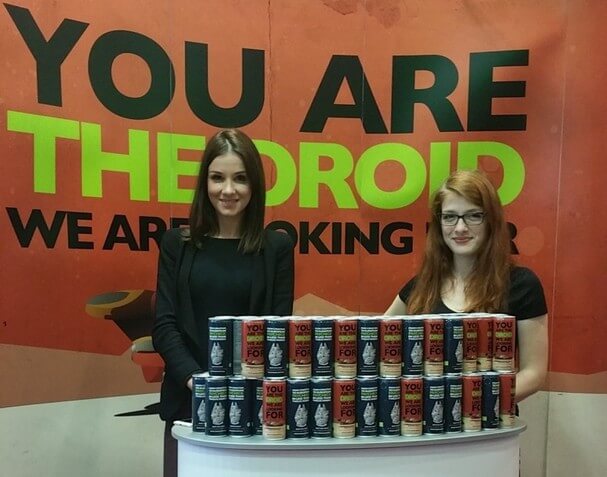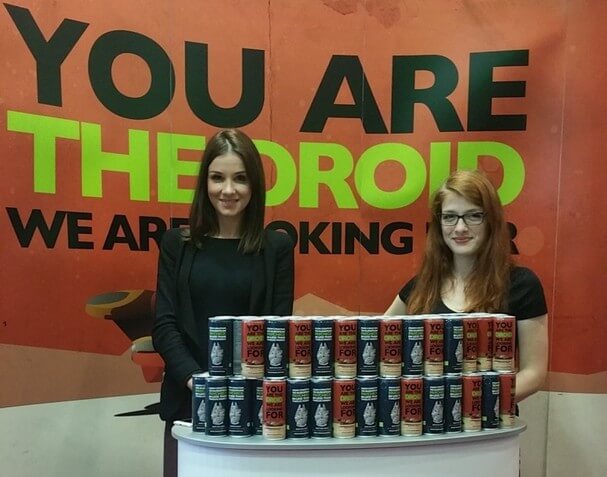 Conference droidcon Zagreb opened Wojtek Kalicinski from Google. The main topic for the beginning was the latest version of Android N. In Q3 the Android N should be available to users, and is currently in phase Developer Preview. We expect multiwindow support in the new Android N, so that the user can on one screen have two windows open, with the possibility of adjusting the size of the window. Notifications will have a cleaner design, more material design. It will be possible to change the size of the screen or precisely change the screen resolution as on the monitors.
Much emphasis is on extending battery life through Dose way known since the Marshmallow version of Android, so you will be able to set that your smartphone does not have access to the network if the screen is off, for example.
Project Volta is directed towards the optimization of battery and will be able to control the background tasks, speed up or slow down the performance of top applications. The user will be able to put a specific application on a white list to the background that it could get Internet connection.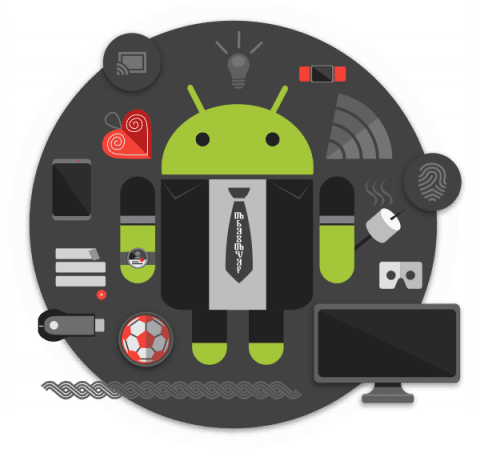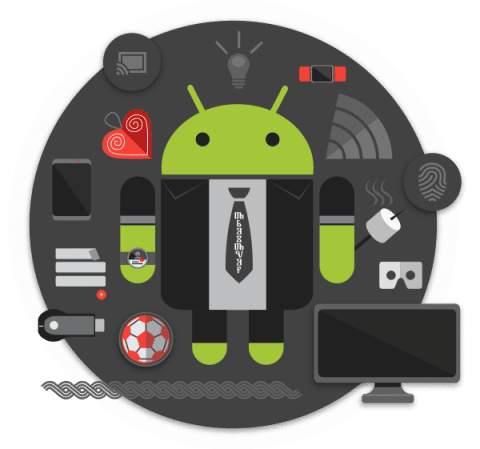 Danny Preussier from Groupon, which has 45 million downloads and 17 million active users talked about programming for Android including what techniques are not recommended, so that the visitors of the conference can see how they need to program apps which they address different markets and cultures.
Smart cars created a huge hype in the world, but only 52 applications are currently associated with Android Auto platform. Why? Christian Dziuba and Sina Grunau from c4c Engineering tried to explain why the "Developing apps for Android Auto" lecture.
Despite the simple development, it is only possible to connect apps for messaging and music. Due to driving safety, applications among other things must not have animations, visual ads amd they must work with voice commands, and each action must be completed in a maximum of 6 steps (for the US market, the Japanese even less – 4).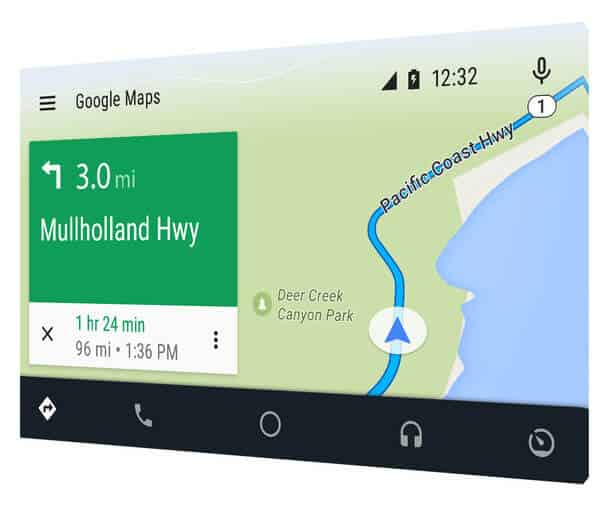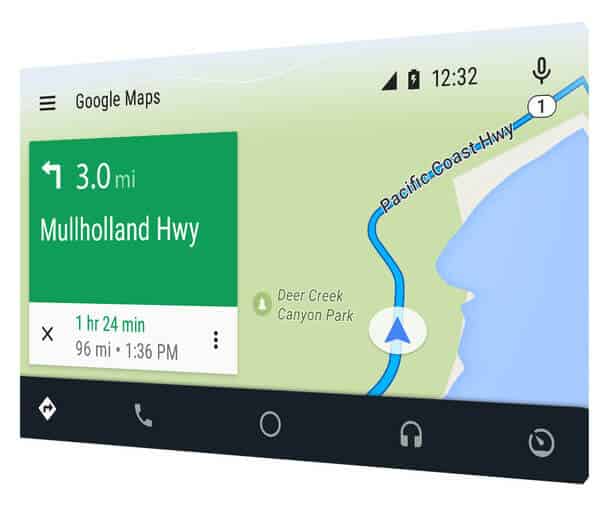 Unlike normal Android applications, Android Auto applications are sent to the verification (review) to Google, but the positive side is that pretty soon you can get feedback.