Easyacc Valentine's Day Giveaway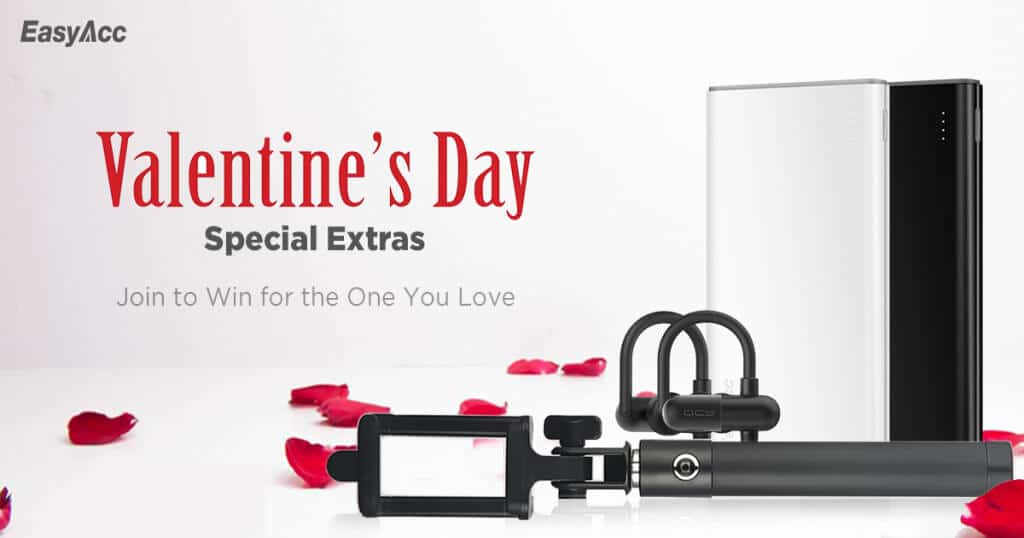 Valentine's Day is coming soon and many companies companies are preparing or they have already prepared giveaway like Easyacc. These Chinese company has prepared a really cool giveaway where you can win really nice prizes like 10,000mAh power bank.
To participate in Easyacc Valentine's Day giveaway just visit their website where you can see what you'll need to do. But don't worry because it is quite easy to participate and everyone can join. For more information about giveaway please visit their website.