The first hotel to be opened for gamers in Amsterdam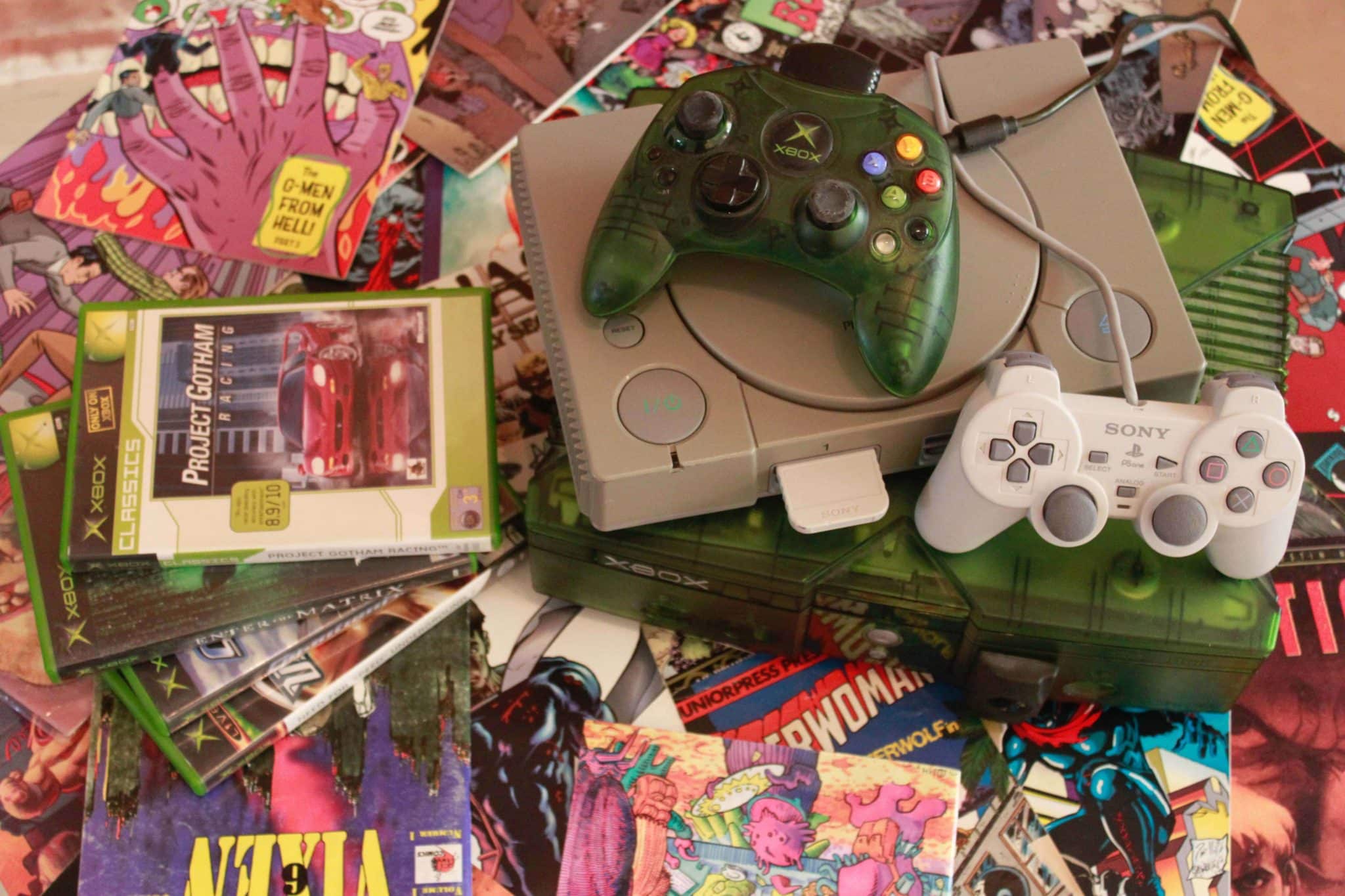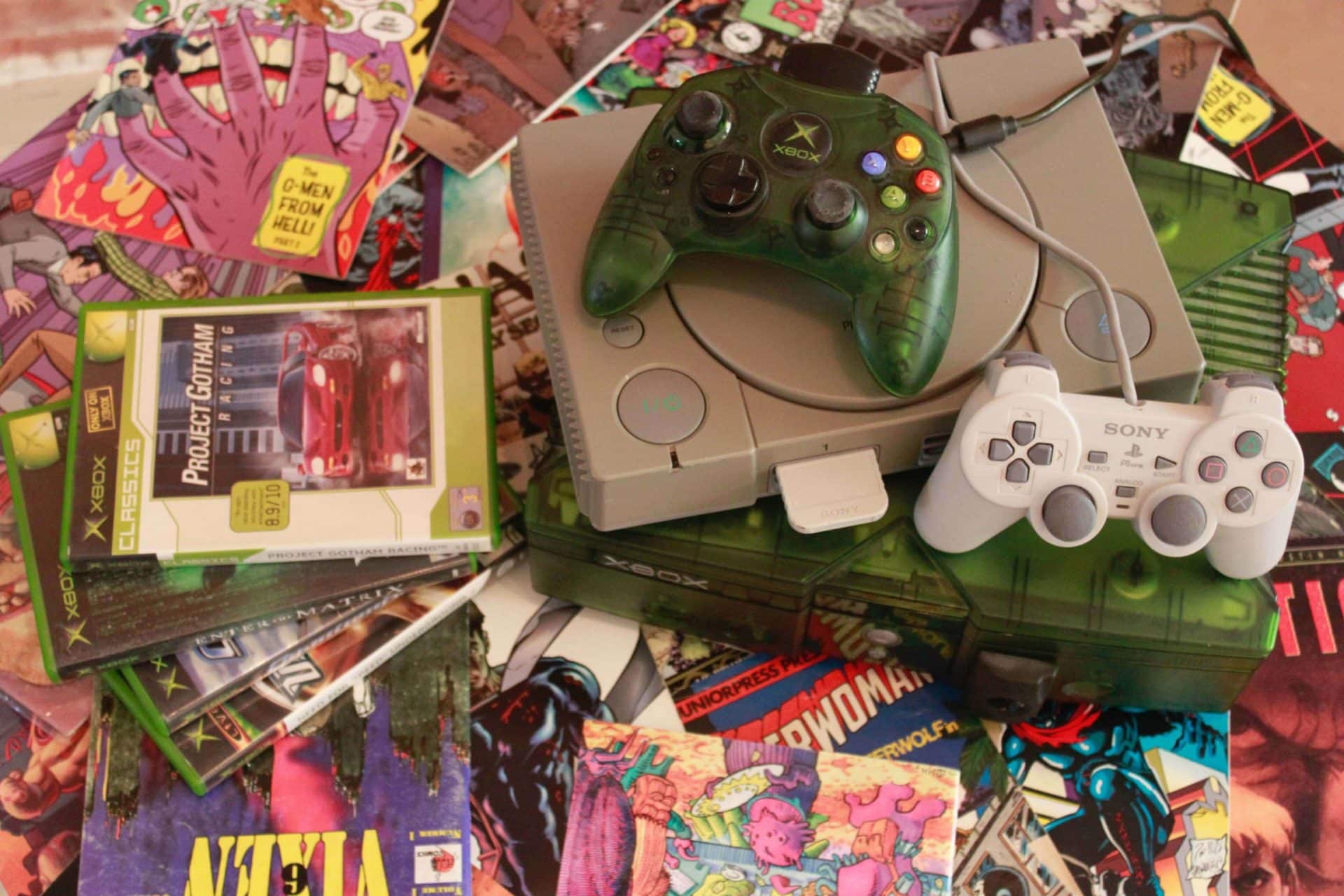 If you go to Amsterdam, we recommend that you go to this hotel… even we have not visited 🙂
Hotel names Arcade hotel is something that you have never had the opportunity to read. . This building with only 36 rooms, is the perfect place for those who want to play games before bedtime.
It is located in the district of De Pijp, the hotel will welcome each guest with video console connected to TV. With this comes a package of several games of your choice, but if you want a particular title, you can easily get any game you want.
Guests can connect to the lobby and play with each other, and those who are tired of playing, can take a slight break browsing through comics. In addition, as any other hotel in Amsterdam, after you decide to go out, you can count on the bikes. Specifically, the Amsterdam is known for driving bicycles and there is no reason for you to be an exception because this hotel allows you to.
The hotel owner Daniel Salmanovich said he simply wanted to create a place where you can get those who want to relax before going to sleep.