Valentine's Day and Gearbest discounts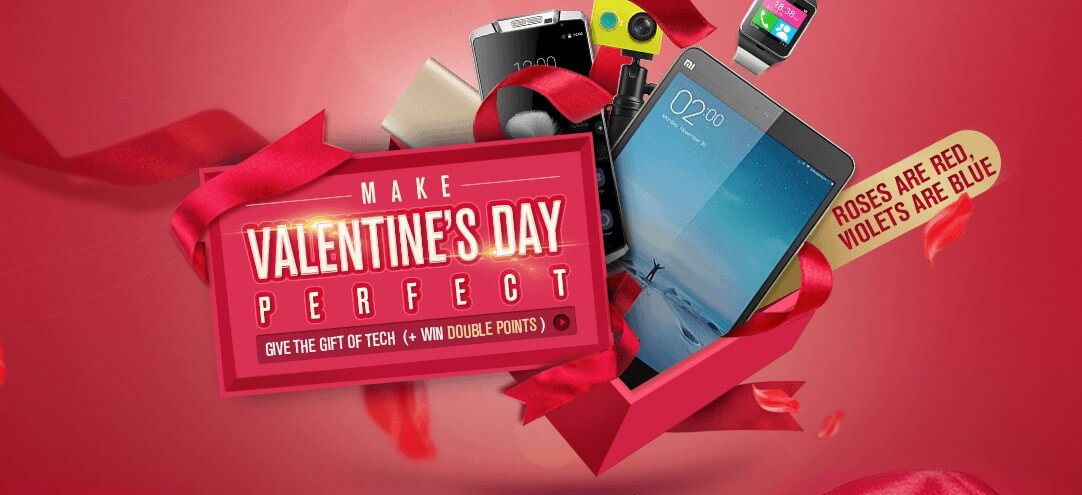 You know that Valentine's Day is coming very soon and now is definitely time to see what type of gift you could buy for your loved one. As for any other holiday many Chinese online shops are preparing discounts, so Gearbest has also prepared sale with discounts for many different products: dual-sim smartphones like Ulefone Be Touch 3, quadcopters, tablets and other cool stuff.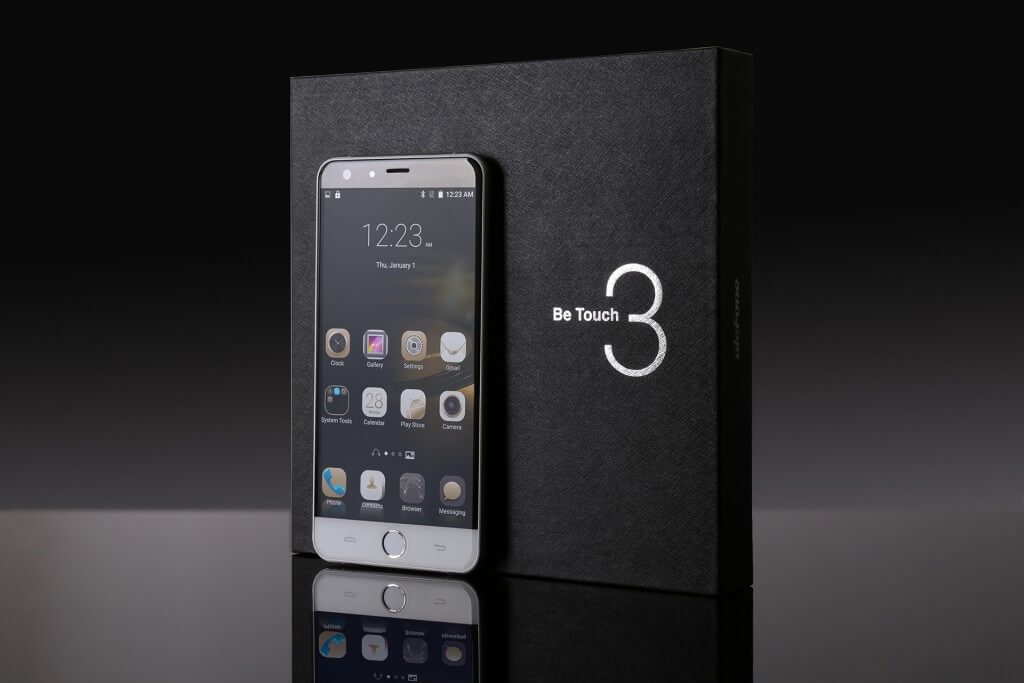 For example they have also really cool MOTOSPEED Inflictor CK104 mechanical gaming keyboard for only $50. It is also interesting XiaoMi Mi WiFi amplifier, but to see complete list of products on discount I suggest you to visit their website here.