Google Play Carrier Billing Comes To Maxis In Malaysia, DNA In Finland, And Smartone In Hong Kong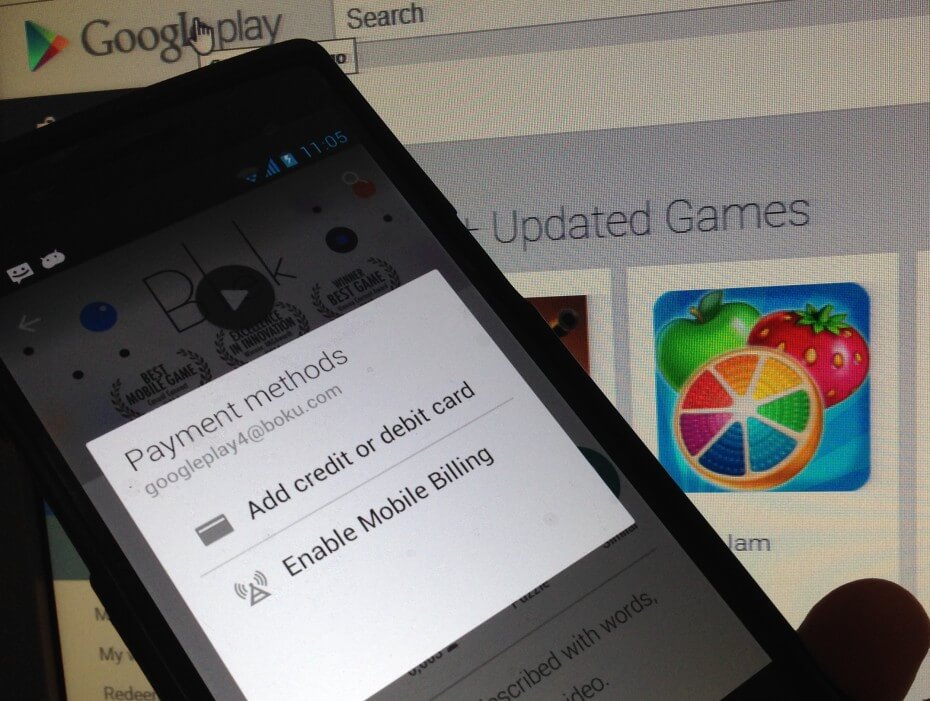 I am pretty sure that you know that there are many ways to pay for games, apps, and other digital products on Google play. But the most convenient way is direct carrier billing. Because you don't need to have a credit or debit card or even PayPal account. All what you need to do is just buy what you want and later you will be billed by your mobile operator. But don't forget that some mobile operators take a big percentage to their pockets.
Google has recently updated list for direct carrier billing availability, and they have added 3 new mobile operator in 3 different countries. Smartone in Hong Kong, DNA in Finland, and Maxis in Malaysia.
Ready, steady, go shopping.
Source: Google Support