Ecoo EO4, powerful Android smartphone with 3GB of RAM, Android 5.0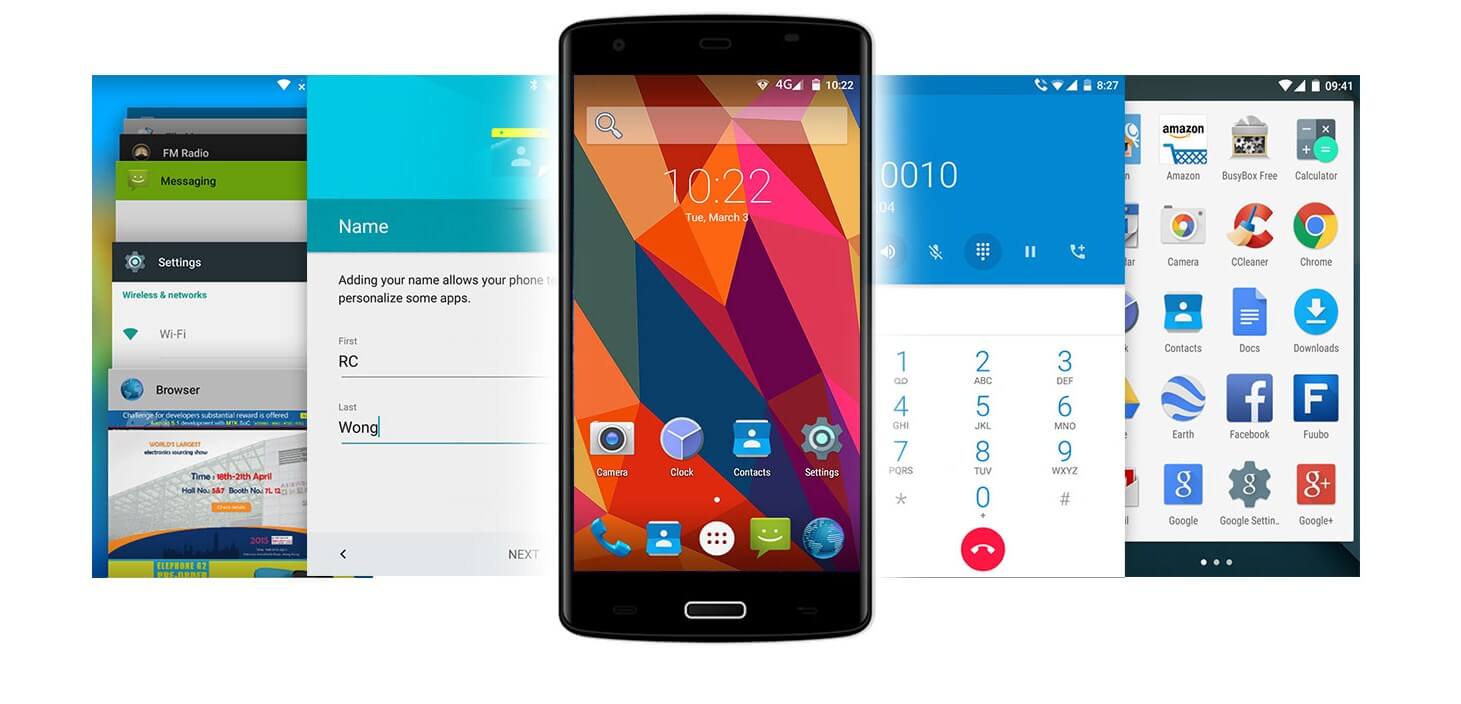 This year is obviously year of 3GB RAM smartphones especially from China. Because lately we can see many new phones with 3GB of RAM. Also in my personal opinion this year is much better than last one because you can now buy a smartphone with much better hardware then before for the same money.
So the latest dual-sim smartphone from China with 3GB of RAM is Ecoo EO4. First thing I have noticed about this device that it has a really nice design and I think you will also will like it. For example it has 5.5 inch full HD screen.
From other information I can say it has 64-bit CPU Mediatek MTK6752 at speed 1.7 GHz. As I said in the beginning with this CPU it has 3GB of RAM and 16 GB internal memory for storage. If 16 GB is not enough for you you can expand your storage with microSD card up to 32 GB.
Of course it comes with pre-installed Android 5.0 Lollipop. And you have also ability to choose from 6 different ROMs like Flyme OS, ColorOS etc.Thanks to Mediatek MTK6752, Ecoo EO4 supports 4G LTE network and it supports this frequencies 800/1800/2100/2600. If you like to take photos you will be also satisfied with photo quality because the primary camera has 16 megapixel sensor which is really impressive!
And the last but also great thing about this smartphone is battery which has according to this company really high capacity of 3000mAh! The regular price is $189.99 which is really cheap for this kind of device so I think you cant find better smartphone at this price range. For more information please visit official website.
If you are interested you can buy this smartphone from below links:
Also can see Youtube video about this device: