Mlais M52 Red Note soon gets update to Android – 5.0 Lollipop!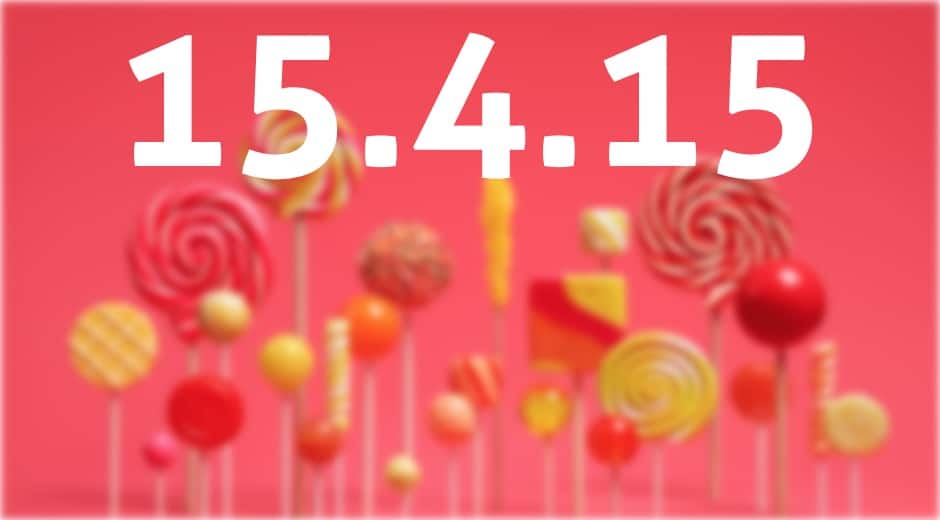 Recently I wrote a review for Mlais M52 Red Note which is really great smart phone. If you don't know it has really strong hardware like 64bit Mediatek MT6752 CPU, 2GB of RAM. But today we have great news from them.
From now they will deliver this smart phone with pre-installed Android – 5.0 Lollipop. And for users which already have Mlais M52 will have ability to update to newest Android version.
Chinese Company Mlais has started this year really hard and I hope that they will continue to work in that way. Because they have prepared really good and high-quality devices for very low price. For example M52 Red Note you can buy for only $160. For more information you can visit their official Facebook page.