Exclusive: Moto G5 final model real photos!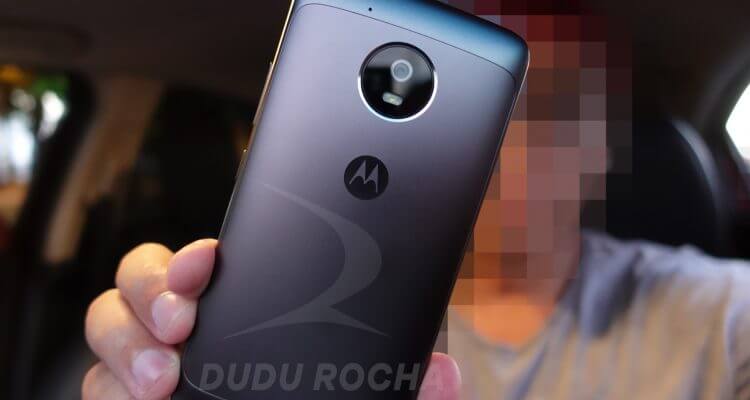 Today we have received exclusive information about upcoming Moto G5  in its final model. From photos you can see that the back side will be in metal and will have removable battery. Also it will have virtual buttons, a fingerprint sensor on the front, and will come running Android 7.0 Nougat.
Moto G5 screen size is 5.2 inch with full HD resolution, and it will have medium strong hardware like Snapdragon 430 with 2GB/32GB, while Moto G5 Plus will have Snapdragon 625 with 2GB/64GB. But it is also interesting that the biometric sensor touchpad is the same as on the OnePlus 3.
source: dudurochatec