Exploding Galaxy Note 7 is the possible cause of the fire in the house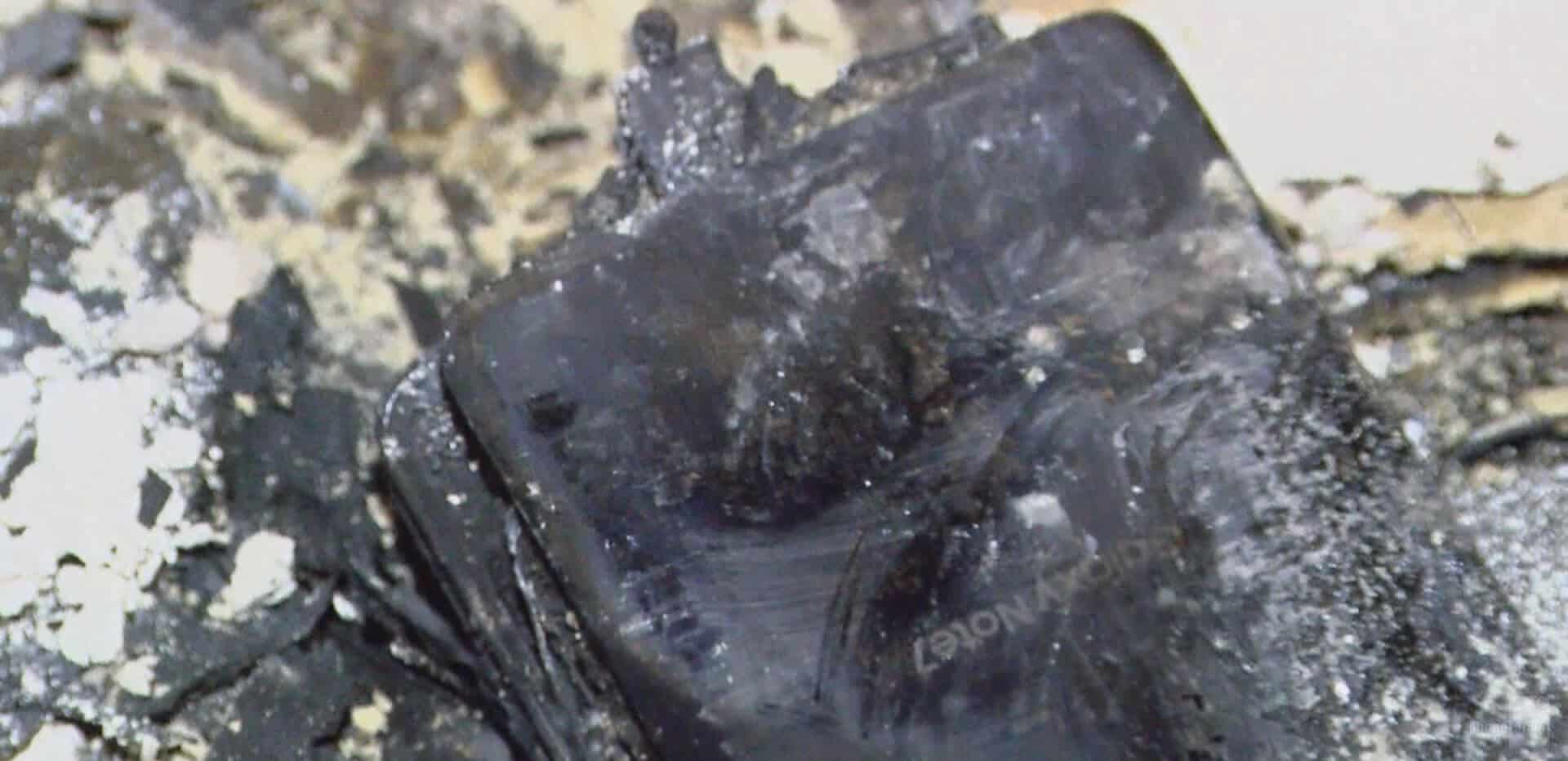 In last few weeks we saw many different cases where Samsung's newest flagship phone Galaxy Note 7 exploded during charge, and of course because of that now this is a huge problem for the Korean giant.
But it seems that the problem does not end because today the WMBF News reported the new problem where the house located in South Catalina is completely burned down.
This case is also interesting because fire rescue inspector say that the fire started very close to the location where owner of the house left his Samsung Galaxy Note 7 to charge. He was gone for a short time, and when he returned home unfortunately he saw a house on fire.
At this moment this fire investigation is still in progress, and they cannot be completely sure is the Note 7 cause of fire. Also from available information it is known that the only other device which was connected to the outlet was at a conditioner, but it was not turned on.
So it is definitely advisable to return Galaxy Note, because it is potentially dangerous.
Source: WMBF News