Google's Pixel is probably the first phone in the US with Snapdragon 821 CPUs
Approximately it is less than a month from official presentation of new Google's flagship phones, which are called the Pixel and Pixel XL. At this moment for sure the most interesting information about this smartphones is that they could be the first phones in the United States with Qualcomm's Snapdragon 821 cpu.
Although the Snapdragon 821 is already in use with Asus Zenfone 3 Delux which is now already available for purchase, but it is not available outside Taiwan at this moment.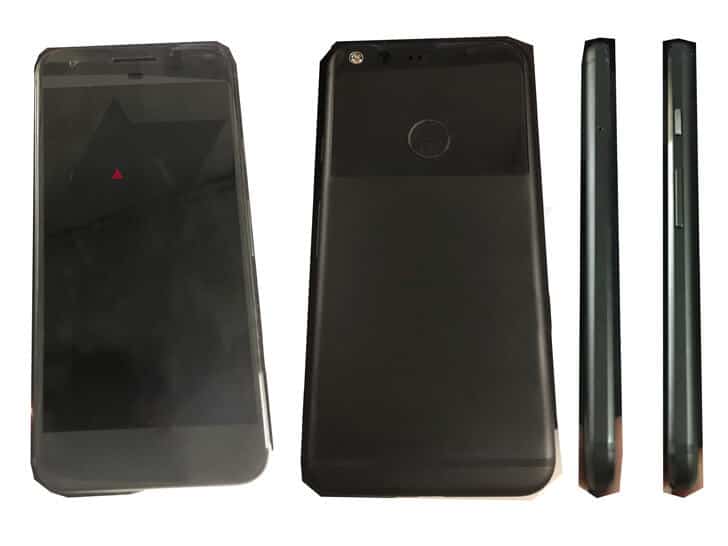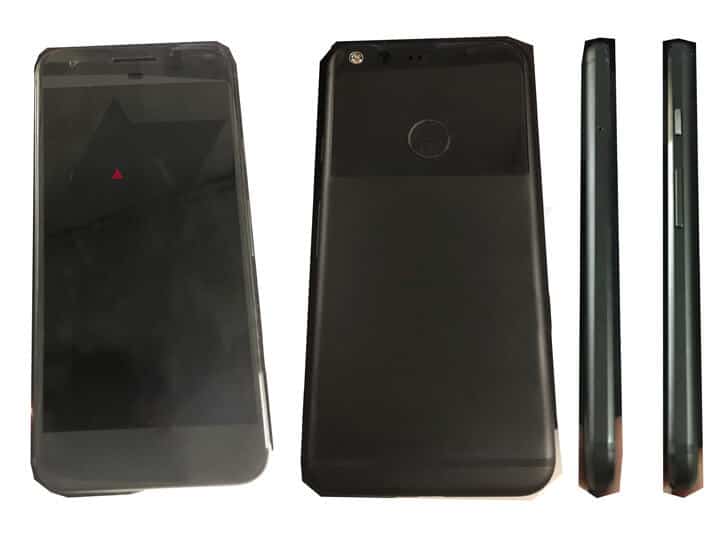 Also at this moment from available information the Xiaomi Mi5s could be next smartphone which under the hood could have Snapdragon 821 CPU.
The Pixels besides Qualcomm Snapdragon 821 processor should have 4GB of RAM.
source: David Ruddock