Garmin Fenix 7: How To Pick Right One For Your Needs [Guide]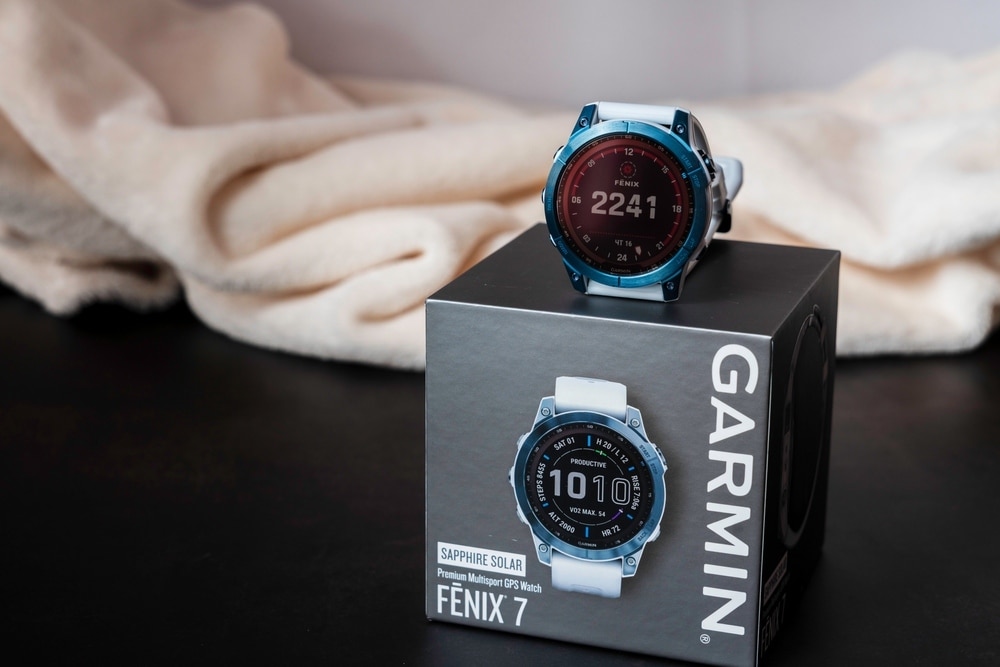 The Garmin Fenix 7 series is a popular range of high-end GPS watches designed for those who demand the best in terms of performance, durability, and advanced features. These innovative devices come packed with an impressive array of capabilities to help you stay on top of your fitness goals, navigate the great outdoors, and much more. Read on to learn about the key features, software updates, and different watch families within the Garmin Fenix 7 lineup.
A Comprehensive Guide to the Garmin Fenix 7 Series Features
Equipped with numerous cutting-edge functionalities, Garmin Fenix 7 series watches are designed to cater to diverse needs, whether it's outdoor sports enthusiasts, fitness aficionados, or professionals in need of rugged and reliable timepieces.
Built for Performance and Durability
One of the defining characteristics of Garmin Fenix 7 watches is their rugged yet stylish design. The devices feature scratch-resistant sapphire crystal lenses, sturdy stainless steel, or titanium bezels, and premium bands made from silicone, nylon, or leather. Combined, these materials ensure the watches can withstand extreme conditions while still looking sleek and sophisticated.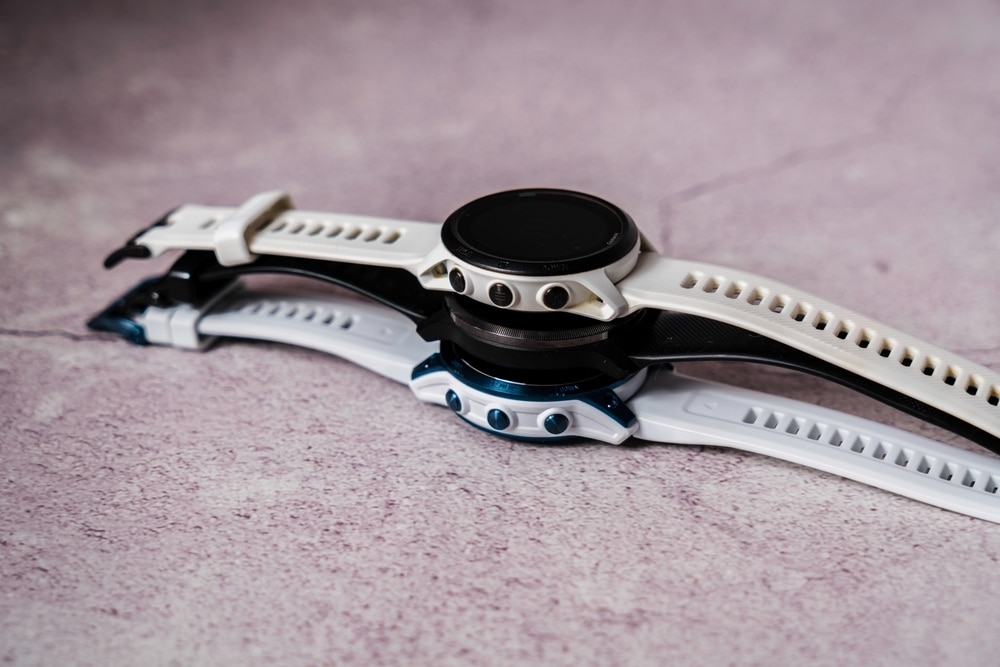 Advanced Sports Tracking and Fitness Metrics
From running and swimming to hiking and skiing, Garmin Fenix 7 watches support a wide range of sporting activities. With built-in GPS, GLONASS, and Galileo satellite systems, the devices offer accurate tracking of your position, speed, distance, elevation, and more. Additionally, they provide advanced training metrics such as VO2 max, training load, recovery advisor, and race predictor to help you optimize your workouts and reach your peak performance.
Outdoor Navigation and Mapping Capabilities
Garmin Fenix 7 series watches excel in outdoor navigation and mapping, making them perfect companions for wilderness explorations. Equipped with high-resolution, full-color topographic maps, these devices allow you to plan routes, set waypoints, and view points of interest directly on your wrist. Furthermore, they offer advanced features like ClimbPro, which provides detailed ascent and descent information for mountainous activities, and Expedition mode, which extends battery life for multi-day adventures.
Smart Connectivity and Customization
When paired with a compatible smartphone, they offer smart notifications, music streaming, and wireless payments via Garmin Pay. Additionally, the devices can be customized with a variety of downloadable apps, widgets, watch faces, and data fields. They are all available in the Garmin Connect IQ Store. This allows you to create a unique experience tailored to your specific needs and preferences.
Software Updates: Keeping Your Garmin Fenix 7 Up-to-Date
Regular software updates are essential for maintaining optimal performance and functionality in your Garmin Fenix 7 watch. These updates not only resolve known issues but also introduce new features and enhancements to improve your experience.
How to Update Your Garmin Fenix 7 Watch
Ensure your watch is connected to your smartphone or computer using Bluetooth or a USB cable.
Open the Garmin Connect app on your smartphone or download and install Garmin Express software on your computer.
Follow the prompts within the app or software to check for updates and begin the installation process.
Once the update is complete, your watch will restart, and the new software version will be active.
It's recommended to regularly check for software updates. That way, you will ensure your watch continues to provide the best possible performance and user experience.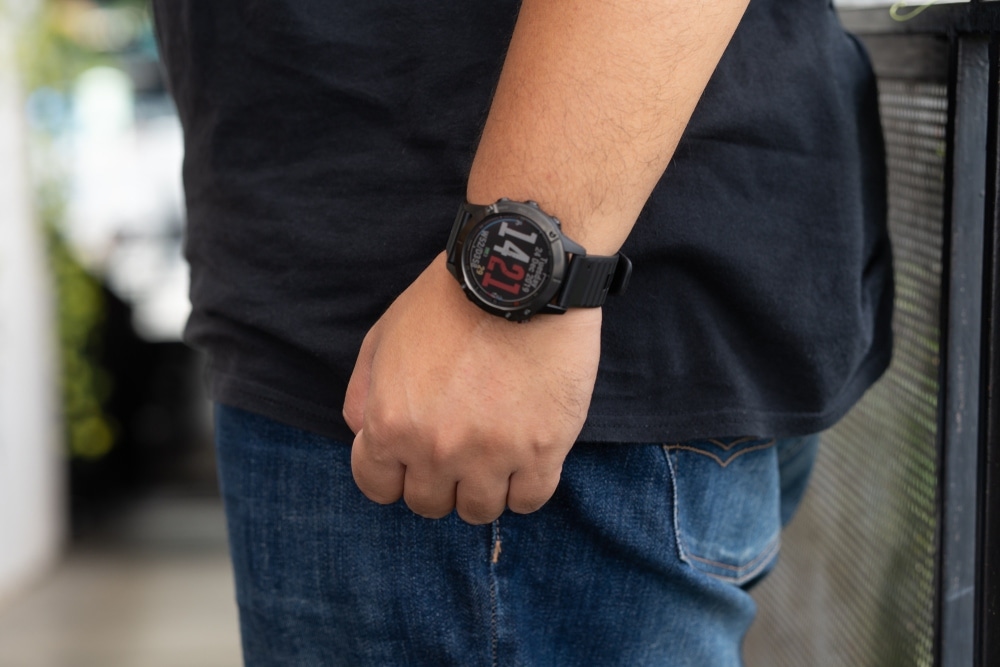 A Look at the Different Garmin Fenix 7 Watch Families
The Garmin Fenix 7 series encompasses a variety of watch families, each designed to cater to specific needs and preferences. These families offer different sizes, materials, features, and price points, making it easy to find the perfect match for your lifestyle.
Fenix 7 Base Models
The base models in the Garmin Fenix 7 lineup are designed for those seeking high-quality GPS watches with essential sports tracking and navigation features. Available in three size options – 42mm, 47mm, and 51mm – these watches offer reliable performance and durability without breaking the bank.
Fenix 7 Sapphire Editions
For those who desire an added touch of luxury, the Fenix 7 Sapphire editions come with scratch-resistant sapphire crystal lenses. They also include premium band options such as leather and nylon. These models also include additional mapping capabilities like ski resort maps and golf course maps for enhanced outdoor experiences.
Fenix 7 Solar-Powered Models
If you're looking for extended battery life, consider one of the solar-powered models in the lineup. Featuring Garmin's Power Glass™ solar charging technology, these watches can harness the sun's energy to extend their battery life and keep you on track during longer adventures.
Fenix 7 Pro Models
When only the best will do, the Fenix 7 Pro models offer top-of-the-line features and functionality. With advanced training metrics, expanded storage for music and maps, and compatibility with Garmin's inReach satellite communication devices, these watches cater to the needs of even the most demanding users.
Regardless of which family you choose, Garmin Fenix 7 series watches are sure to impress with their blend of performance, durability, and innovation. Explore your options today and find the perfect watch to support your active lifestyle and outdoor adventures.