GearBest 11.11 shopping holiday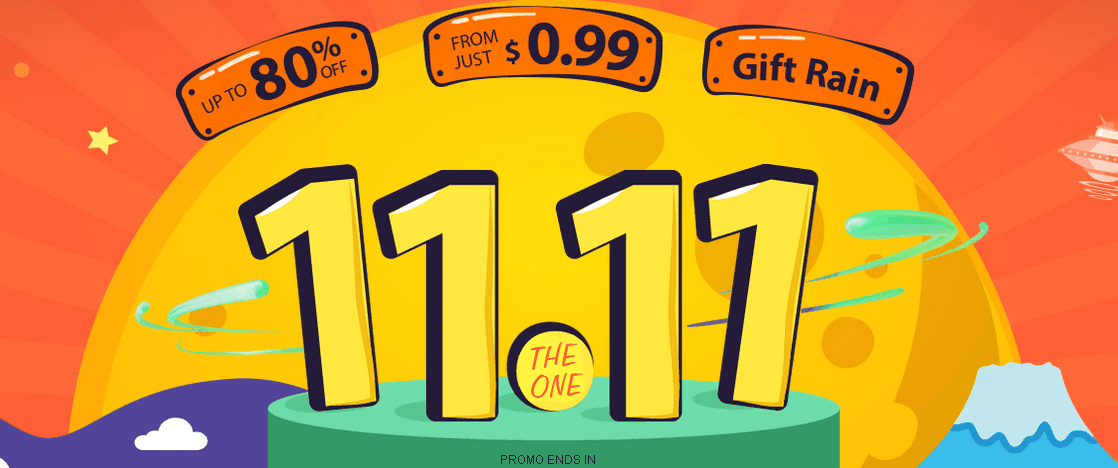 Gearbest has worked really hard for this most popular Chinese shopping holiday. We are writing about this holiday because these days we celebrate outside China as well. They have prepared many different products including coupons for discount.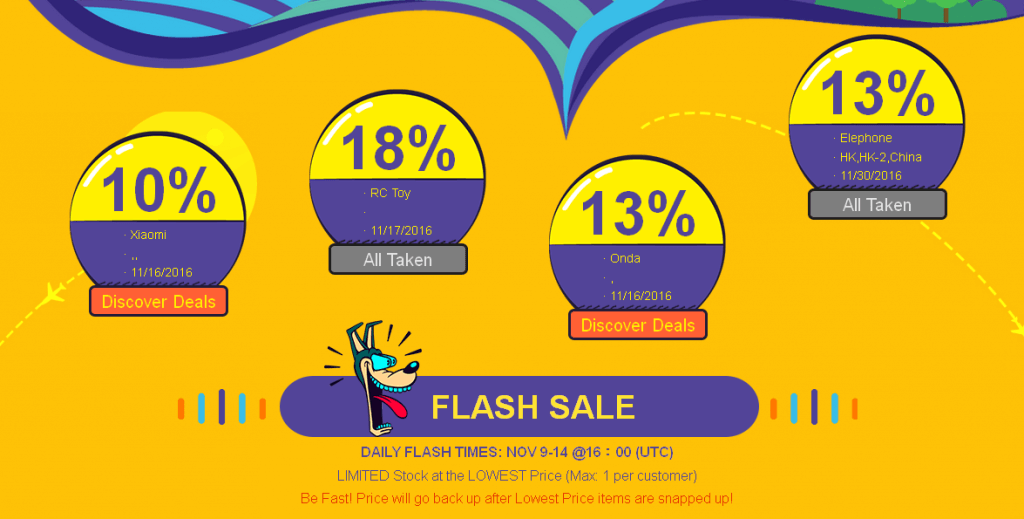 Some smartphones or gadgets are 60% off, but of course if you want to buy it at lowest price you need to be fast because there is a limited number at this price.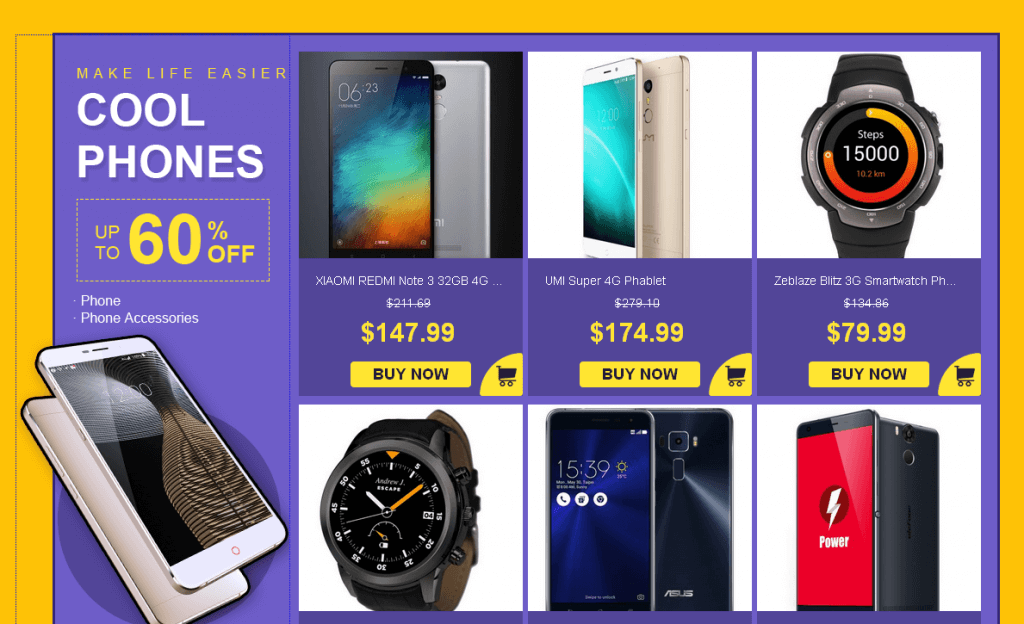 To see full promotion information we suggest you to visit their website, and we wish you happy shopping holiday!