Gearbest EU warehouse from now sends to Croatia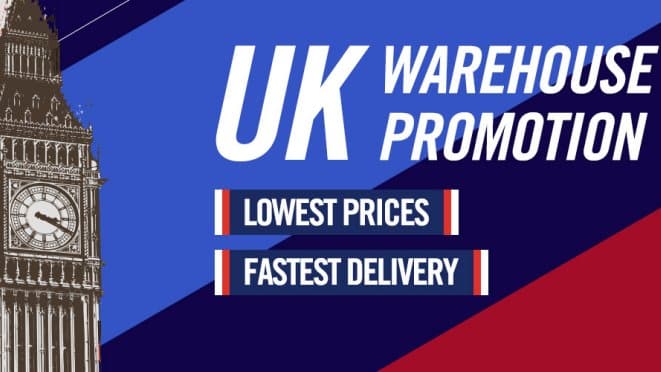 As you may already know for many people Chinese online shop Gearbest is great choice for shopping. Although at the beginning they did not have option for sending from European warehouse to Croatia. Now I have a great news for you because they have changed thes rule, and from now you can buy from EU warehouse and choose shipping to Croatia.
These solution is much better because you don't need to pay any taxes or in other words it is tax-free.  But also ultimately it is a lot cheaper for you. So if you want you can now visit their European warehouse.