Gearbest special promotion for Bluedio headphones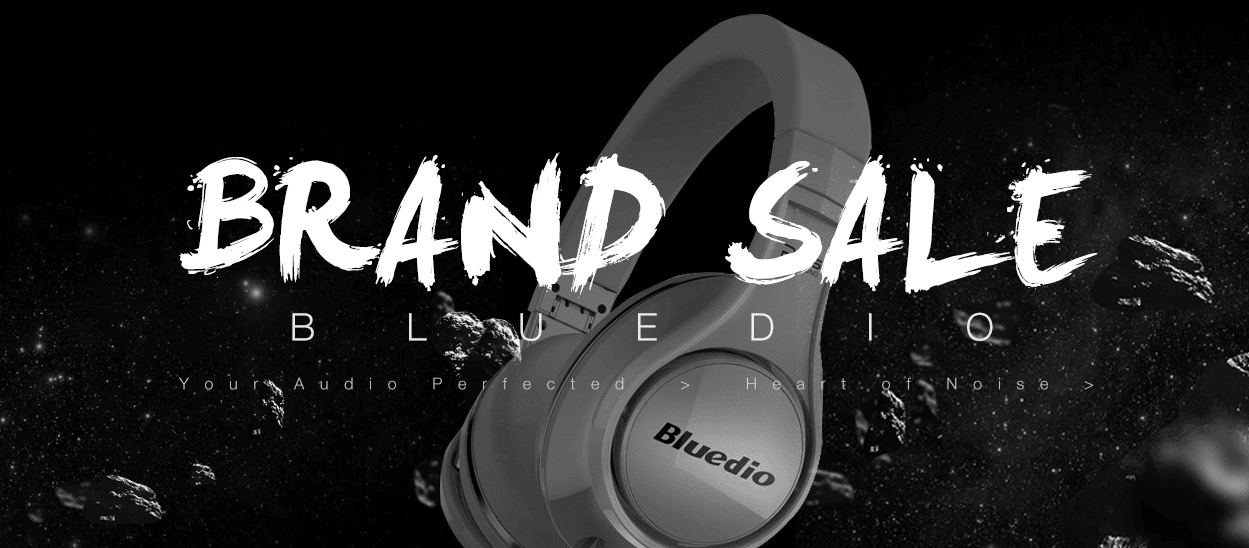 If you love to listen to the music then you definitely need a headphones, because sometimes you will need privacy or you don't want to bother other people while you are listening to the music. So today I want to introduce to you great promotion for Bluedio headphones.
Chinese online shop Gearbest has prepared all popular headphones for this sale, and at this moment you can buy it at a lower prices. For more information about promotion you can visit here.
For example the Bluedio T3 model is available, and in my opinion it is great choice because besides great sound the case is made of titanium. Also there is Bluedio N2 which you can buy for only $7.