Google wrongly sends Verizon's locked Pixel 3 to those who ordered unlocked devices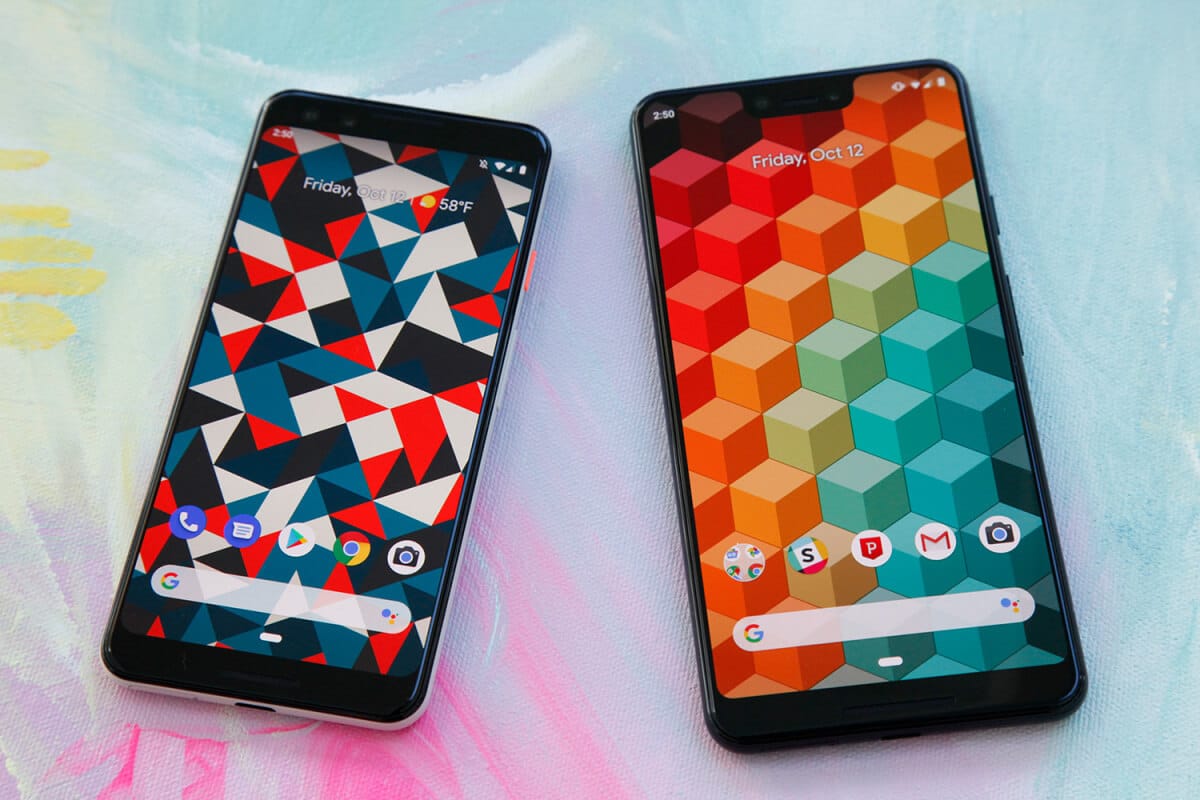 According to a new report coming from Google's issue tracker, seems that some Google Stores are sending Verizon's locked Pixel 3 to some clients who ordered the unlocked unit of the handset.
What this implies? Well, the main difference between the two units it's the possibility of unlocking the bootloader of the smartphone, a process that would allow users to flash custom ROMs, recoveries or do anything related to Android modding. The Verizon model, however, comes with a bootloader that will remain to lock, preventing a user of modding any important aspect of the phone's software.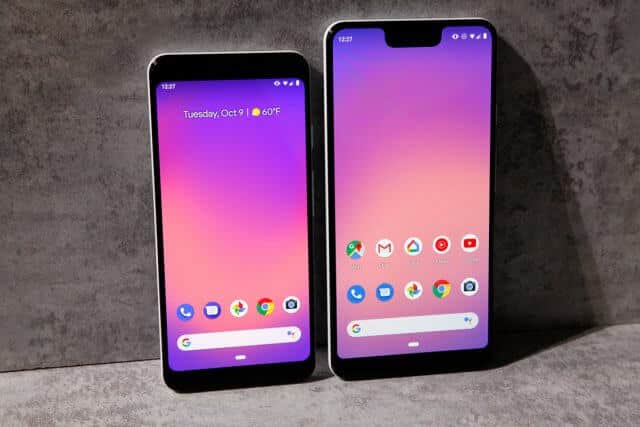 Users who are experienced with Android's custom community purchased the unlocked unit, however for their surprise, the OEM unlock option in the Developer Settings was greyed out preventing users from unlocking it. Those who ordered an unlocked unit, but can't unlock it, probably have been sent the wrong variant of the smartphone. A string code found in these units indicate that they are in fact the Verizon units.
Believe or not, that's the second time that the giant of search makes this mistake. Last year Google had to take the necessary measures to help the buyers of Pixel 2 and 2 XL who received a Verizon locked variant, still, a Factory reset was required. This time there is a talk about an OTA update coming soon to fix the Pixel 3 owners that have been affected by Google's internal problem