Hands on with the No.1 Mi4 vs Xiaomi Mi4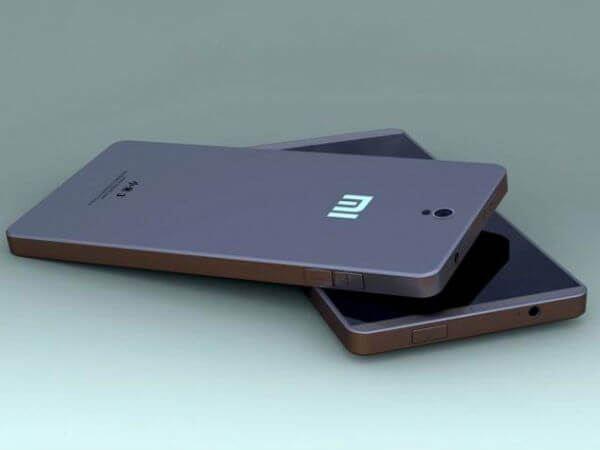 In this article I will in short way compare two interesting phones No.1 Mi4 and Xiaomi Mi4. As you may know No.1 Mi4 is a clone of very popular device Xiaomi Mi4. No.1 company is mostly known for producing clones or copies of famous products. So they have enough experience in these matters. Their latest model I must admit is very similar to the original device. Just a few things are different. Also full review for No.1 you can see here.
From my experience I see that all buttons, ports and other characteristics is the same. The only difference I see is that the clone does not have a Xiaomi logo. It has own companies logo. The build quality is also high, including edges which are made of metal. You have a feeling that you are holding much more expensive smartphone.
Talking about hardware performance No.1 Mi4 has normally weaker hardware but this is quite normal because all clones has weaker hardware. But it is still strong enough for every purpose including gaming. From other information I can say that I am really pleasantly surprised with screen and the camera. The screen is beautiful and you will like it. Also I am very surprised with the main camera which also produce very good quality photos. The price is only $119.99 and you can buy it here.
As far for Xiaomi Mi4 I can say that this device is still among the strongest smartphones. It has Snapdragon 801 Quad Core CPU with speed 2.5GHz. It has also 3GB of RAM. Here is also 5 inch full HD screen with 441 DPI. And of course support for 4G LTE network connection. Normally the price for this device is $389.99 but you can get $5 discount using coupon: 1949deal2013. If you decide to buy this device you can do it here at 1949deal.
If you are interested you can see this really cool Youtube video where you can see comparison of the two devices No.1 Mi4 and Xiaomi Mi4.
https://www.youtube.com/watch?x-yt-cl=84503534&v=srvH5B8Mm_o&x-yt-ts=1421914688