Harman Kardon Onyx Studio speaker experience and discount info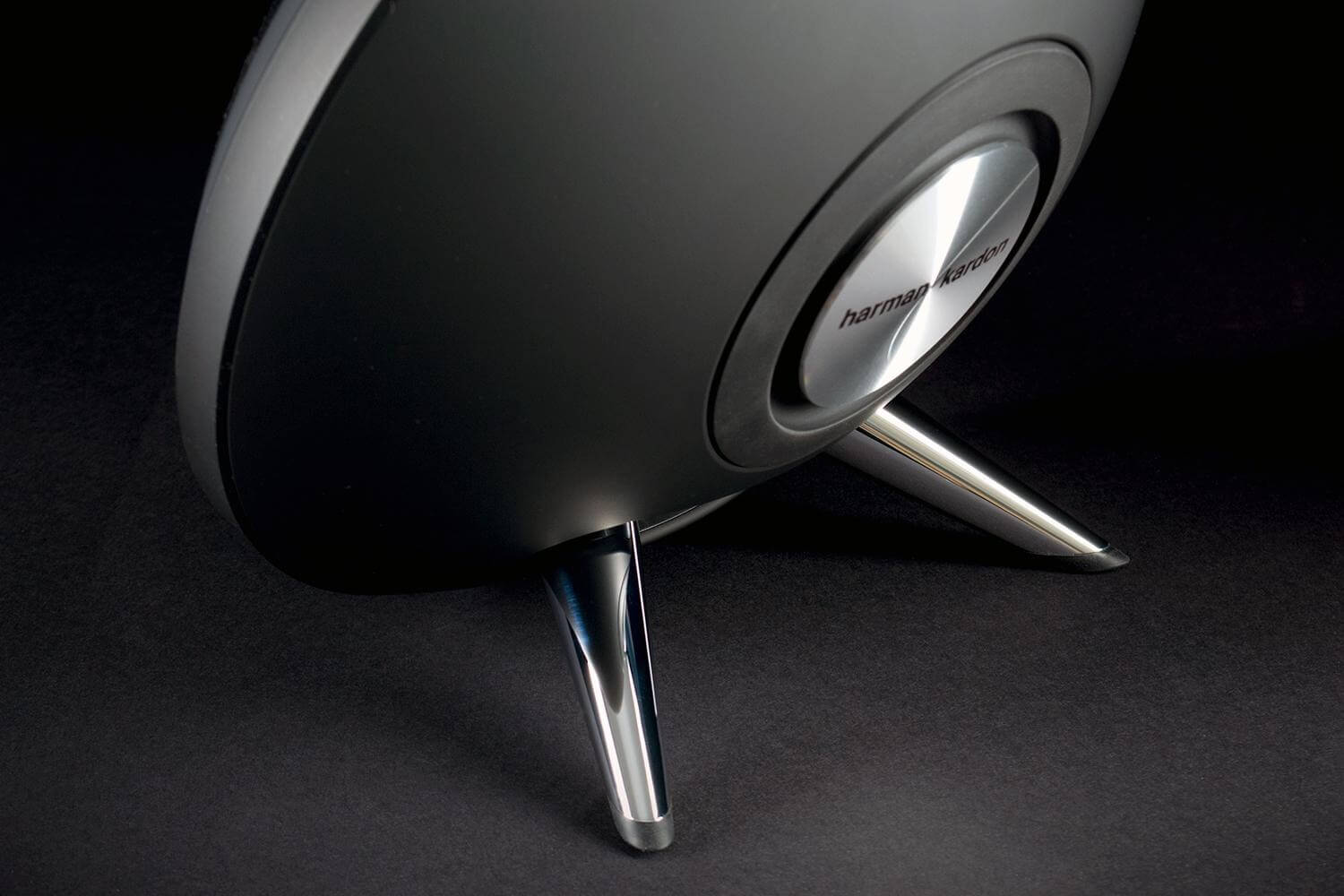 Harman Kardon is known company for top quality speakers so I have decided to write an article about Harman Kardon Onyx Studio speaker which are amazing and also you have now opportunity to buy it at the lowest price.
This speaker is in black color which are 11 inches in diameter big. It stand on two metal legs which are built into body of the speaker. On the front side there is black grille with Harman Kardon logo. They indeed have iconic design and I am pretty sure that you will like it. Also the build quality is great and the speaker is the same high-quality as other Harman Kardon products.
The Harman Kardon Onyx Studio for connectivity uses Bluetooth V3.0 wireless connection. So Bluetooth allows you to listen to the music everywhere you want so this is very useful. Also it is very easy to use because it is very portable because it is lightweight only 2 kg.
Harman Kardon Onyx Studio offers 60 watts and deep bass which provides great sound that you can enjoy. This speaker has 2600mAh lithium battery which provides up to 5 hours of playing music so in my opinion this is completely enough for this kind of product.
So you can see that for this price range speaker Harman Kardon Onyx Studio is great choice and now they are on sale so go to this Chinese shop where you can buy it at the lowest price.