Xiaomi MI4I, best Chinese dual-sim phone now on sale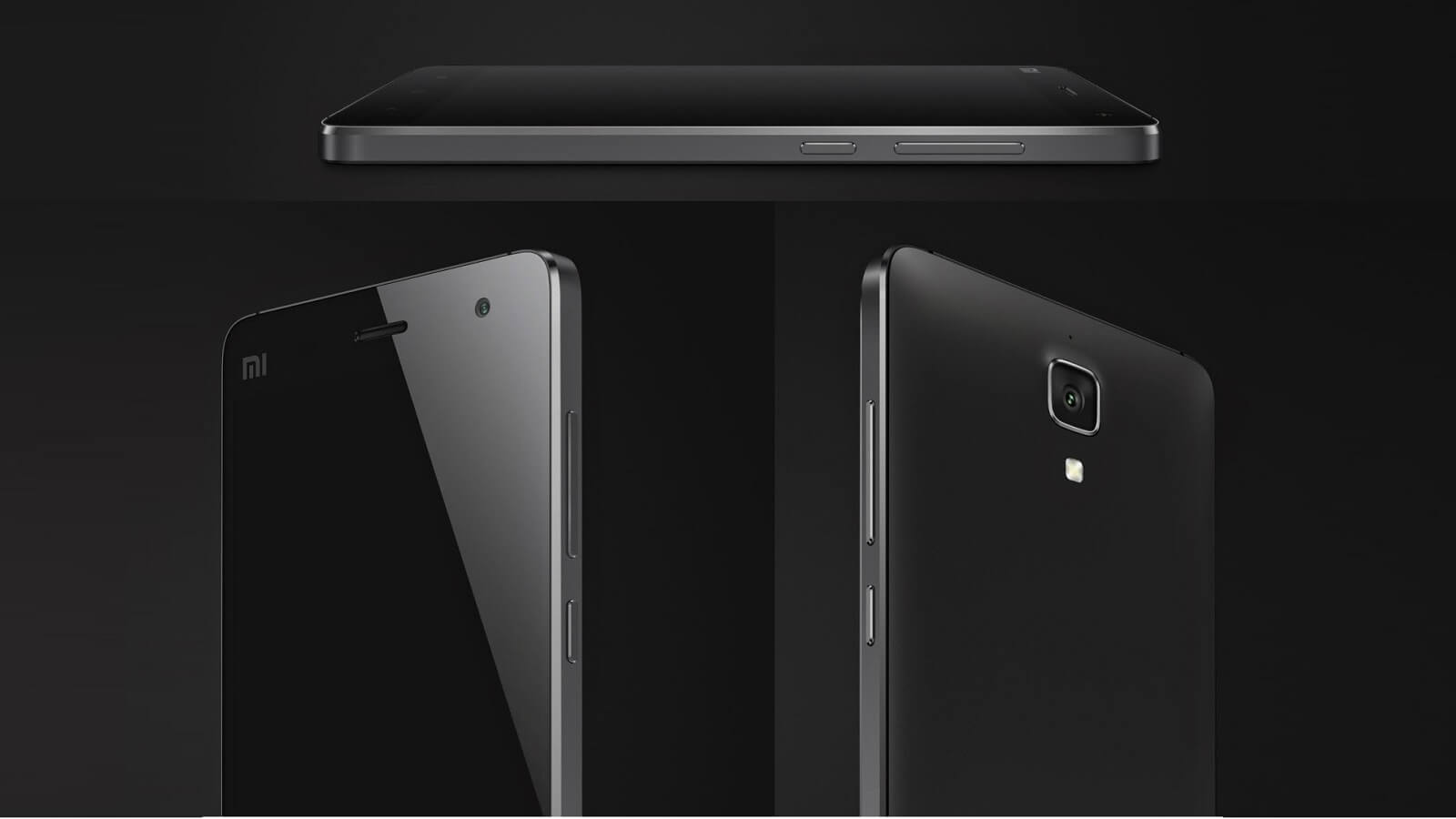 Xiaomi is the most valuable Chinese company in the world these days all thought they are only 4 years old. also we can see that they every few months grow and because of that now they worth about $ 40 billion which is really impressive.
For many people these Chinese company have best smartphones in the world even better from Samsung and others. So they have recently presented a new device called Xiaomi MI4I. Also these device is now on promotion on Chinese online shop called Gearbest with discount price $238 only. Discount price will be in period from is 6.22-7.7 so don't wait too long because this is a great buy because the price is very low and at the same time MI4I is high-quality dual-sim phone.
It has 5 inch Full HD screen where the hardware is also very powerful like 64-bit CPU with eight cores Qualcomm Snapdragon 615. It has also 2GB of RAM and 16 GB for storage. If you take a closer look you will notice that Xiaomi MI4I supports all modern functions like 4G LTE network, compas and dual-sim support.
Every Xiaomi user have opportunity to use Mi Cloud where he gets 10 GB of space for free so potential users can store the photos and contacts and other information. So we can see that is the fact that the Xiaomi has only high-quality smartphones and now you have opportunity to buy MI4I for only $238 which is really cheap because the regular price is $485 so if you are interested please visit this link.