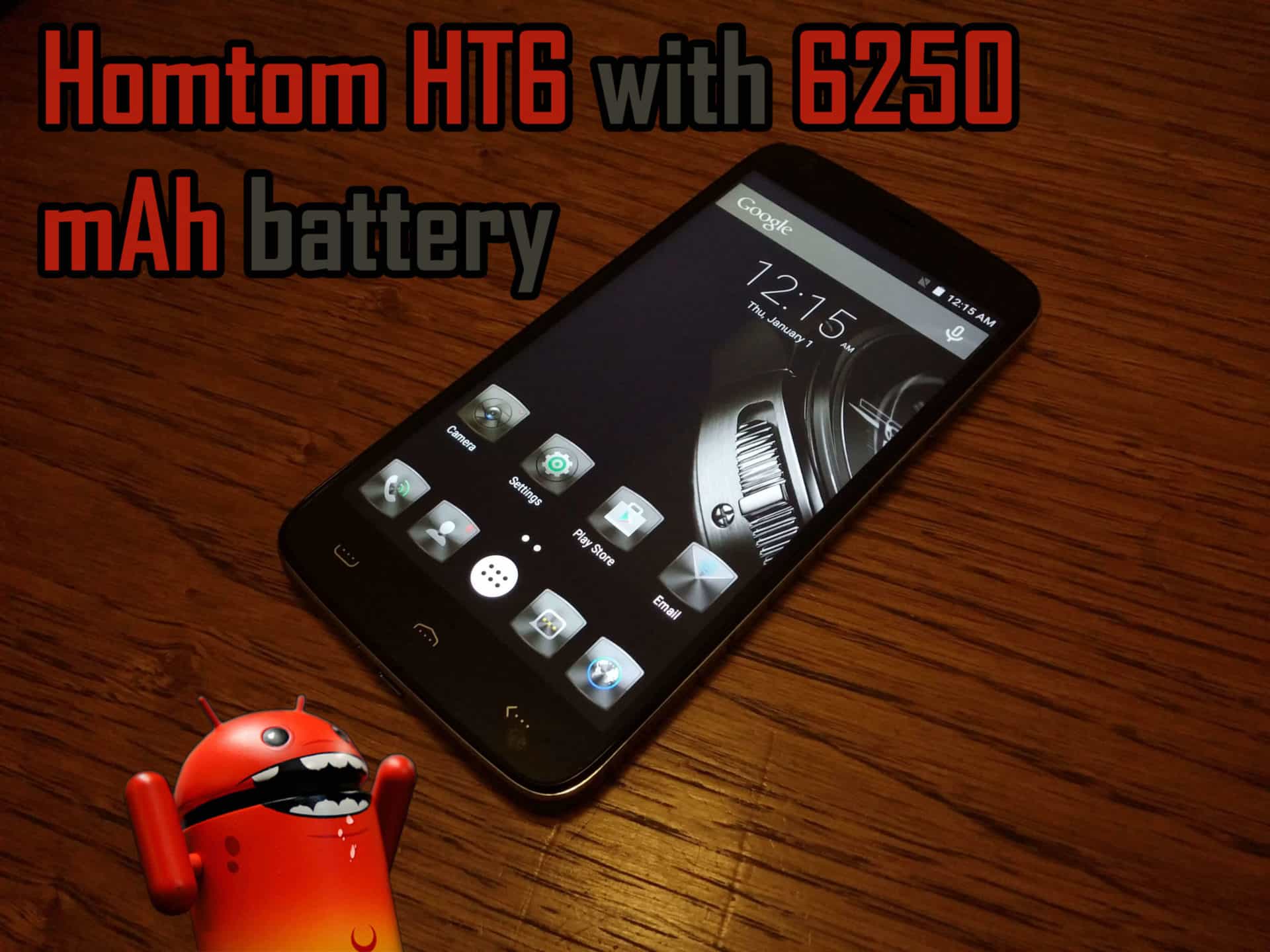 These days smartphones with high-capacity battery are more and more popular. So because of that I want to introduce to you Homtom HT6 which actually have 6250 mAh battery. So stay here and find out all about these dual-sim smartphone.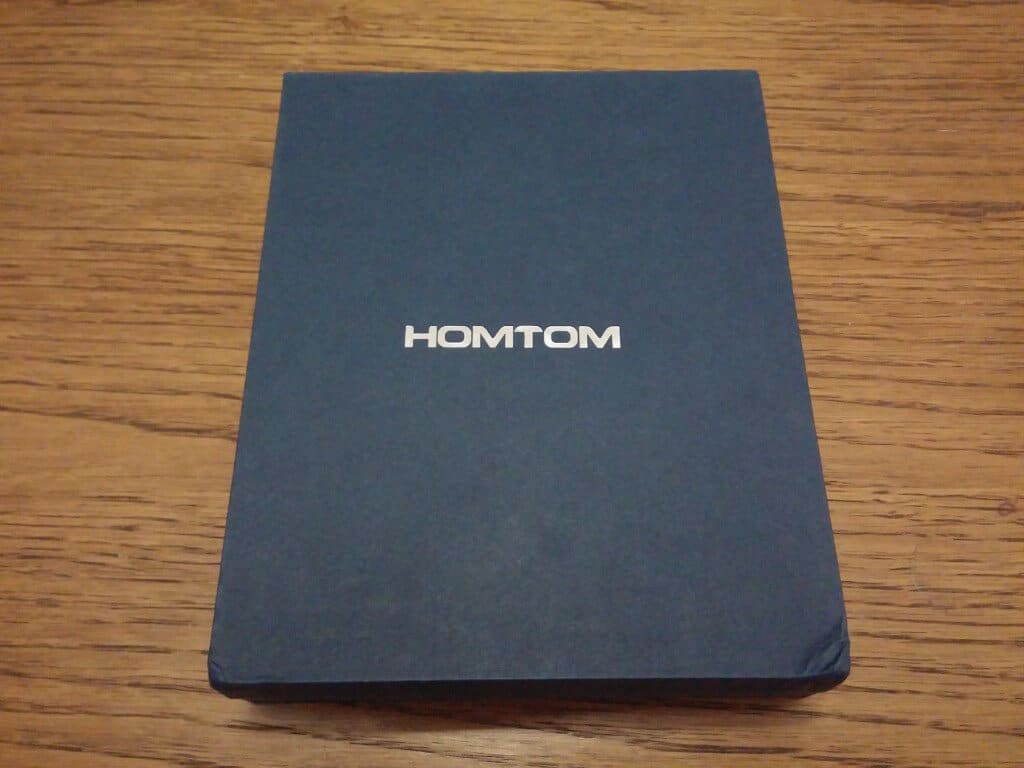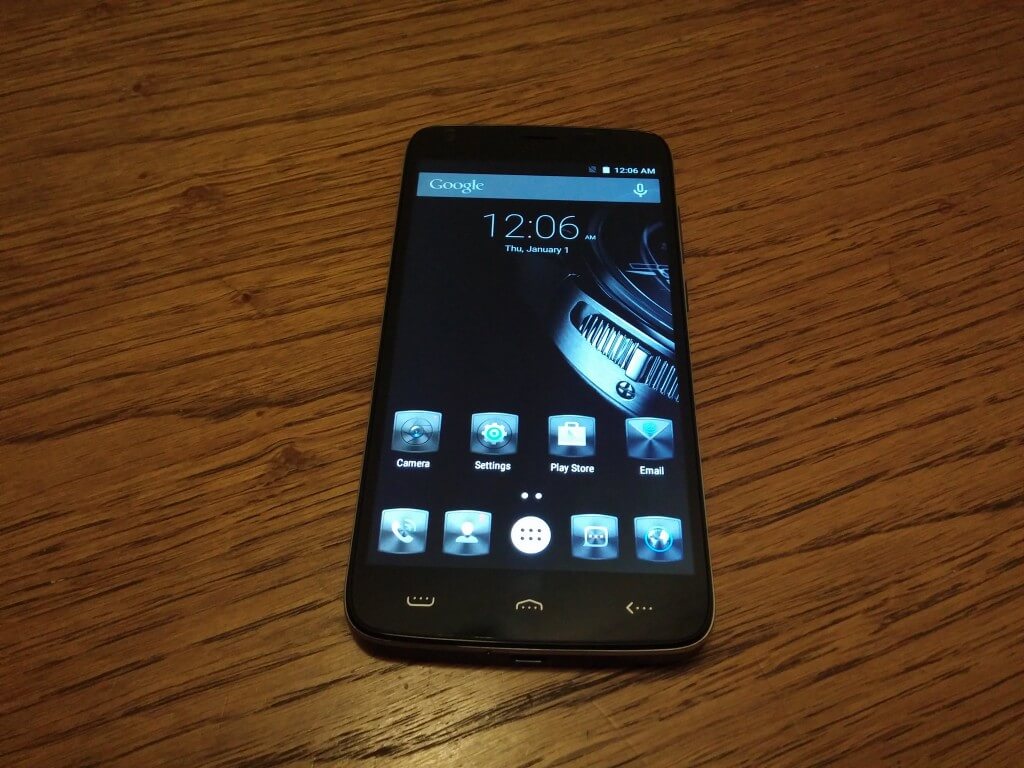 So as I said in the beginning the most important feature of the Homtom HT6 is definitely powerful battery with capacity of 6,250 mAh. Because of that I think many potential buyers will be interested in these device. According to the company these phone with average use can last up to seven days or 72 hours talking time, so you can see this is really impressive.
Design and build quality
First thing about the Homtom HT6 I have noticed is definitely weight, because it is heavier than average smartphone and you will notice that also. So logically thinking greater weight is probably because of battery. The battery should be definitely heavier because it has more capacity, and according to some sources the battery with higher capacity is more heavier.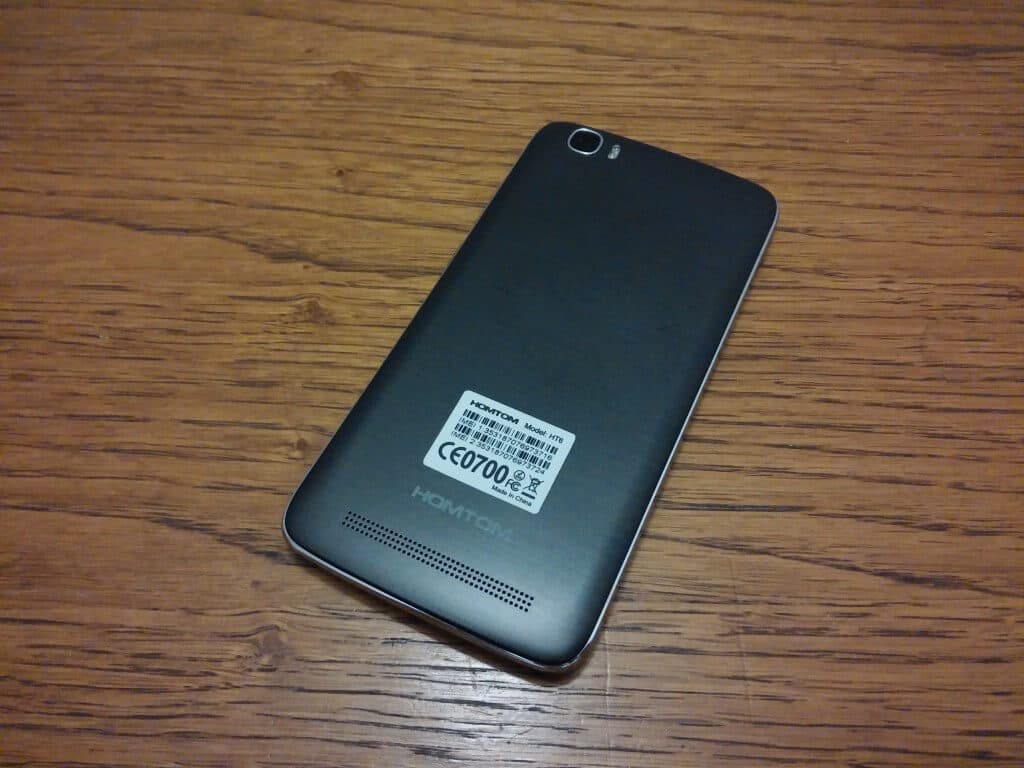 Okay talking about the design it has more or less classic design with rounded edges where the body is made of plastic. It is also interesting that is only 9.9mm thick which is actually great because most devices with high-capacity battery are more thick. Overall the build quality is very good and everything is in its place so I am very satisfied with HT6.
Display
It has 5.5 inch screen with HD resolution and the screen is protected with Corning Gorilla Glass 3. Also on official website we can see that the the screen is made by LG. The screen has High Color Saturation technology which allows you to see better outside on strong sun. Unfortunately here now is now winter and there is no strong sun outside but anyway I must admit that the screen is perfect because it has great display and good viewing angles. Also touch works precisely and fast where the colors are pretty natural.
Performance and benchmark testing
First thing I need to say about the Homtom HT6, is that the primary goal was battery with highest capacity and low price so it was logically expected to not have high-end hardware. But still it has very good hardware which will be enough strong for every day use and of course for more like playing games. So under the hood it has quad core CPU Mediatek MT6735P with speed 1 GHz, it has also 2 GB of RAM and 16GB ROM where 12GB is available.
The GPU is Mali T720 MP3. I must admit that I have tried many things with these dual-sim phone and everything worked perfectly normal without lags. I played several games like GTA San Andreas, I was also watching some movies and similar stuff so as conclusion you don't need to worry about it because you will be able to do anything you want. Below you can see some benchmark test results.
Benchmarks test results
Software
These days it is very common for the Chinese smartphones to have Android 5.1 operating system. So it is the same thing with the Homtom HT6 which comes also with installed Android Lollipop. The system is clean and it has no unwanted software. It works fast and fluid, and during use I did not encounter any problems.
Connectivity and GPS
About connectivity and other similar features it has almost every modern function. So it supports 2G /3G /4G LTE, Wifi, GPS, OTG. I have tried all features and they all work as they should to work, Wi-Fi has good connectivity range. GPS also works out of box and you don't need to configure it additionally.
Below you can see GPS screenshot where you can see precision. Also it is very good that the HT6 supports most important frequencies for 3G and 4G LTE network which are 3G: 900/2100MHz, 4G: FDD-LTE Band 1/3/7/20 (B1:2100MHz;B3:1800MHz;B7:2600MHz;B20:800MHz). Anyway this is dual-sim phone and you can at the same time use two same or different mobile networks.
Camera Quality
According to Chinese company Homtom these smartphone has 8 megapixel rear camera which has Sony sensor but which actually they did not say. The rear camera is equipped with dual flash which is actually quite strong and you will able to take photos in completely dark. It offers also 0.1S fast focus and ƒ/2.2 aperture.
Where the front facing camera is 2 megapixel made by OV with ƒ/2.0 aperture. To be completely honest with you it is very hard to find a smartphone with good quality camera in this price range which is actually under $150. So in the beginning I was a skeptic but at the end I am satisfied with the quality because the photos are very good, or in other words they are not excellent but they are very good and corresponds to the price range. Below you can see photo samples made by this phone.
Photo Samples
Battery life
In my opinion and I think everybody will agree with me that the most important feature of these device is definitely high-capacity battery. For me this is amazing because so cheap smartphone has so much capacity which actually is 6,250 mAh. According to the company it can last approximately 7 days with average use. So after I had for first time charged my phone for now the battery lasts 3 fully days with average use and connected on both networks. Today the battery is still on 36% and I think it will last at least 4 days or maybe 5 days.
From what I see it is really strong and powerful battery. It also supports quick charging or to be precise Pump Express technology which allows you to charge your phone much quicker. For example if you charge your phone for just five minutes then you have approximately one hour talking time and this is really great.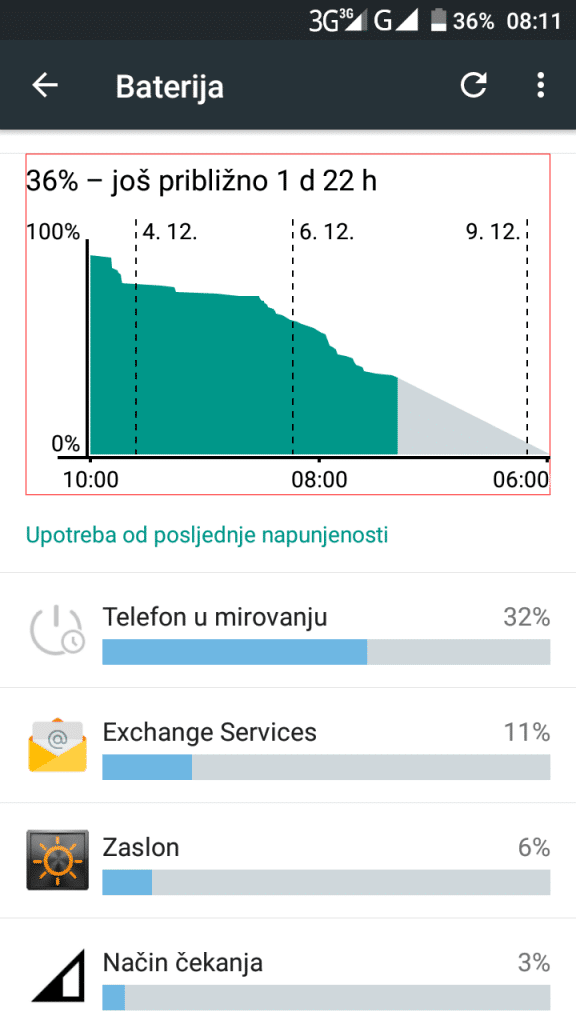 Conclusion
The Homtom HT6 is great dual-sim smartphone, I am pleasantly surprised because it offers many useful features. It has very good build quality, medium strong hardware, very good camera and powerful battery with capacity of 6250 mAh. Also the price is very low which is actually around $130. So overall if you are looking for something like that in these price range you should definitely think about the Homtom HT6. Also for more information please visit the official website.