Smartwatch GV08S with SIM Card Slot/MicroSD Card Slot – Gear 2 Clone – Review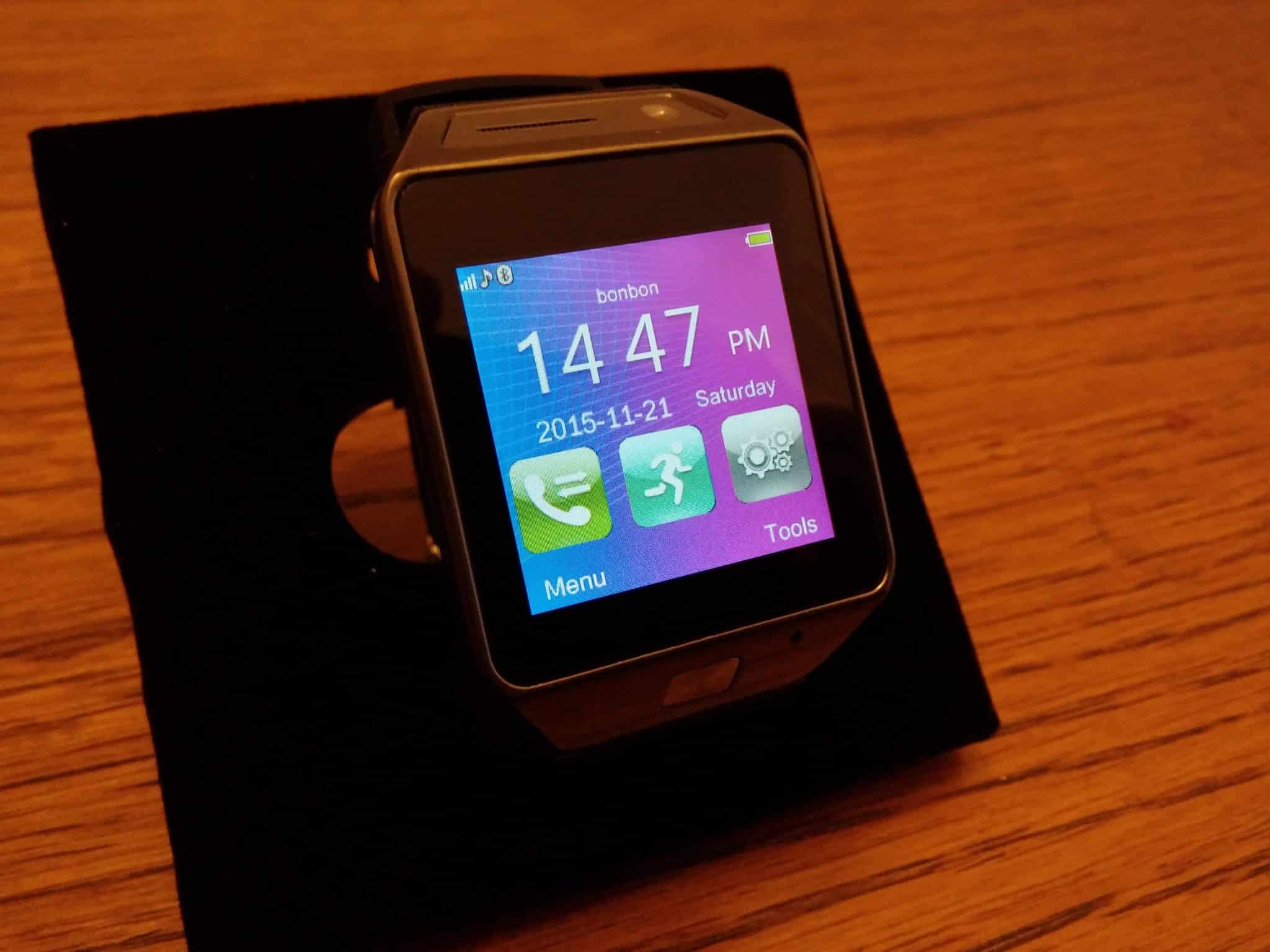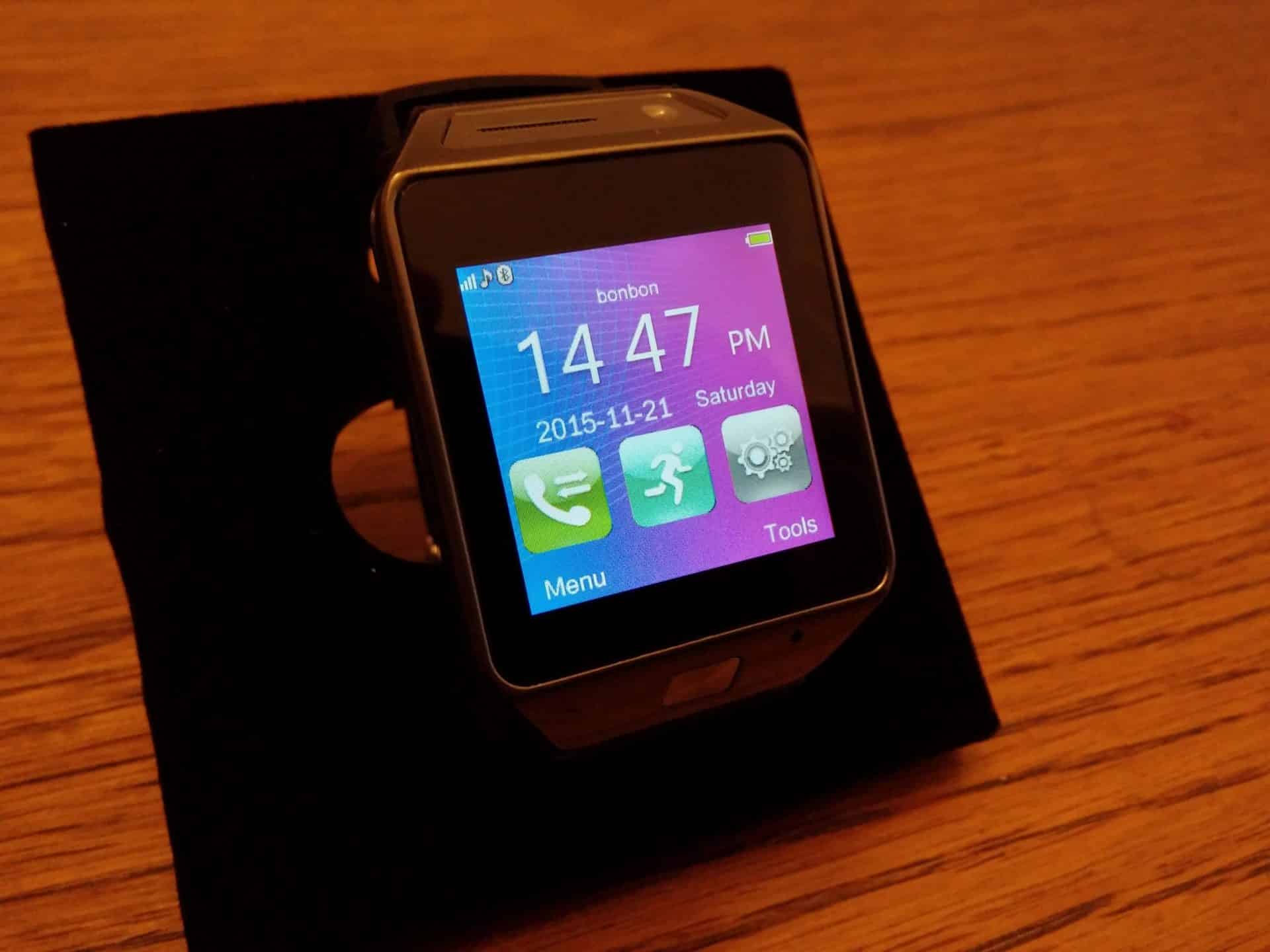 The smartwatch scene is becoming really hot since was introduced Samsung's Gear series. Since then it has appeared a bunch of new watches so today I have something different cheap smartwatch with SIM card slot and MicroSD Card Slot called GV08S. This brand to me is unknown and unfortunately I did not found any other information on Google but this is nothing new for some Chinese product.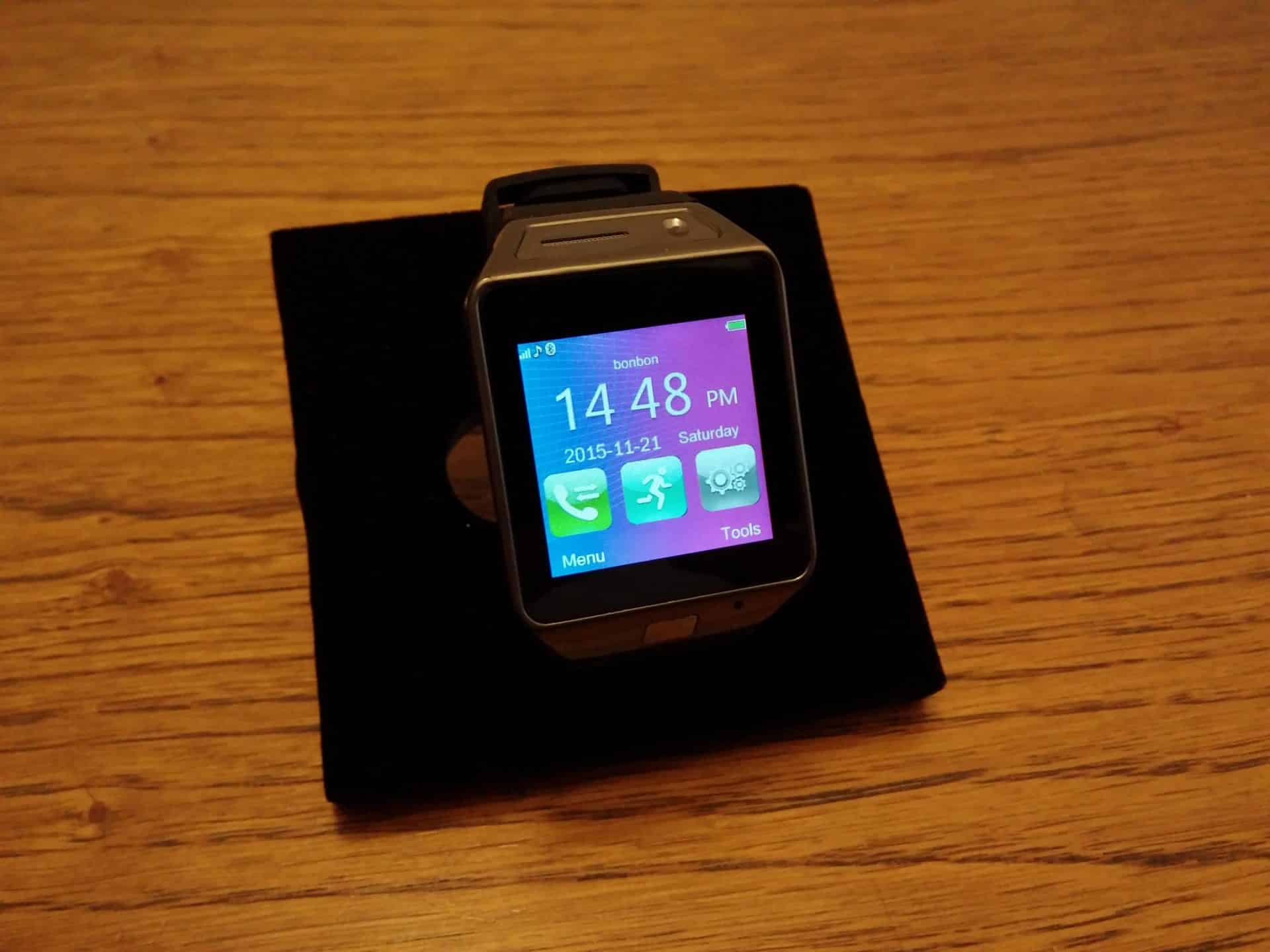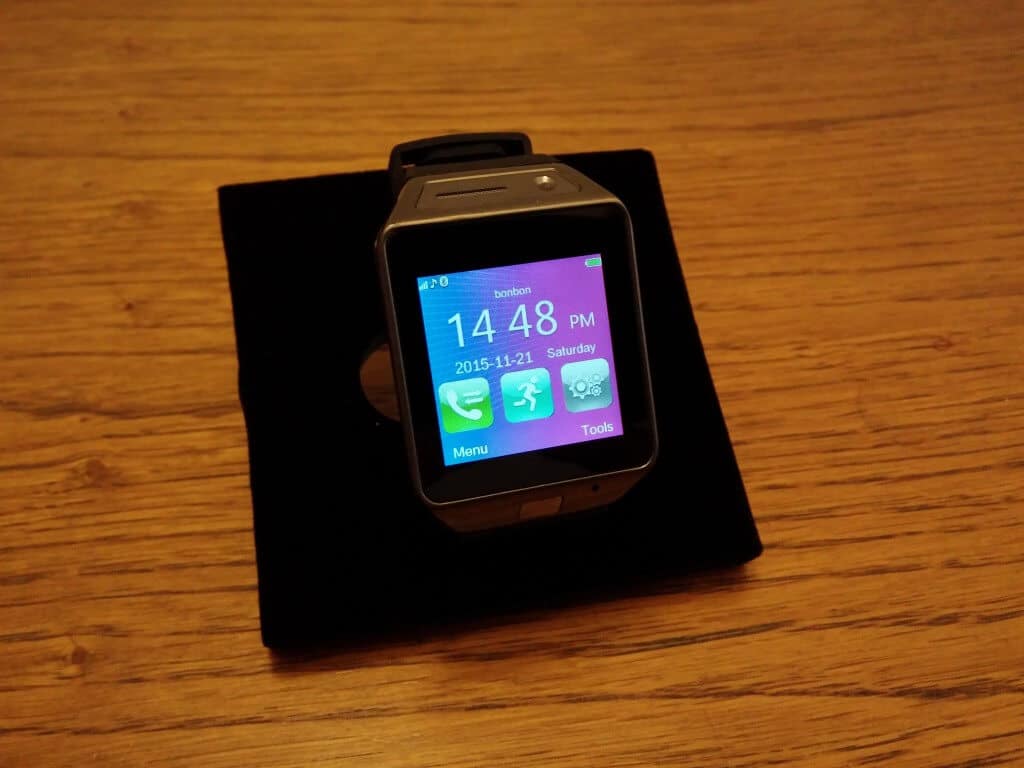 So logically I can only guess that they have started to produce cheap smartwatches. Also several days ago I have also reviewed really nice smartwatch for the ladies, so you can see this review.
Talking about the design it has very similar design to Samsung Galaxy Gear like many other Chinese smartwatches. The bracelet is very comfortable which is made of super soft rubber. The case is made of stainless steel with great durability.
The screen according to the company is IPS OGS with 240×240 pixels resolution and the screen size is 1.5 inch. Okay if you take a closer look on the market you will notice that many cheap smartwatches does not have slot for SIM card. But this smartwatch GV08S is completely different because it has SIM card slot and it is very cheap so for me this is a big plus because you don't need to have smartphone with you.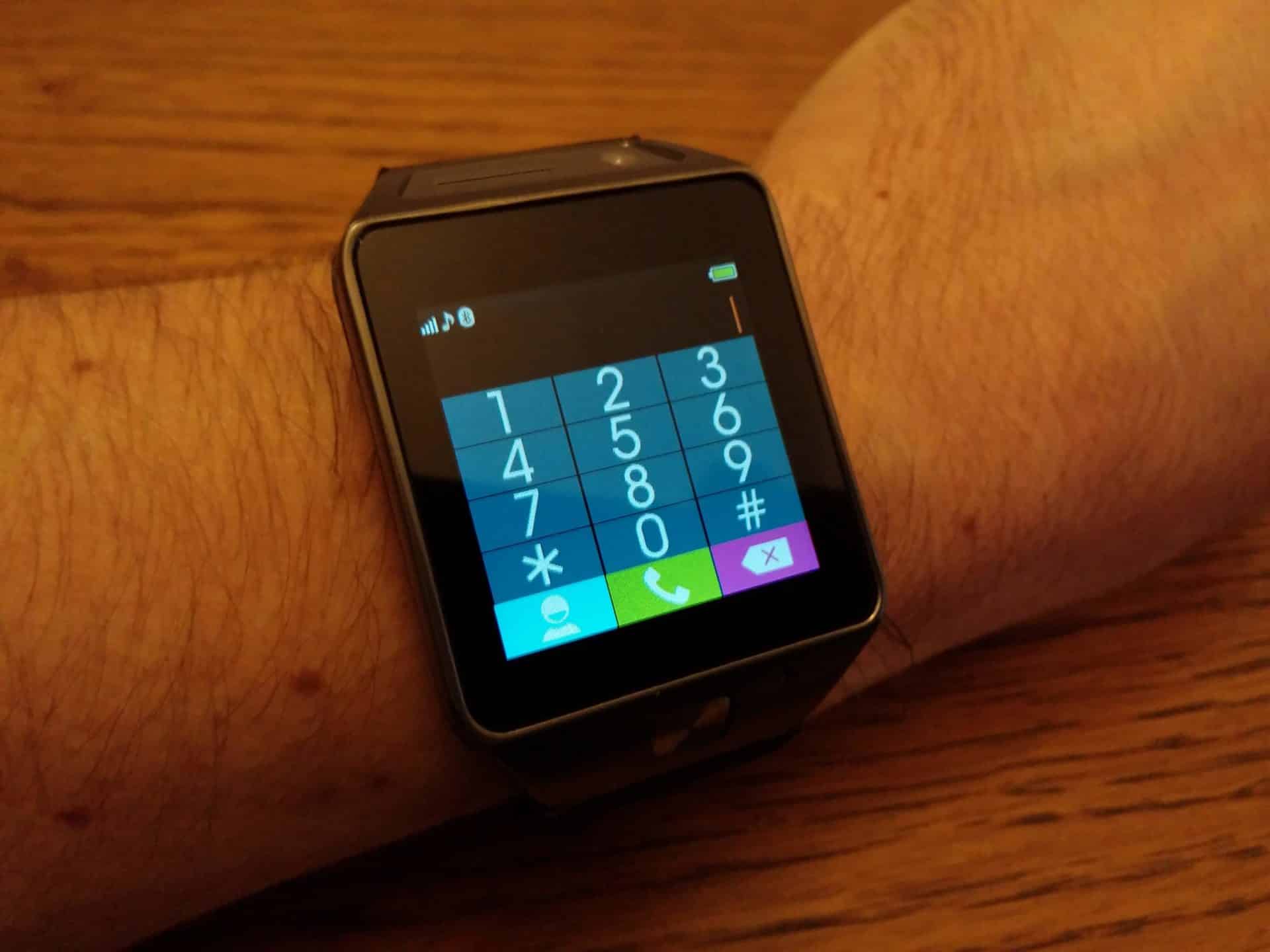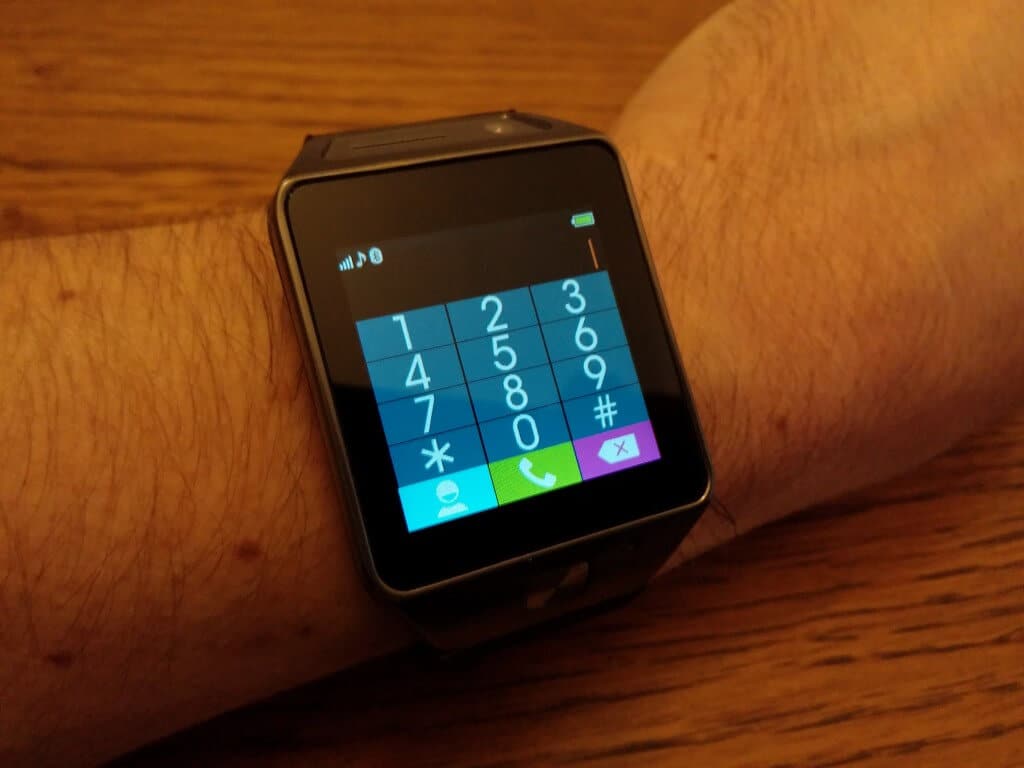 But this is not all because it has also slot for microSD card and for example you can transfer the music on the memory card and you can listen to the music while you are running.
You can normally take or receive calls, receive or send messages, or in other words you can do all regular functions like on any phone. It supports this frequencies: GSM850/900/1800/1900MHz. If you still want to connect your watch with your smartphone than for connectivity it uses Bluetooth v3.0.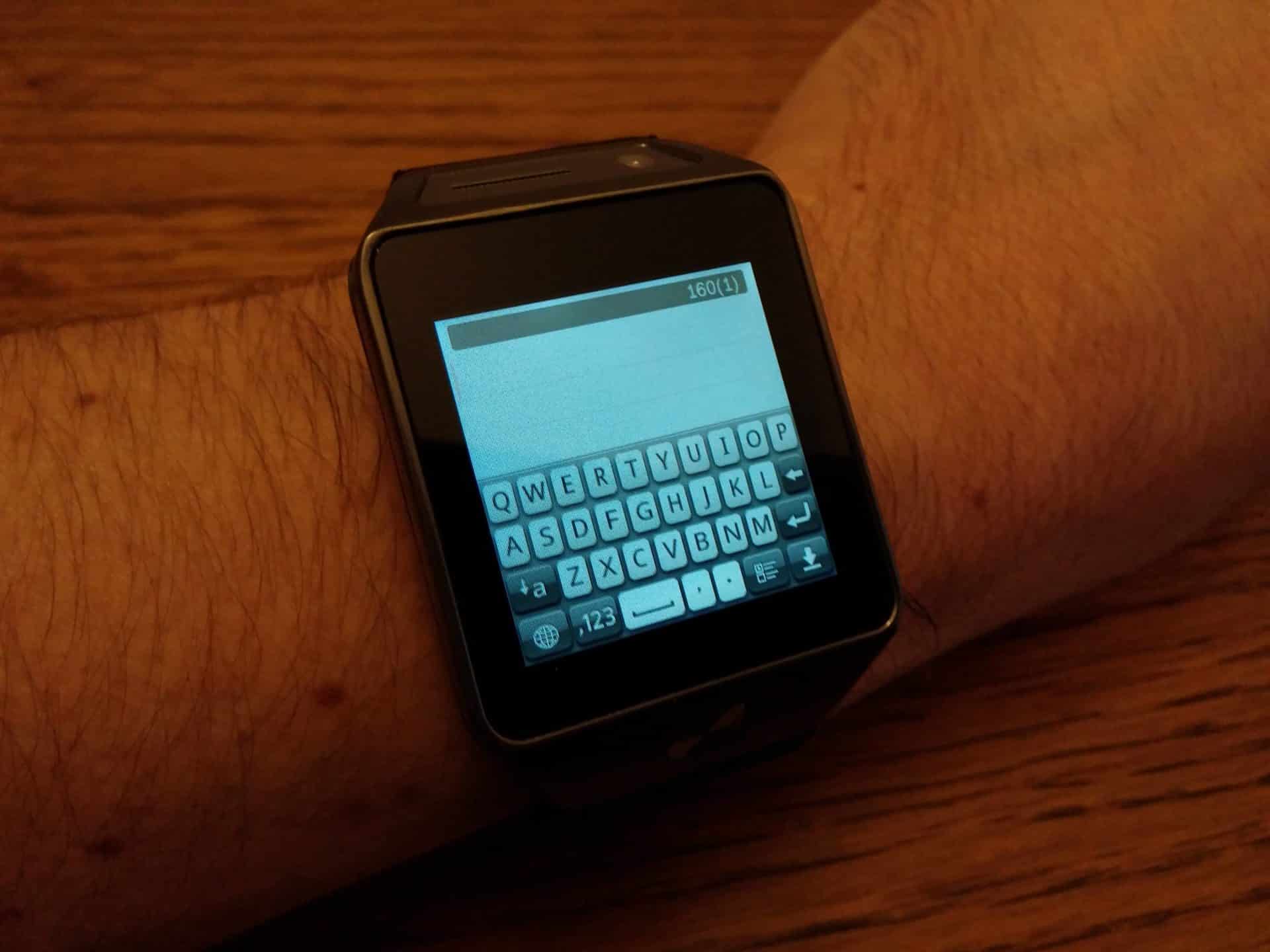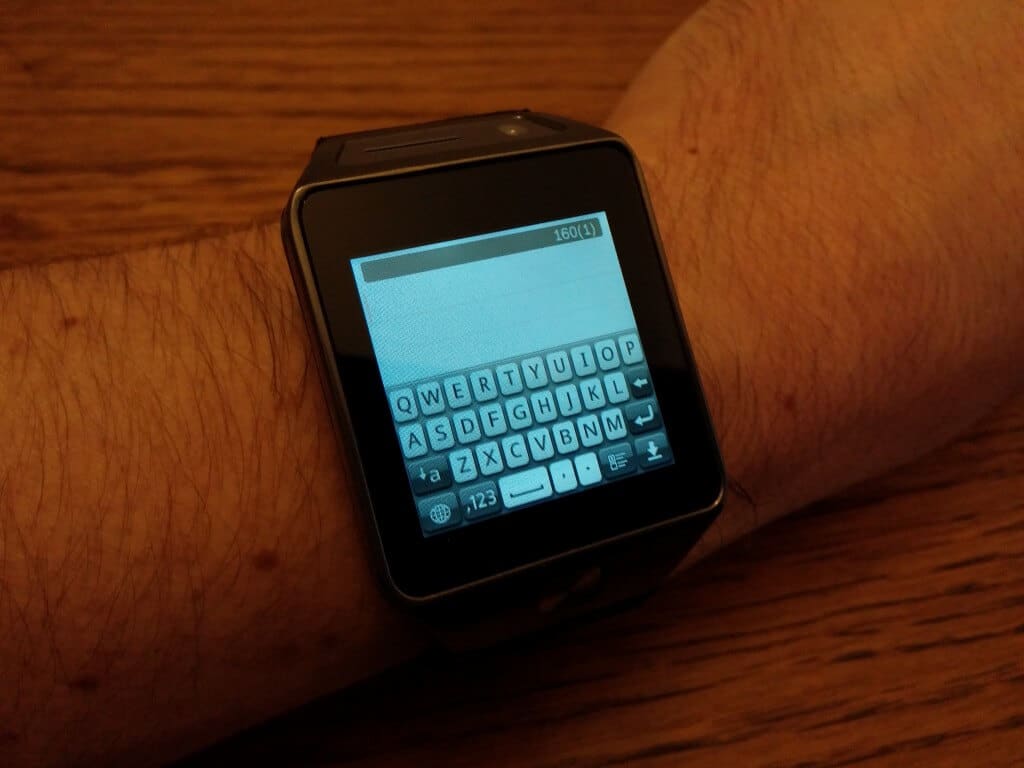 After you make connection with your smartphone, then you can listen to the music, use the smartphone camera, search the phonebook, messages and other. In this moment the smartwatch GV08S temporarily does not support Android 4.4 to 5.1, it is nly compatible with cellphones under Android 4.3 system.
As almost any other cheap smartwatch this watch also has a low resolution camera and in this case it has 0.3 megapixel camera. Below you can see photo samples.
When you need to charge your smartwatch, you can do that very easy because it has micro USB port and you can easily connect it with your USB cable. The battery has capacity of 500mAh.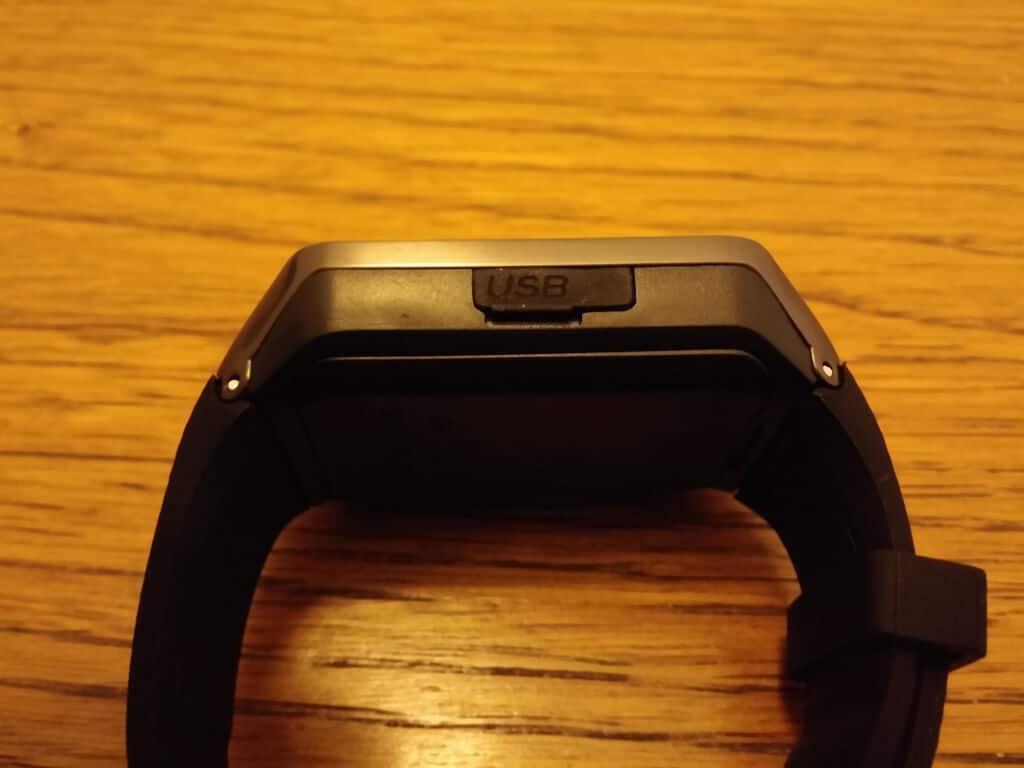 Overall I am very satisfied with the smartwatch called GV08S. Because it is very cheap the price is around $30 and you can buy it at Gearbest shop here. Also it has very good build quality because the case is made of stainless steel. Also for me big plus is definitely SIM card slot and microSD slot.