How to Find an iOS Application Which's Missing from Your Home Screen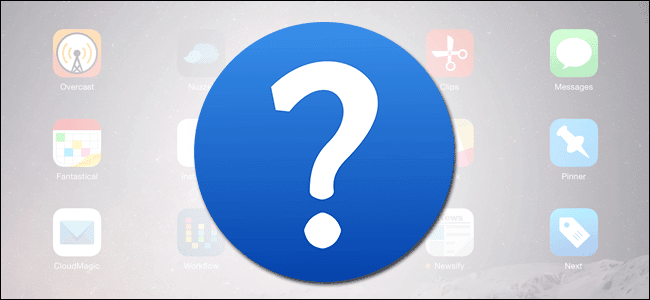 Sometimes you are 100% sure that you have particular app on your iPhone, but for some reason you can't find it. So the main question is where the application is hiding, maybe on some other home screen page? Also did you maybe put it in other folder? Who knows?
But don't worry because regardless of the cause, you can actually really simple find it with these really cool trick.
So if you want to locate your missing application the first thing you'll need to do is swipe right on screen of your iPhone or iPad device on home screen. In that way you will reveal Spotlight search box. After that you can enter the name or just the one part of name of that particular app you are looking for.
After that you'll need to tap the resulting icon, and often that it will show you search results. So in this search case, app Snapseed is located in a folder called "Photo & Video" which is somewhere on home page screen.
Also when you are searching for lost applications, and you have accidentally deleted. Actually the search function will through App Store offer you to download and install this application again.