Download Android 7.0 Nougat for Oukitel K6000 Pro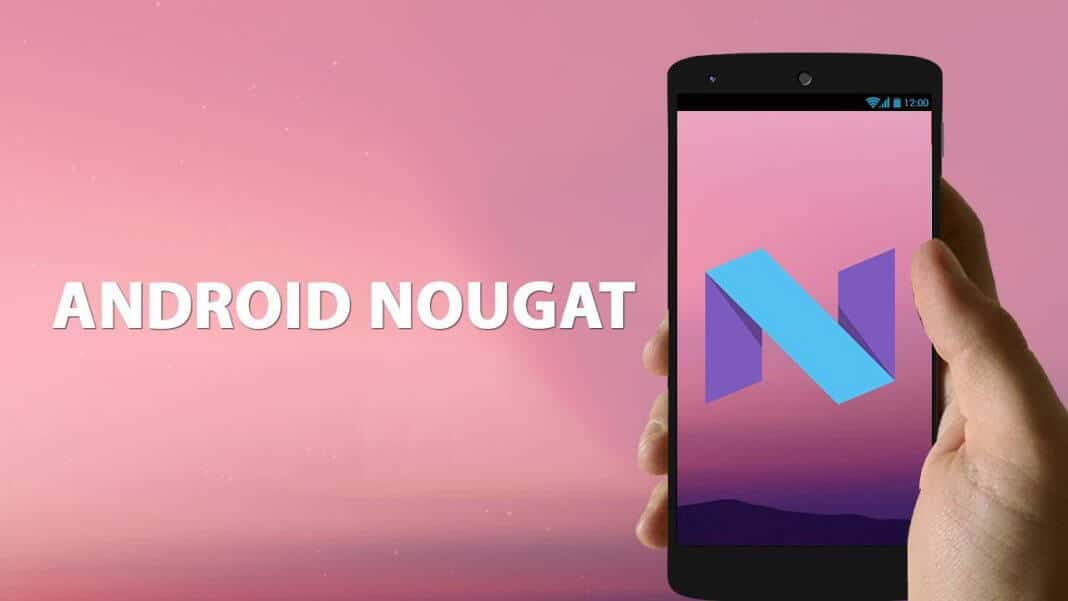 As they promised now is officially available to download Android 7.0 Nougat for their latest flagship phone Oukitel K6000 Pro. In this article we will provide to you download links for Android 7.0 ROM, but also we will provide to you required tools.
Also if you still don't have K6000 Pro then you should definitely consider it, because it is actually great dual-sim smartphone. If you need more information please visit our review here for Oukitel K6000 Pro.
Oncle downloaded, to install new Android 7.0 follow instructions provided. Don't skip any step, and make sure doing it right. You are doing this on your own risk, and there is no guarantee something con't go wrong. Install tool gives you all the commands nedeed for the flashing new OS.
Before you start flashing, doublecheck for the OS versions, check you'r smartphone is unlocked and you've backed-up all data from the smartphone. For extra coution, remove SD card from your phone.
Android 7.0 Software for Oukitel k6000 pro (OUKITEL_K6000_Pro_FZ_V21_20170513): link
Install tool: link
How to do it – Tutorial: link