Download and install CUBOT S550 official ROM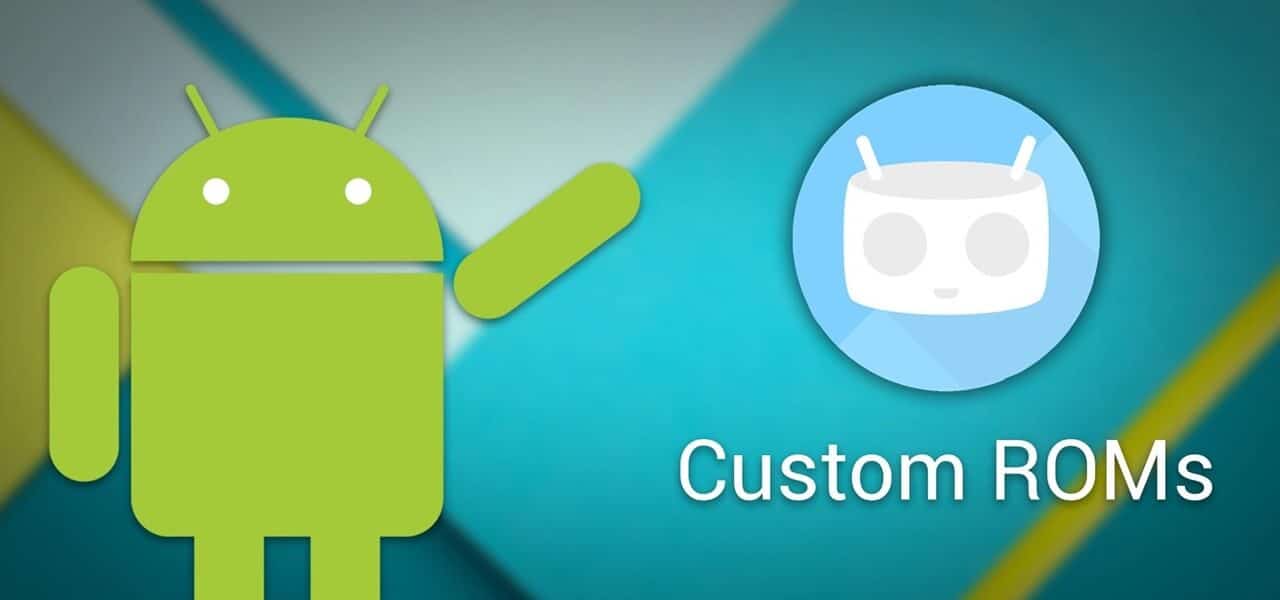 In this article we will tell you how to install or flash official ROM for CUBOT S550 smartphone. Also we will provide to you download links. So stay here and find out how to do that, because actually it is quite easy. Also remember you are doing this at your own risk.
Download ROM from this link
Download driver for WIN7/8 : link
Download tool Mediatek MTK6580: link
First you have it to turn off the phone, and at this moment the USB cable is not connected to the computer. Then you'll need to remove the battery and put it again back. Now you will need to connect your smart phone with USB cable to the computer. The computer will now detect a new device. Now you will need to again disconnect USB cable from computer and CUBOT S550. Now you'll need to run a program called SPMultiPortFlashDownloadProject.exe.
Now you need to click Choose File-Open File Agent download and specify the file MTK_AllInOneDA.bin.
Now you will need to click Scatter File and select the scatter file, and often that you need to click start all. When you do that you'll need to connect your smartphone to the computer with USB cable. After the process is done you can click stop and disable any phone.