How to Record Your Android, or iPhone Screen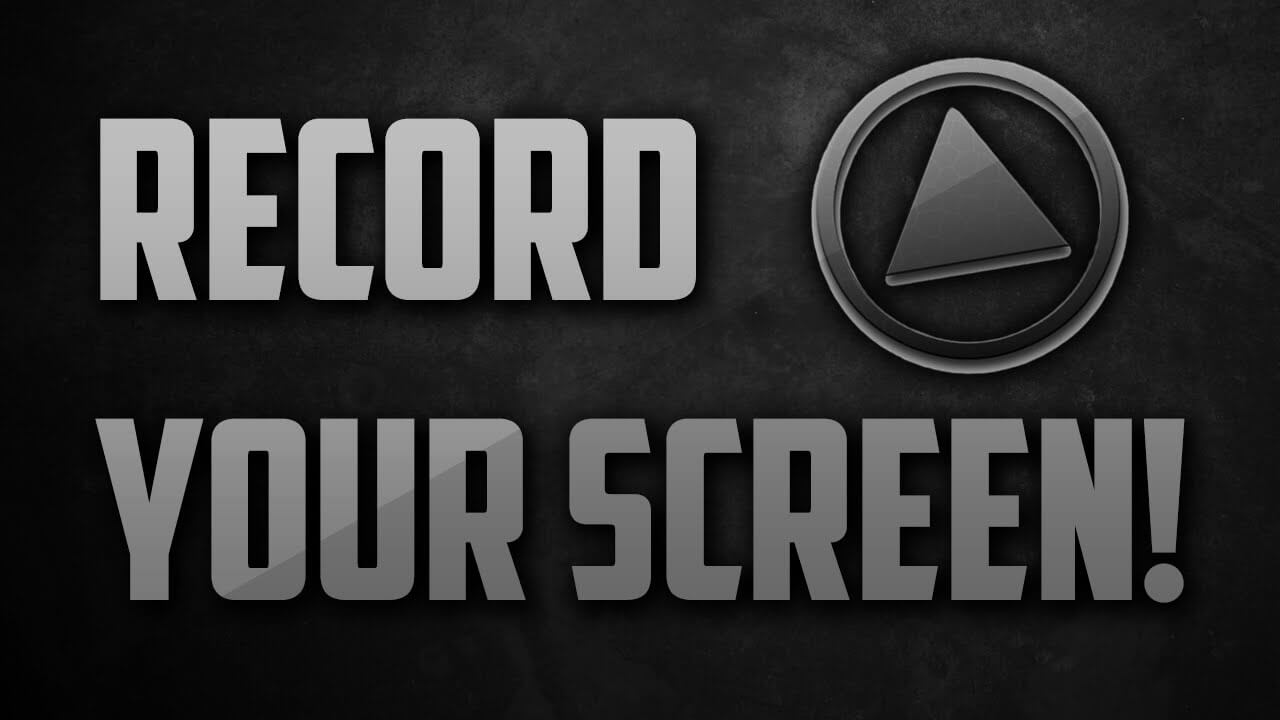 Presumably you already know how to take screenshots on your smartphone, but sometimes you need to record a video for better understanding or showing. Therefore everybody knows that you can record computer desktop. So now we will show you how to record screen of your smartphone, and actually it is easy to do that.
Also when you are done you will receive a file on your smartphone, which you can additionally upload to YouTube or maybe send your friend by email.
Android
We believe that easiest method to record your screen is with app called AZ Screen Recorder. This application has many different features and functions, also you can change quality of the video, add a watermark, and many many other possibilities. But of course you can try other app from Google play market. So can see is quite easy to do that on Android device.
iPhone or iPad
So if you want to record an iPhone or iPad's screen, then there are two possibilities. The first one is official one and you will need to have a Mac to do that, but also there is unofficial one which does not require a MAC, and you can have a Windows PC.
As we said earlier Apple already have required software to do that, but you will need to have a Mac running OS X Yosemite or newer OS. Therefore you will need to have an iPhone, iPod Touch, or iPad running iOS 8 or newer version.
Actually these feature from Apple is intended for developers, so that they can record or capture their applications in action.
So if you have a MAC and some Apple device like iPhone, then you can connect your device and start using QuickTime apps to capture its screen. You only need to do start application and click File – New Movie Recording,  after that you'll need to click button next to the record button and you'll need to select connected iOS device like iPhone.
But if you don't have a Mac and still you'll need to record the screen. Then you can use AirPlay mirroring software like LonelyScreen which allows you to do that.