JDI announces development of "FULL ACTIVE FLEX" display!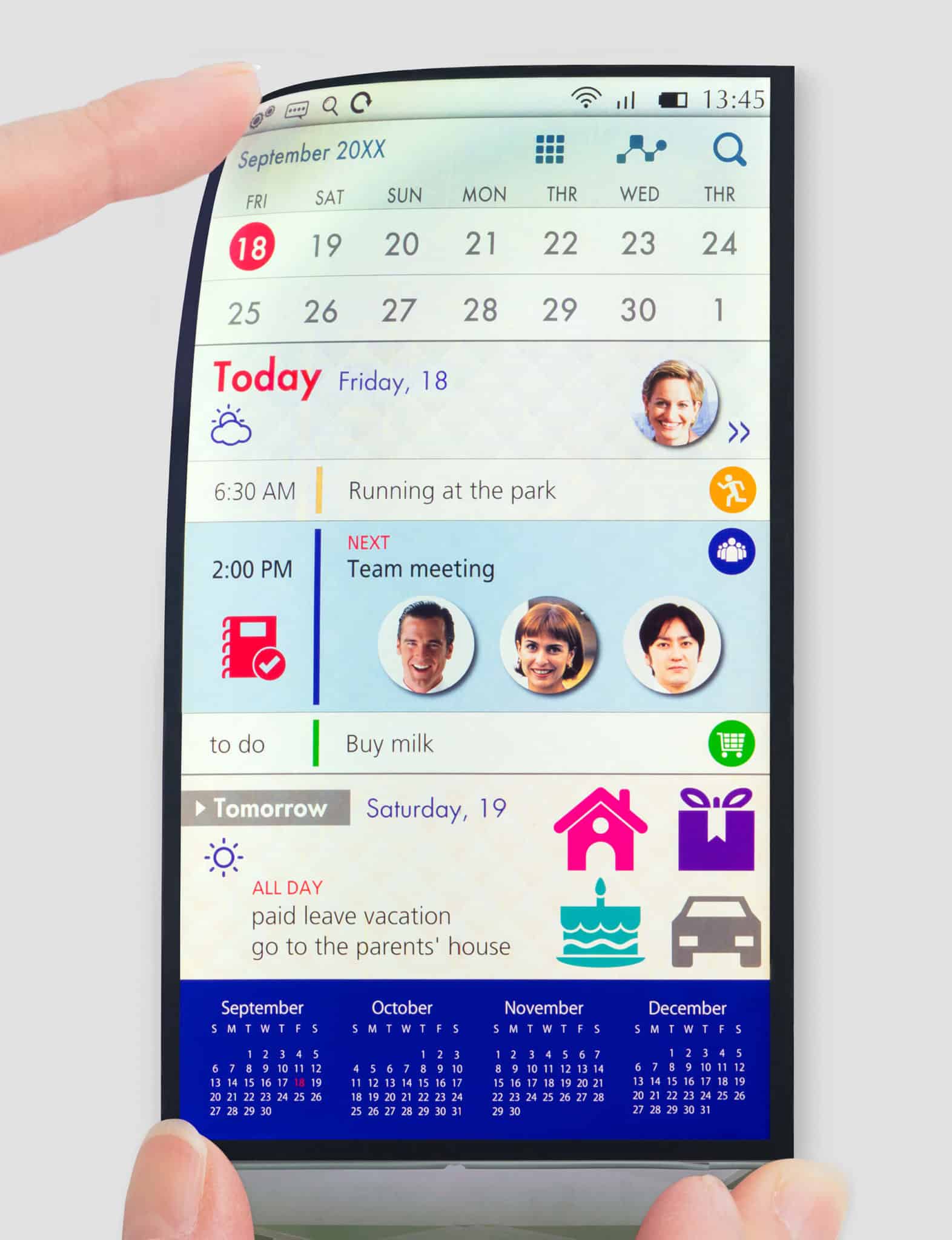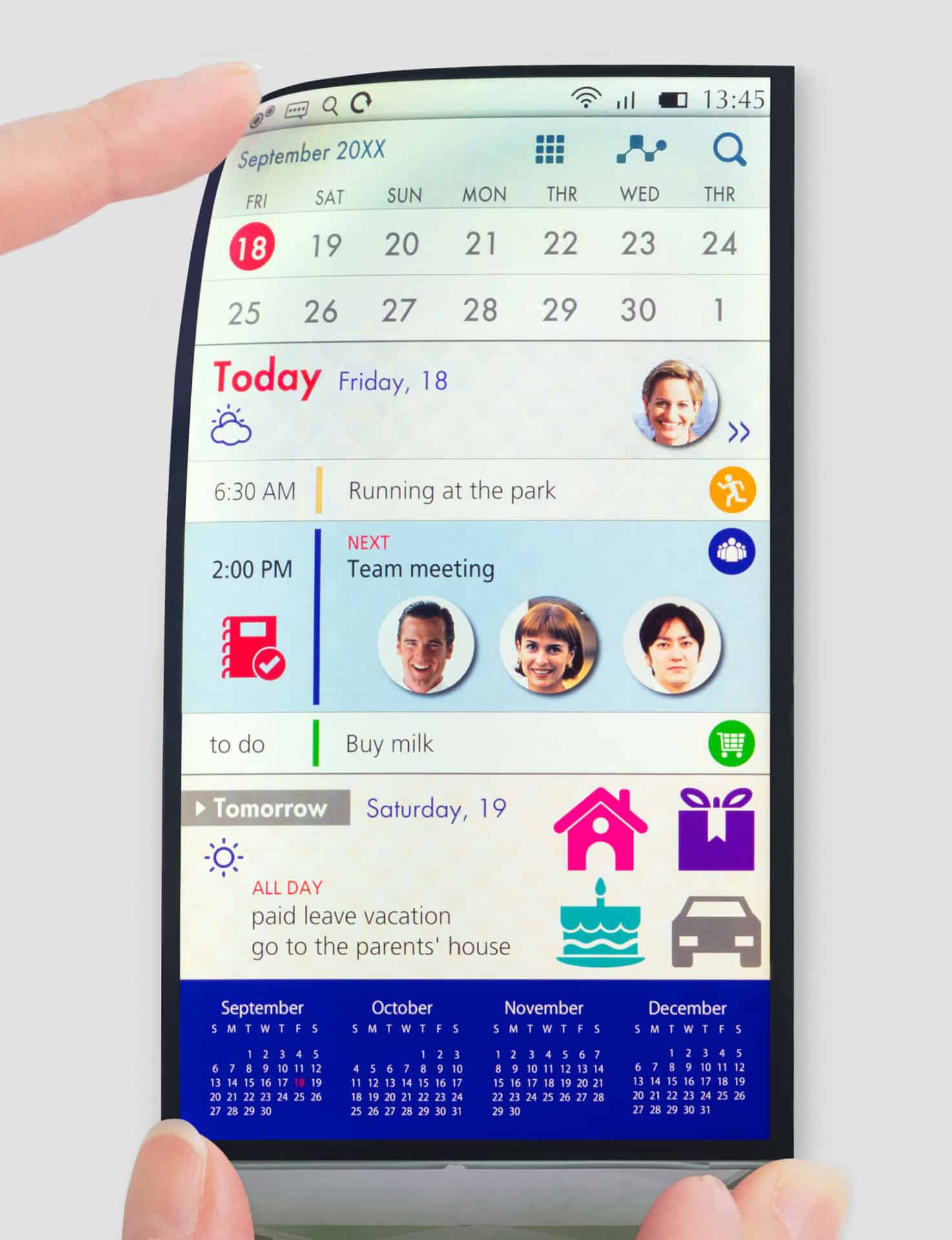 As time goes by the beginning of flexible screens is closer. So today Japan Display Inc. (JDI) has announced the development of flexible display. Actually they call it Full Active Flex display panel. Basically this kind of screen which uses a plastic substrate for both sides of the liquid crystal layer. So at this moment they are working on 5.5 inch full HD screen with support 60Hz refresh rate, 500cd / m2 brightness and 1500: 1 contrast ratio. Also for full specifications please see below.
Full Active Flex specifications:
Display size 5-inch
Number of pixels 1080(xRGB)×1920 Full-HD
Resolution density 401ppi
LCD driving frequency 60Hz/30Hz/15Hz
LCD mode Photo-Alignment IPS (IPS-NEOTM)
Surface luminance 500cd/m2 (Typ.)
Contrast ratio 1500:1 (Typ.)
According to the JDI with this kind of technology it is possible to form curved shapes by utilizing its flexibility, and also it will give the opportunity for more creative smartphone design. But what is most interesting that using plastic substrates instead of glass you are avoiding screen cracks and damages when the smartphone is dropped.
Likewise JDI allege that their technology Full Active Flex supports normal 60Hz driving scheme but also supports a driving scheme as low as 15Hz. in other words this gives opportunity for significant decrease of power consumption for smartphones.
At this moment we have information that Japan Display Inc. is planning to start mass production of this display in 2018. And last they also announced that they are interested to adopt this kind of technology not only for smartphones but also for laptops, notebooks, and other products as well.
source: j-display