Jelly Pro is world's smallest 4G smartphone!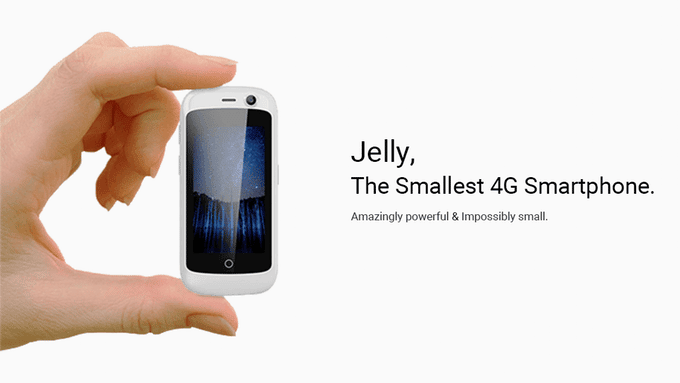 At this moment the current fund-raising has reached over $100,000 on Kickstarter. Actually funding is for world's smallest 4G smartphone called Jelly. In other words the device is mini-sized phone with full features of everyday smartphone, and it will be running Android 7.0 Nougat.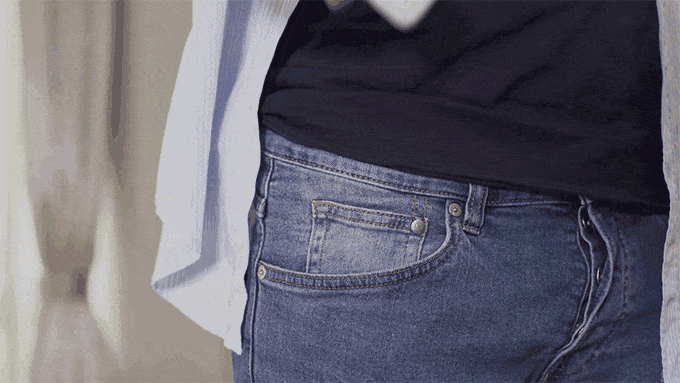 Also from what we can see it will have 2.45-inch LCD screen with a resolution of 240×432 pixels. It will be available in two versions, actually normal version and of course Pro version which will have more powerful hardware.
So Jelly will have 1 GB of RAM and 8 GB of internal storage, while the Pro version will have 2GB of RAM and 16 GB of storage space with support for microSD cards up to 32 GB. Both models are based on quad core CPU with speed 1.1GHz.
The primary use of this smartphones is a situation where of course primary smartphone is inconvenient and unreliable. From other information we can tell you that it will have 950mAh battery. If you ask us what will be the price and then we can tailor that for Jelly we'll be around $60 file for Jelly Pro price will be around $75. So you can see it will be also affordable to buy.