Leak – TCL preparing a new flagship phone?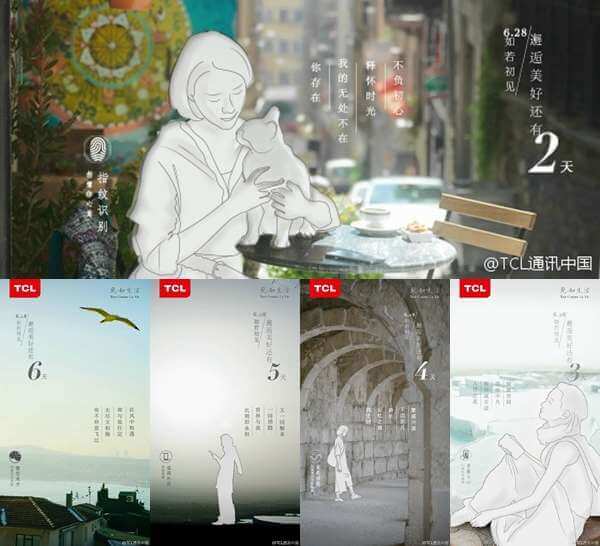 One day before the new conference in China (June 28), TCL has released official posters which are showing the features of their new flagship phone. Obviously this time they want to focus on camera with posters. For sure they want to offer different shooting experience for users.
We believe that  TCL with posters wants to show you what possibilities you can have in the six different situations. But for sure tomorrow we will know more.
source: pconline.com.cn