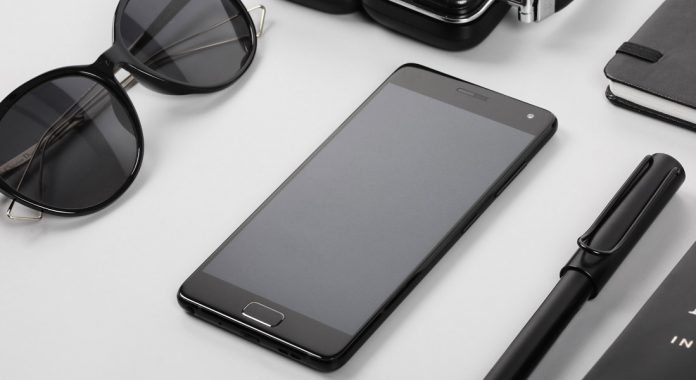 As title says Lenovo for some time now has several interesting dual-sim smartphones with incredible strong hardware. In fact they are ZUK Z2 and ZUK Z2 Pro, and I think you'll like both of them. So for the start I will say a few words about the basic model.
It is based on Qualcomm MSM8996 Snapdragon 820 CPU with Adreno 530 GPU. It has 4 GB of RAM and 64 GB for storage space but unfortunately you don't have ability to upgrade storage space because it does not have card slot. Therefore 64 GB is really in reality enough for average user and more. Lenovo ZUK Z2 has non-removable Li-Po 3500 mAh battery.
Also at this moment I have a coupon code for discount which reads:
$9 coupon code:ZUK210
€9 Coupon code: ZUK29
Using the coupon code you can buy it here at Tomtop.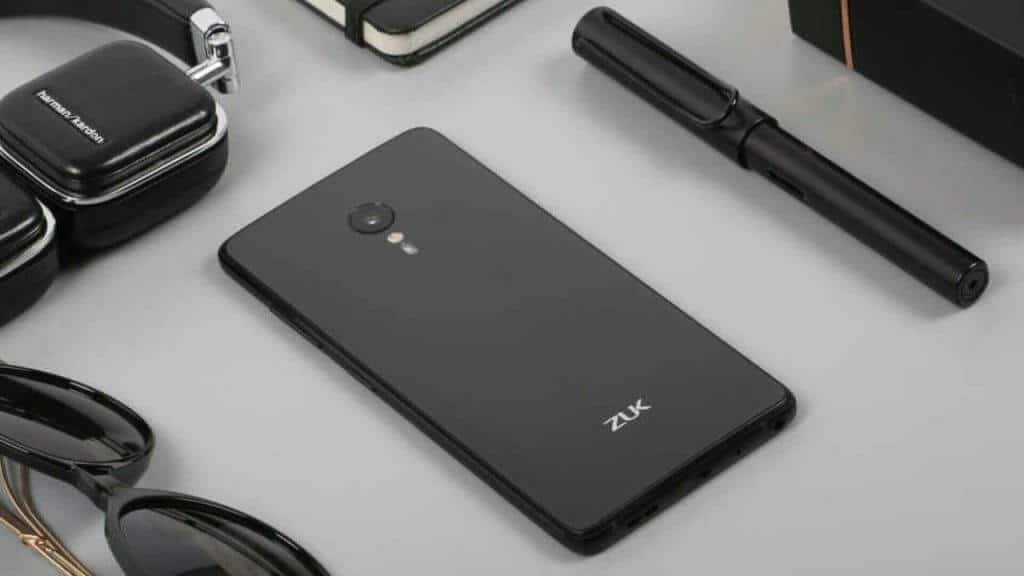 But if these mobile phone is not enough strong for you then maybe the Lenovo ZUK Z2 Pro will be? Because it is more powerful, and you will see why I telling you this. It has 6 GB of RAM and 128 GB for storage space. All other built-in hardware is the same except for the battery because it has non-removable Li-Ion 3100 mAh battery.
You're lucky because I have also coupon codes for the ZUK Z2 Pro.
$5 coupon code:ZUKPRO5
€5 Coupon code: 5ZUKPRO
Therefore you can visit Tomtop here if you are interested.