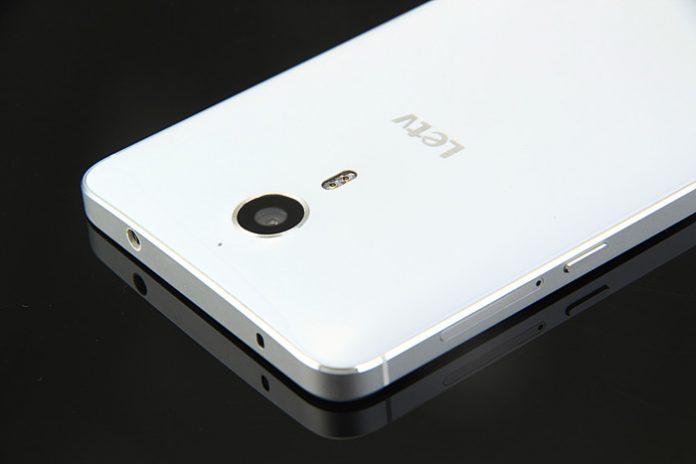 Here we are talking about excellent dual-sim smartphone which now you can buy at very low price which is actually $129.99. So stay here and you will find out why I am telling you this.
From what we can see the mobile market is getting more competition, and because of that the prices logically are going down. Anyway LeTV Leeco One X600 is one of several very good quality mobile phones in price range below $150. But to be honest LeTV is our favorite because it has high build quality with powerful hardware.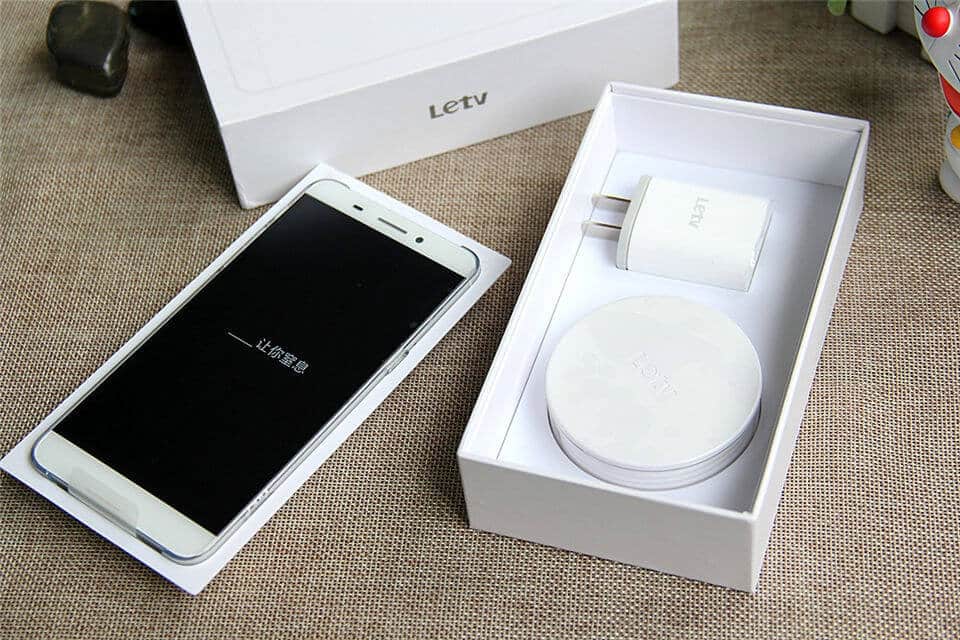 It has great 5.5 inch IPS screen with full HD resolution which is produced by Sharp, and it has additionally protection with Corning Gorilla Glass. But these is not all because under the hood it has strong hardware like 64 bit eight cores CPU MediaTek Helio X10 and it has 3 GB of RAM with 16 GB storage space.
If you like to take photos than LeTV X600 will satisfy your needs because it has 13 megapixel rear camera with dual led flash. Of course it supports 4G LTE network which will work anywhere in Europe. From other information I can say it has 3000 mAh battery.
So you can see why I'm telling you this because now you can buy LeTV Leeco One X600 for only $129.99 at Gearbest on these link.