Low-end Chinese phones Bluboo XFire vs. Mlais M9 Plus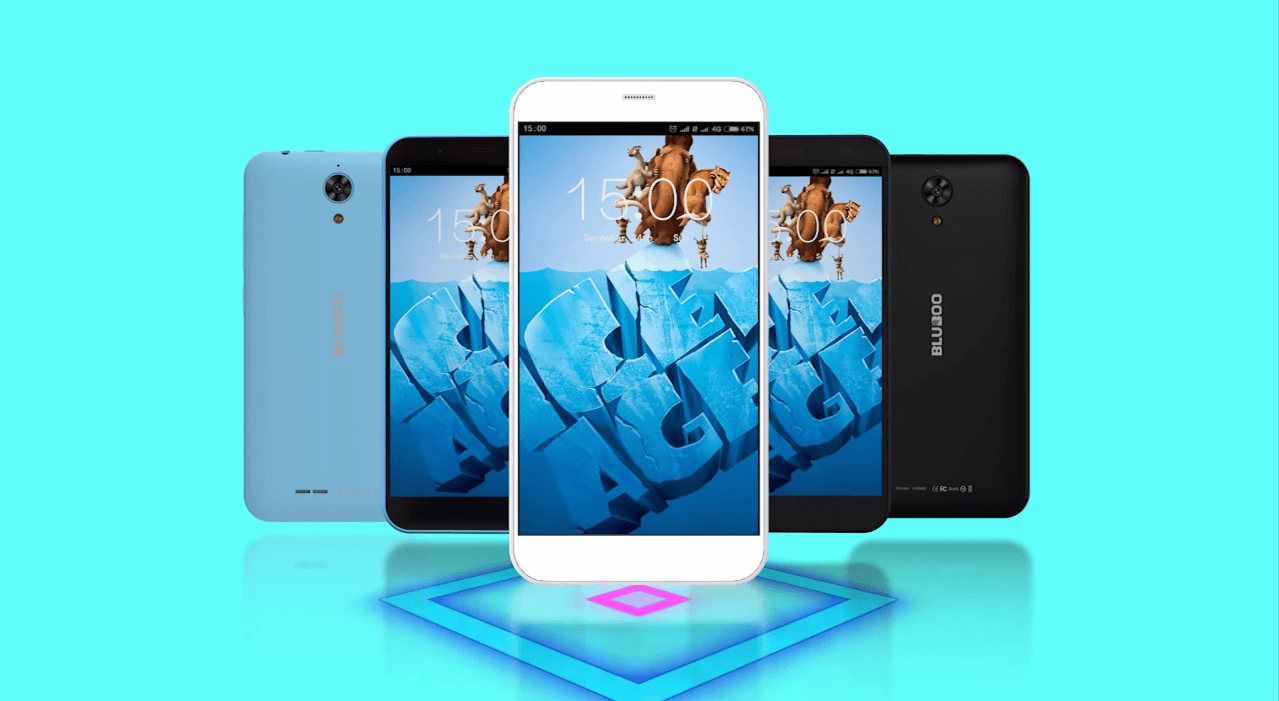 On the market there is a lot of different mobile companies especially from China, usually their smartphones are not too expensive but let's see what they are offering under $100 or in other words what is really cheap.
Because I am a huge fan of Chinese gadgets, smartphones and other stuff I visit all shops almost every day and today I found Bluboo XFire and Mlais M9 Plus on Gearbest shop very interesting. For the start I can say that retail price for XFire is $83.99 and the price for M9 Plus is $69.99. So you can see that almost everyone can afford it.
Bluboo XFire
So let's say a few words about main features of Bluboo XFire. It has 5 inch screen with a resolution of 960 x 540 pixels. It has built in 64-bit quad core CPU Mediatek MT6735 with speed 1 GHz and it has 1 GB of RAM. It comes with Android 5.1 operating system and of course it has support for GPS, Bluetooth: 4.0 and Dual SIM dual standby.
If you will be interested to buy this smartphone then you can visit this link.
Mlais M9 Plus
Okay now I can say most important information about Mlais M9 Plus. I have met several times before with Mlais smartphones and every time I have been very happy with it. Because they always produce good quality device at affordable price. So I'm pretty sure that the M9 Plus is good smart phone which also has 5 inch qHD screen.Mlais M9 Plus has more powerful CPU, it is actually Octa Core processor Mediatek MT6592M and it has also 1 GB of RAM.
This smartphone is little cheaper than first one and fi you will be interested to buy it you can visit this link.