MediaTek Pump Express 3.0, allow fast charging up to 5.8V/6A – dangerous high voltage!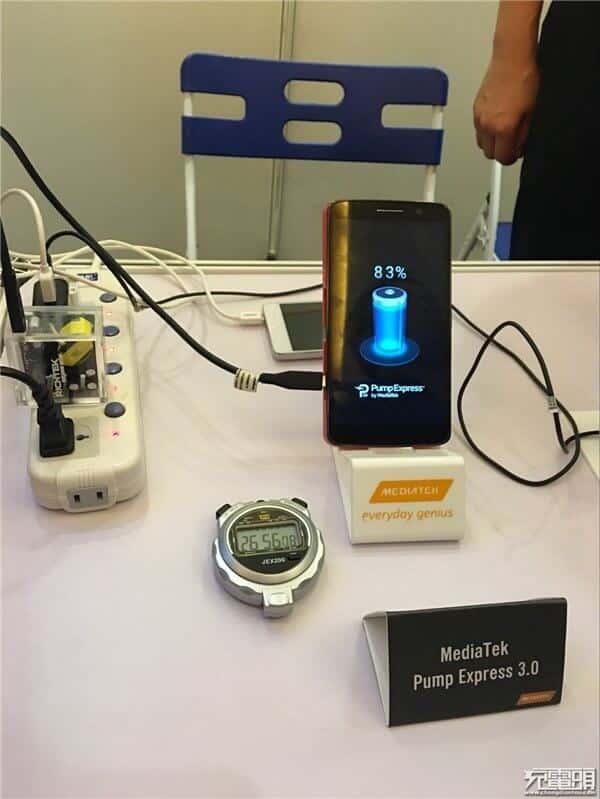 Recently at MWC 2016 we have finally saw the official announcement of MediaTek Helio P20 chipset, which is definitely the most promising futuristic chipset these days. But surely most interesting new feature is MediaTek Pump Express 3.0 technology which raises the bar to a whole new level of fast charging. Because they are bringing truly dangerous high voltage to your smartphone, in other words Pump Express 3.0 technology will allow you to charge your phone up to 5.8V / 6A.
According to the available information you could charge your phones battery up to 70% in just 20 minutes. While if you charge your phone for only five minutes then you have approximately four hours of talking time. It is interesting that new slogan from OPPO is using the very similar words, something like this "charge for five minutes, talk two hours". So we think that OPPO will be the first company which will introduce the smartphone with the newest chipset MediaTek Helio P20.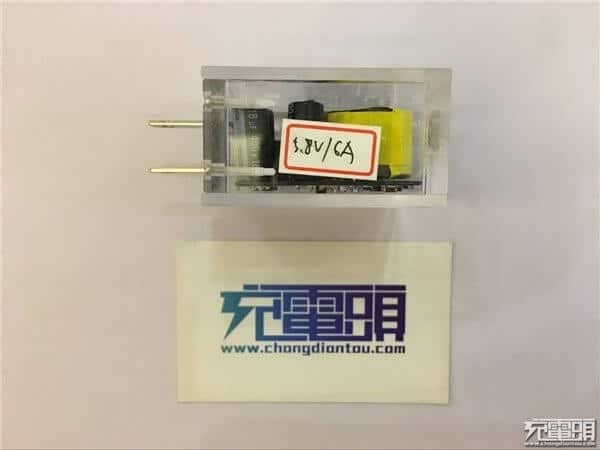 Also we saw some results from first testing, so during testing the charging maximum power is approximately 34.8W. But at this moment some experts are worried about using high-voltage for charging smartphones considering that in last few years we read about the smartphones battery explosions, so we will see definitely really soon how in what way MediaTek Pump Express 3.0 technology will work.
source: zol.com.cn