MediaTek introduces Helio X20 development board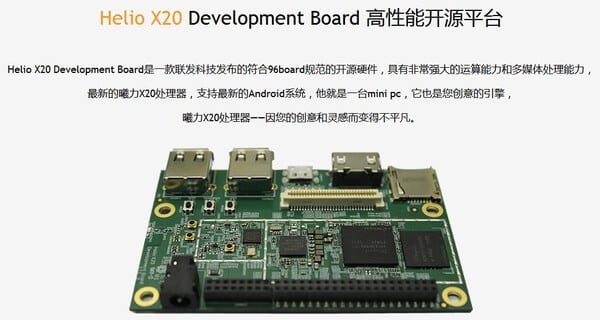 MediaTek has introduced hardware development board for smartphones with Helio X20 processor which is intended for of Android developers, and for those who feel the same. MediaTek's development board is a 10-core platform with ARM Mali-T880 GPU.
I'm not surprised to see this kind of product because with the popularity of the Android operating system this was certainly expected, and if you don't want to buy a Chinese smartphone then for sure you have another choice.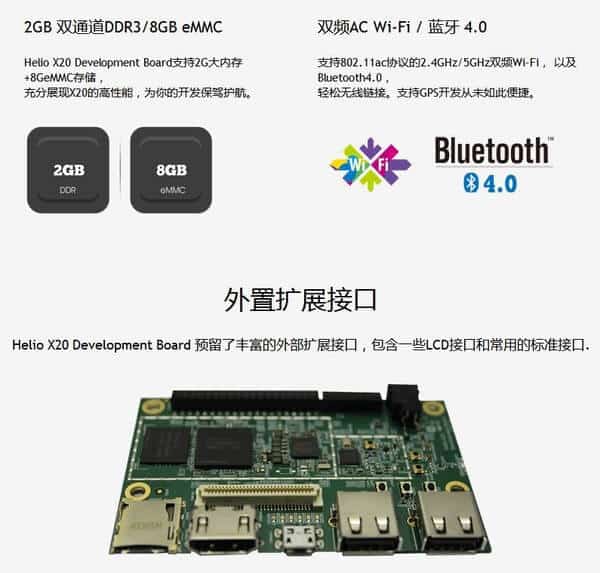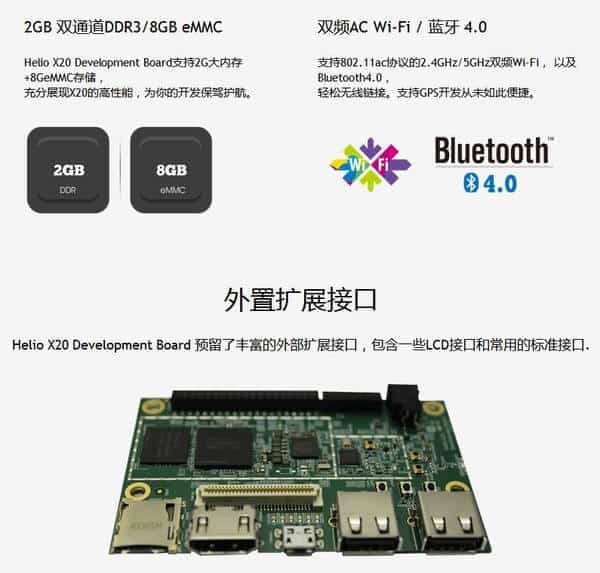 MediaTek has a deep and rich technology and resources accumulated in the field of Android platform, based on MediaTek Android platform development board will help developers more easily develop new products and implement new ideas.
Helio X20 development board uses 96Boards standard, so in other words it should be compatibility with almost any peripherals. It allows developers to be more creative and to create more innovative products.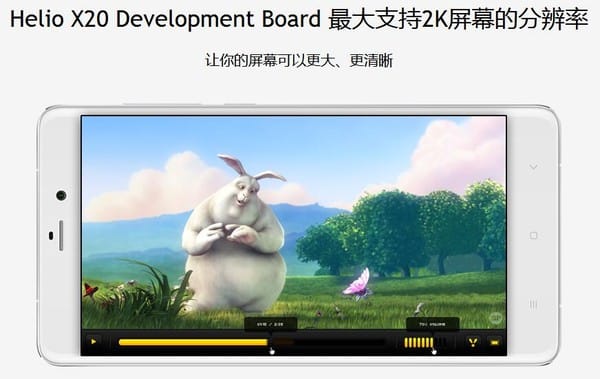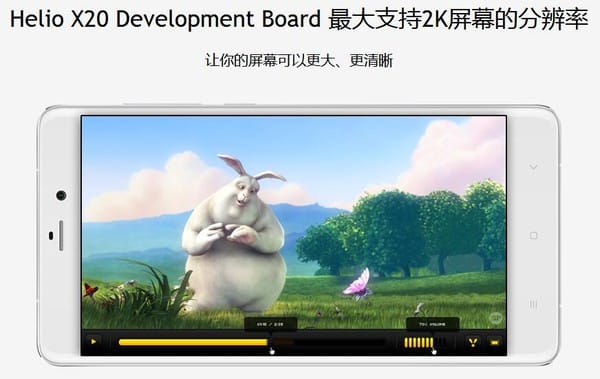 About technical specifications this board has 2 GB of RAM, 8GB of internal memory which you can upgrade using microSD card. It has also two USB ports, HDMI port, micro USB port, Bluetooth 4.1, GPS and WiFi.
With the the growing Android, MediaTek Helio X20 development bord is expected to be applied to many areas, such as mobile POS payment terminals.
Source: pconline.com.cn