Prisma available for Android so now you can paint your photos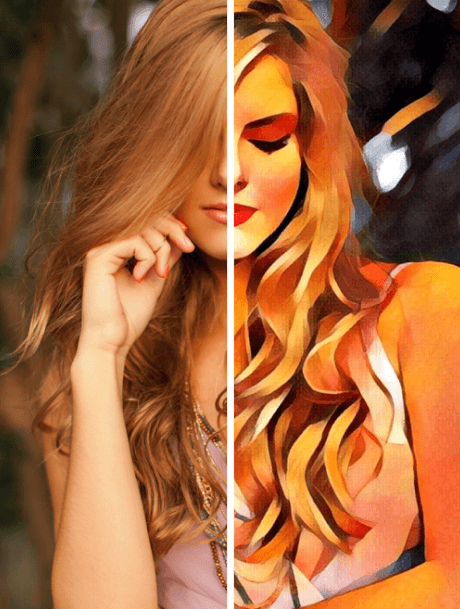 Prisma is a really cool and interesting app, which has so far available only for iOS. But I have great news for you because now is officially available for Android also, and you can download it from Google Play Store.
If you haven't a chance to see how app Prisma works and what features it has, then I will explain it to you because it is pretty simple actually. In other words it is very similar to any other photo-filter app, but what is most important that Prisma has features to make your photos look like paintings.
It is actually cool because it has many features like 36 filters which can give you unique baking painting look for any photo. Of course you can additionally adjust your photo according to your needs. The app will also crop your photos, so that you can later if you want to share on your social networks like Facebook and Instagram.
Prisma is 100% free and you can download it from Google Play Store here.
source: phonearena