Meizu Pro 6 comes with Force Touch?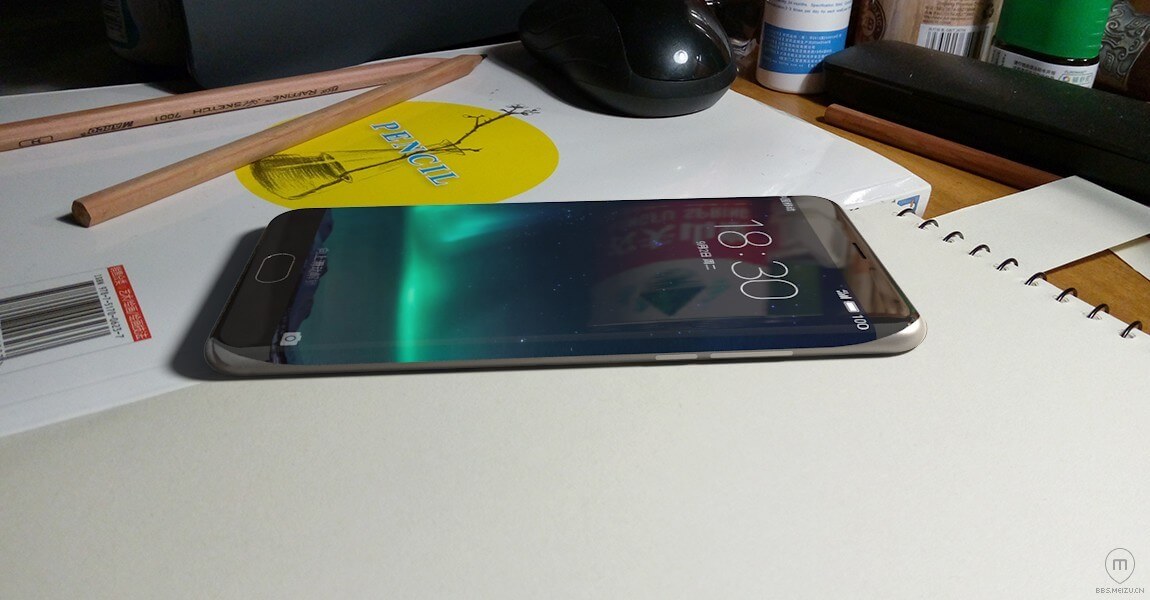 The story is pretty interesting because one forum user on the Meizu forums claims to have a prototype of the new Meizu Pro 6. According to him, from a complete stranger he bought the prototype for less than $ 20. During use he discovered that probably has a Force Toch feature, which allows him more options if you pressed harder the screen.
For most people this news about Pro 6 would be considered as fake but boss of Flyme UI design team has confirmed  speculations with photo. On this photo we can clearly see how Flyme OS allows various options by pressing a specific application. It is evident that screen has the same feedback as well as when using Force Touch on the new iPhone.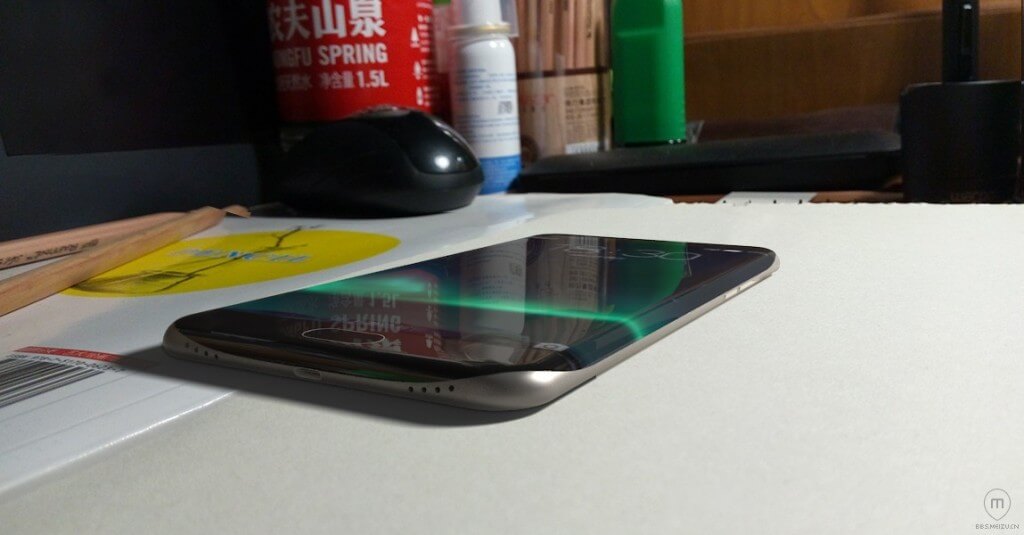 In addition we can see that Meizu Pro 6 will have curved screen similar to Samsung. Also it will have more likely Samsung's Exynos 8890 chip, which is also expected.
source: meizu