Mi MIX Alpha – The All-Screen Smartphone From The Future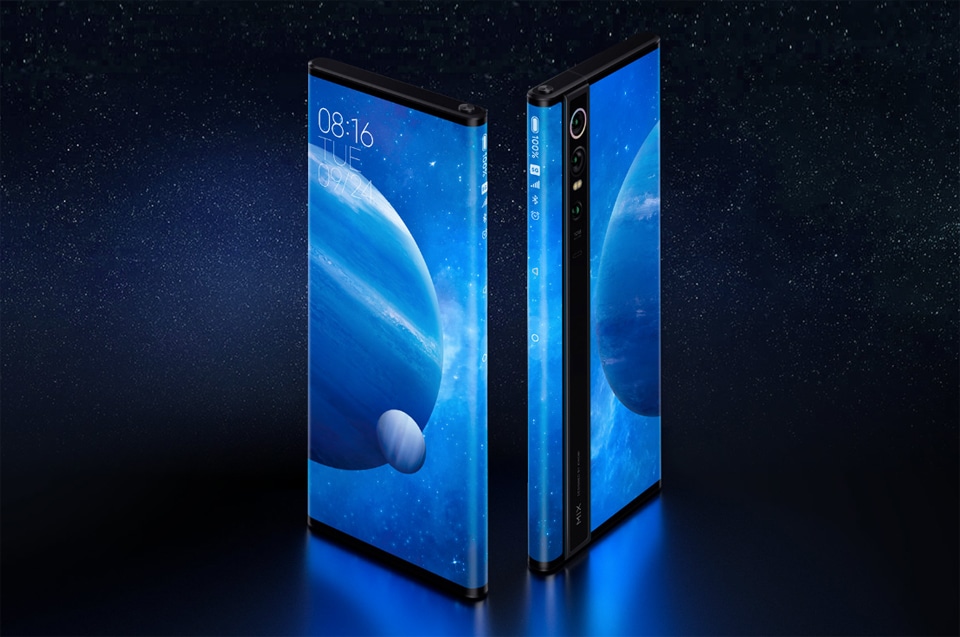 Finally, Xiaomi has presented its new flagship smartphone at the event in Beijing. The new device has got name Mi MIX Alpha. The developers succeed in reaching a 180.6% screen to body ratio and it is not a joke.
The new generation display was used by Chinese manufacturer for the first time and looks really attractive.
The display occupies the front, side, and rear panels.
The all-screen design looks stunning. The sides have no buttons. All the interaction is provided with touch operation. Mi MIX Alpha supports 5G network.
The other feature of the device is its 108-megapixels camera sensor. The quality of the photos is really impressive. Moreover, the user can zoom pictures and still see the rich details of the image.
The smartphone doesn't have a front camera, because it is unnecessary. The user can use the triple rear camera and rear display to make a perfect selfie.
Is the design reliable?

This is the question bothering many users. The upper and lower frames are made of aviation titanium alloy; the back panel is covered with ceramic. The camera lens are covered with sapphire glass to provide superior scratch resistance.
The performance of the new smartphone doesn't create any doubts. The model is equipped with a Snapdragon 855 Plus processor to run the latest games and apps. The model features a 4050mAh battery and supports 40W charging.
In terms of specifications, the model has 12GB of RAM and 512GB of memory setup.
The sales will start in December and the price will be around 2800$.