No.1 S5 smartwatch review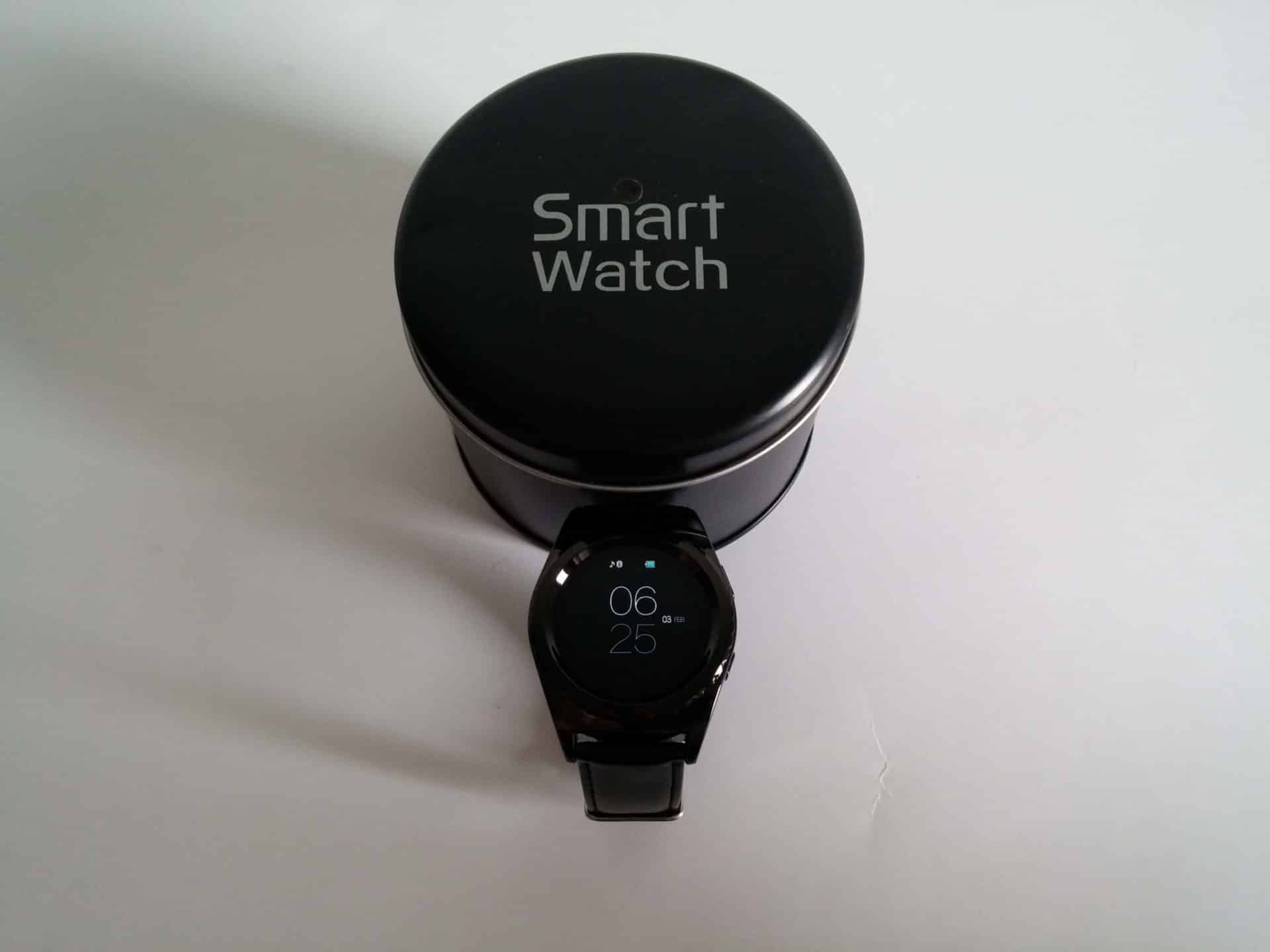 Smartwatches are really cool and useful gadgets, so because of that many people have at least one. But if you don't have it and you have decide it to buy it and you don't know which one to choose. I am not surprised because at this moment on the market we have huge number of different smartwatches. So if you're looking for cheaper smartwatch, then you should definitely consider one of many models from Chinese company No.1. Because they offer good quality at affordable price.
So in this article review I will introduce to you No.1 S5, which is really nice and has almost all features like every other smartwatch like heart rate monitor, remote camera.
Design and build
If you have already started the search for the new watch then you have already found smartwatches  from $10 and up. But believe me this $10 smartwatches are something of extremely poor quality and mostly they don't work as they should to work.
No.1 S5 is a little more expensive but worth every penny believe me. Because the case is made of metal while the strap is made from genuine leather. Also they took care of every detail, so watch looks great and feels great also. While the screen has higher resolution than cheaper smartwatches, in other words it has 1.2 inch IPS screen with resolution of 240 x 240 pixels. It looks really nice including outside at strong sun.
Features & Functionality:
No.1 S5 smartwatch has many features and functions like every other smartwatch. It has healthy, sports and business functions. For example you can use heart rate monitor function for monitoring your heart rate. But you can also monitor your calories or maybe you can count how many steps you have made today, really useful right. From other functions it has remote camera, you can measure body temperature and also UV power. But it is also interesting that you can use applications like WhatsApp, Facebook or Twitter.
Hardware and Performance
This kind of gadget does not require powerful hardware so it has 64 MB of RAM and 128MB of ROM.  It is based on Mediatek MTK6261 chipset. No.1 S5 for connectivity uses Bluetooth v3 which works maximum up to 10 meters. The battery has capacity of 350mAh which proves to be good because it can last approximately 4 days at standby mode.
Conclusion
I must admit that Chinese company No.1 has done a great job again, because this smartwatch is good quality, it has really nice design and very low price which is around $40. For this money is a great choice, so in this moment if you decide to buy you can do that at Gearbest.