Not satisfied with OnePlus 2? Then get Meizu Pro 5 for free!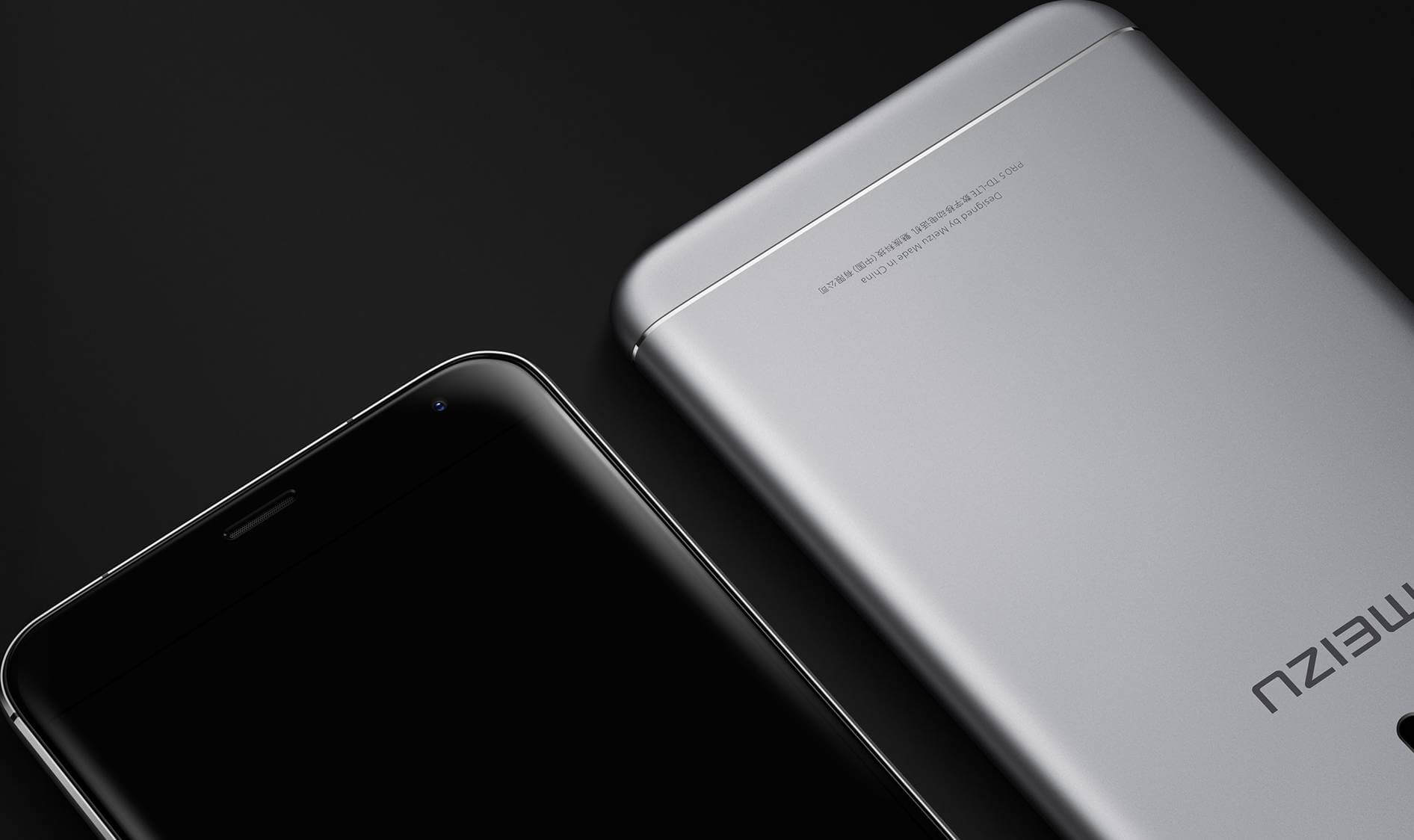 Meizu has started really interesting campaign where they want to promote their flagship phone. So if the OnePlus 2 users are not satisfied with their device then they can get Meizu Pro 5 completely free as swap without any extra charges or other hidden costs. Otherwise, the promotion itself boasts the slogan #TurnTheHeatOff, because everybody knows that CPU Snapdragon 810 in demanding operations such as playing games is overheating.
Otherwise the sale for the Meizu Pro 5 has started recently on Oct. 12 where the price for 3GB RAM version is around $450 while for 4GB RAM version is around $500. While say price for smartphone OnePlus 2 is about 380 dollars.
If some believe that Meizu is playing dirty then just go back and remember that the OnePlus also start the similar campaign and the victim was Samsung Galaxy S6 Edge.
For more information about #TurnTheHeatOff you can see at official Facebook site while if you want to exchange your OnePlus 2 for Meizu Pro 5 then please visit this link.